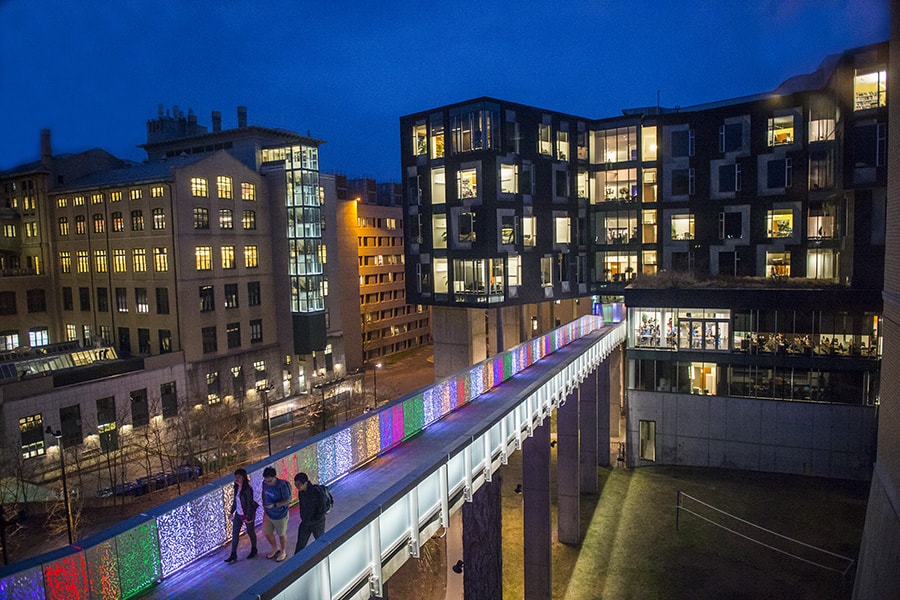 February 13, 2019
Statement on White House Launch of the American AI Initiative
Media Inquiries
Jason Maderer
Senior Director, Media Relations
Investments in research and education have always played a critical role in driving American competitiveness, generating economic opportunity, and enhancing national security. As the pace of innovation continues to accelerate, we are at an inflection point in the development of some of the world's most powerful technologies. One of those, artificial intelligence, is unique in its power and potential to transform nearly all fields of inquiry and reshape all sectors of our economy.

At this critical time, Carnegie Mellon University enthusiastically supports the Administration's launch of the American AI Initiative. This is an opportunity for Congress and the Administration to work together to increase R&D investment in artificial intelligence, which will bring greater resources to bear on the critical AI challenges and opportunities facing our nation. The American AI Initiative's focus on prioritizing research and development, responsibly leveraging data as a national resource and investing in an AI-ready workforce will bring new energy to our national innovation ecosystem.
We look forward to continuing to work with public and private sector partners to drive innovation in the field, educate tomorrow's AI talent, and promote public policies that will lead to broad societal benefit and economic opportunity.