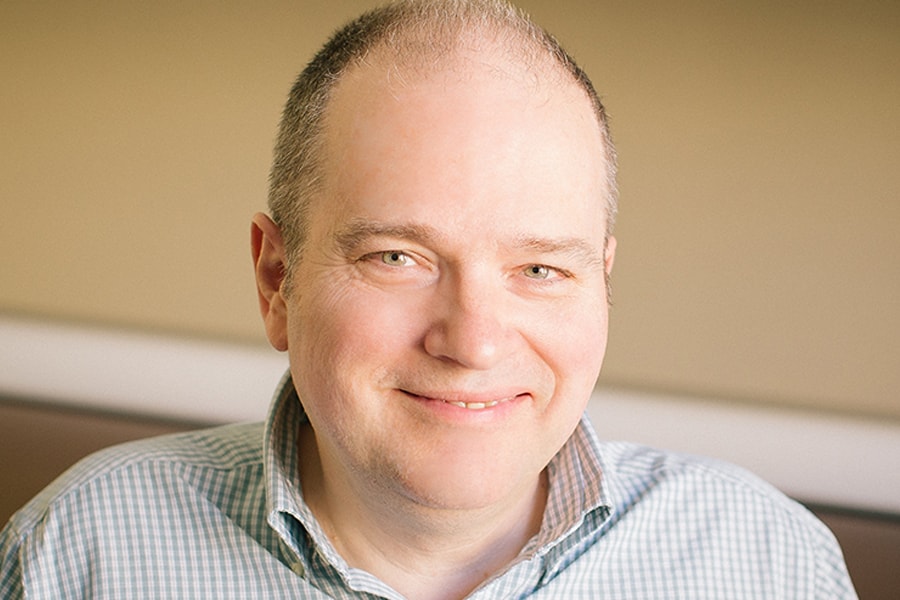 February 07, 2019
Pileggi Named ECE Department Head
By Krista Burns
Media Inquiries
Carnegie Mellon University's College of Engineering has named Larry Pileggi to head its Department of Electrical and Computer Engineering (ECE), effective March 1, 2019.
The college conducted a national search considering a diverse pool of both internal and external candidates. Pileggi was selected for his leadership in the field and his vision for the next phase of the department's growth.
"His presentation to the ECE community outlined the creation of more maker initiatives throughout the curriculum and research thrusts," said Interim Dean Jon Cagan. "He identified the structuring of research around application domains that span from the electrical engineering to the computer engineering communities."
Pileggi is the Tanoto Professor of Electrical and Computer Engineering and has previously held positions at Westinghouse Research and Development and the University of Texas at Austin. He received his Ph.D. in Electrical and Computer Engineering from Carnegie Mellon University in 1989. As a faculty member, Pileggi has worked extensively with semiconductor and electronic design automation (EDA) companies, and has co-founded four start-up companies (Xigmix, Extreme DA, Fabbrix, and Pearl Street Technologies) with some of his former students.
An innovative researcher, Pileggi has published more than 350 conference and journal papers and holds 40 U.S. patents. He has active programs in various aspects of digital and analog integrated circuit design, and simulation and optimization of electric power systems. He has received several national accolades, including Westinghouse Corporation's highest engineering achievement award, a Presidential Young Investigator Award from the National Science Foundation, a 2010 IEEE Circuits and Systems Society Mac Van Valkenburg Award, and a 2015 Semiconductor Industry Association (SIA) University Researcher Award, to cite just a few. Pileggi is a fellow of IEEE and has supervised 47 Ph.D. students through their degree completion.
Pileggi joins a long list of prominent department heads, succeeding Jelena Kovačević, who served in this role for the previous four and a half years. She is now the dean of the Tandon School of Engineering at New York University.