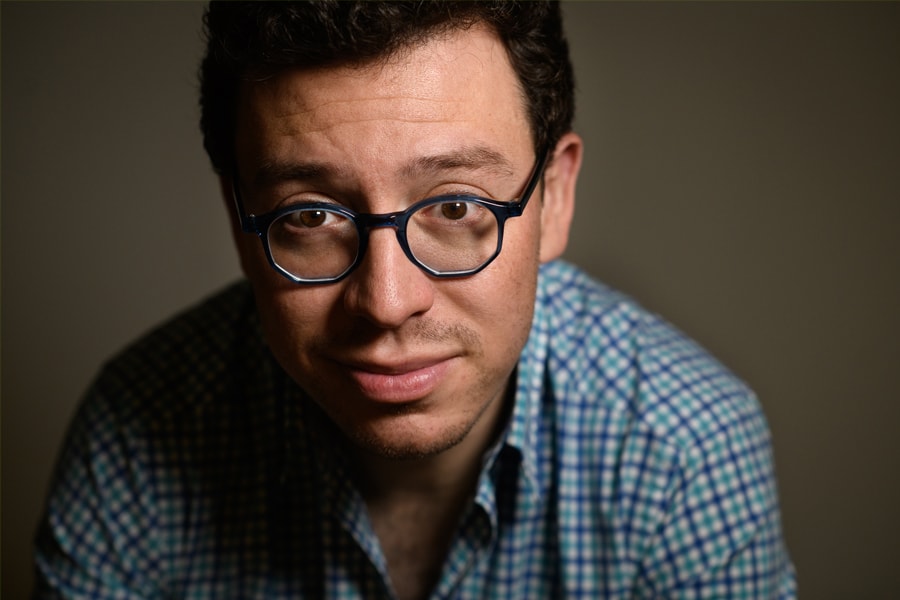 September 12, 2018
Von Ahn Wins 2018 Lemelson-MIT Prize for Invention
By Byron Spice bspice(through)cs.cmu.edu
Media Inquiries
Byron Spice
School of Computer Science
School of Computer Science alumnus Luis von Ahn, who is a consulting professor in the Computer Science Department and the co-founder of the popular language-learning platform Duolingo, has won the prestigious 2018 Lemelson-MIT Prize — a $500,000 award that honors mid-career inventors.
The prize recognizes Von Ahn for his groundbreaking inventions, including Duolingo, Games With a Purpose and reCAPTCHAs, as well as his commitment to youth mentorship and to improving our world through technological invention.
As a CMU graduate student mentored by Manuel and Lenore Blum, he pioneered the idea of "human computation," a concept better known today as crowdsourcing, and invented computer-based games that accomplished tasks, such as describing online photos so they could be searchable. He also was one of several CSD researchers to develop CAPTCHAs, tests designed to discern human web users from bots.
After earning his Ph.D. in computer science in 2005 and joining the CSD faculty in 2006, von Ahn sold the image-labeling game to Google. Later, he also sold Google reCAPTCHAs — an innovation that both provides web security and digitizes old books and periodicals.
Von Ahn co-founded Duolingo in 2011 with Severin Hacker, who earned his Ph.D. in computer science from Carnegie Mellon in 2014. The free service now has more than 200 million users and offers 81 language courses across 37 languages. Duolingo also created the Duolingo English Test to make it easier and cheaper for students in developing nations to certify their English skills when applying to U.S. universities.
His previous honors include a MacArthur Fellowship. He has been named one of the 10 Most Brilliant Scientists by Popular Science Magazine, one of the Top Young Innovators Under 35 by MIT Technology Review and one of the 100 Most Innovative People in Business by Fast Company Magazine.
The Lemelson-MIT Program is funded by the Lemelson Foundation and administered by MIT's School of Engineering. The prize was announced on Wednesday, Sept. 12, at EmTech MIT, a conference in Cambridge, Mass., hosted by MIT Technology Review. Von Ahn also was slated to present an acceptance speech.