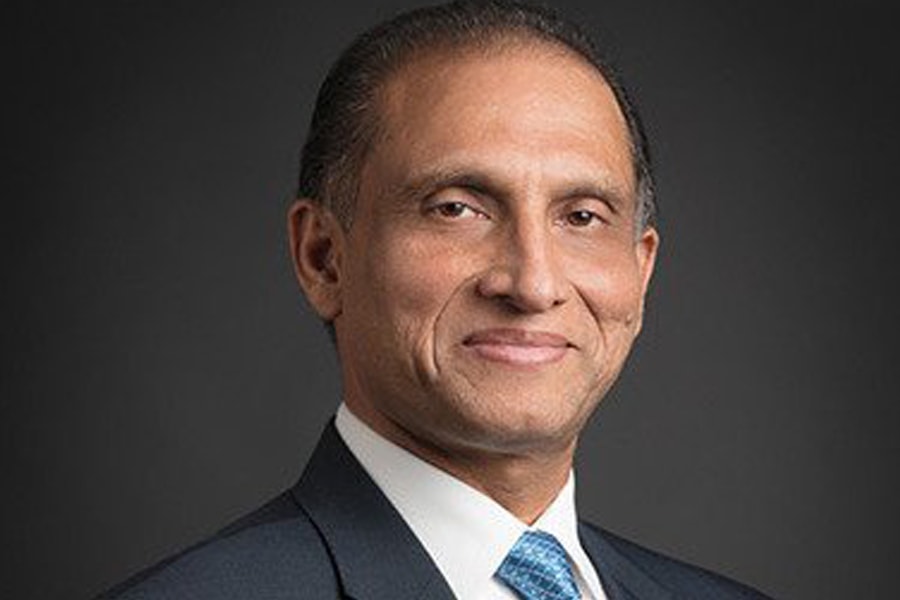 February 14, 2018
Pakistan Ambassador to U.S. To Speak at Carnegie Mellon
Chaudhry's lecture will focus on "Pakistan's Role in Regional Stability"
Media Inquiries
Julie Mattera
Marketing & Communications
Carnegie Mellon University's Center for International Relations and Politics (CIRP) will host Aizaz Ahmad Chaudhry, the Pakistan ambassador to the United States, on Wednesday, Feb. 21 as part of its Spring 2018 policy forum.
Chaudhry will give a speech on Pakistan's role in regional stability. Chaudhry has conducted Pakistan foreign relations as a top diplomat for a number of years. His more than three decades of experience in international relations uniquely position him to speak with authority on Pakistani perspectives on international politics.
"We are very excited to have Ambassador Chaudhry visit CMU's campus and talk to our community," said Kiron Skinner, the Taube Professor of International Relations and Politics and director of CIRP. "Pakistan is a crucial non-NATO ally for the U.S., and his perspectives on how current foreign policy decisions will impact the entire region are important to understand. Anyone interested in national security, foreign policy, international relations and government strategies should attend this lecture."
Chaudhry is a career foreign service officer with more than 36 years of experience in the field of diplomacy. Before his appointment as ambassador in March 2017, he served as foreign secretary of Pakistan, spokesperson of the foreign ministry, additional foreign secretary for U.N. and Disarmament Affairs, and director general for relations with South Asian countries where he has remained closely associated with the peace process with India.
CIRP's Policy Forum helps integrate international relations and politics into the intellectual conversation at the university. It regularly brings statesmen, scholars, policymakers, journalists and other thought leaders to CMU to address major issues facing the United States and the world.
When: 4:45-5:45 p.m., Wednesday, Feb. 21
Where: Giant Eagle Auditorium (Baker Hall A51), Carnegie Mellon University
This lecture is free and open to the public.
For more information: https://www.cmu.edu/ir/cirp-policy-forum/spring%202018/Feb%2021%20-%20Aizaz%20Chaudhry.html