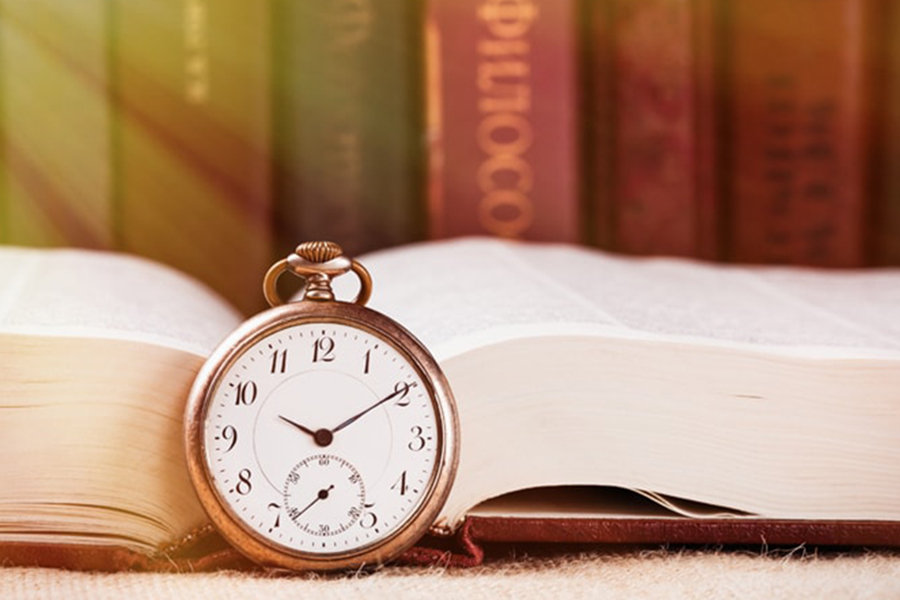 April 08, 2018
Eight Doctoral Students To Compete in Three Minute Thesis Finals
By Shannon Riffe sriffe(through)andrew.cmu.edu
Media Inquiries
Eight doctoral students will describe their research and its significance in three minutes or less in language that anyone can understand during the finals of Carnegie Mellon University's Three Minute Thesis competition. The championship round begins at 5 p.m., Tuesday, April 10 in the College of Fine Arts' Kresge Auditorium.
The event, in its fifth year at Carnegie Mellon, started at the University of Queensland in 2008 and has been adopted by hundreds of institutions in more than 57 countries. University Libraries Dean Keith Webster, who brought the competition to CMU, will serve as host of Tuesday's finals.
Ardon Shorr, a doctoral student in the Mellon College of Science who was a finalist in CMU's first Three Minute Thesis competition, returns for a second attempt at the title.
"My first Three Minute Thesis talk was about why so many astronauts return from space with health problems," Shorr said. "This time, as my work has evolved, I'm talking about how we can learn about proteins in the body using astronomy software. It's a story of building tools by learning from other fields."
He said one way biologists look at proteins is by physically separating them on a gel.
"A gel is like a molecular obstacle course. Imagine chasing your kid through a jungle gym. Small proteins can dart through quickly, but larger proteins get stuck and tangled up in small spaces. So, a gel separates proteins based on their size," Shorr said.
Brighter areas represent more of a given protein, while dimmer areas represent less of a protein.
"Sometimes comparing their brightness is a challenge," Shorr said. "But that's a challenge astronomers work on all the time — how bright is this star or galaxy? How does it compare to others? We can take techniques they've developed to study stars and use them to study the inner world."
Shorr said identifying proteins is important to treating diseases.
"There are diseases that we haven't made progress on because we don't know which proteins are involved. Identifying these proteins has applications for pinpointing which areas to target for treatment," he said.
As a co-founder of the student group Public Communication for Researchers, which helps graduate students explain their work and why it matters, and a former presenter at TEDxCMU, Shorr approaches the finals with experience in public speaking.
First-time Three Minute competitor Carla Viegas, a student in the School of Computer Science's Language Technologies Institute, recognizes the value of presentation skills.
"The reason I wanted to compete was to step outside of my comfort zone," said Viegas, who will present her research on stuttering. "Even if you have great research, but don't communicate it properly, not even peers will be able to build upon your work. So I wanted to challenge myself and make my research topic understandable for everyone. Preparing for the preliminary round made me feel uncomfortable, but participating showed me what can be achieved."
Viegas has been preparing for the finals by practicing her talk to friends outside of Carnegie Mellon, many of whom live outside of the country.
"I get critical feedback from friends abroad who are also academics, but not in my field," Viegas said. "Their careers in law and politics demand more communication skills than in my field and it helps me ensure that my talk is understandable by everyone."
The Three Minute Thesis Championship is open to the public. A panel of judges, including last year's winner, Diane Nelson, will select the first-, second- and third-place winners. Audience members will vote for the People's Choice Award.
Alumni can watch the competition on the Carnegie Mellon Alumni Association Facebook page, where they can participate in the voting to select the Alumni Award winner.