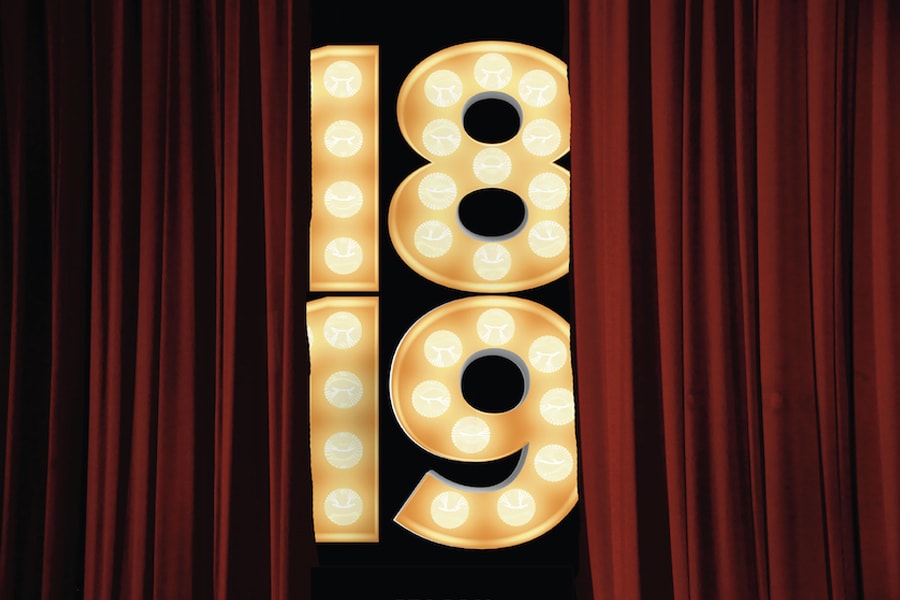 April 09, 2018
CMU School of Drama's 2018-2019 Season Features Diverse Perspectives
By Erin Keane Scott ekscott(through)andrew.cmu.edu
Media Inquiries
Erin Keane Scott
Pam Wigley
Carnegie Mellon University School of Drama's 2018-2019 season features a diverse selection of plays from women and playwrights of color, including the school's first commissioned piece, "The Way Out West," by alumna Liza Birkenmeier.
"This year's productions will explore a range of historical and contemporary issues through a reinvention of works from the cannon as well through the presentation of vibrant new writing and directorial wizardry," said Professor Peter Cooke, head of the School of Drama.
The Subscriber Series will open Oct. 4-13 with Birkenmeier's piece, "The Way Out West," directed by Kim Weild. The play tells the story of the families of scientists called to work on The Manhattan Project at Los Alamos during World War II. "Detroit 67" by Dominique Morisseau will follow, Nov. 15-Dec. 1. Visiting director Kym Moore will lead the production about the intersection of family, race, music and the riots of 1967.
"Ms. Morisseau's play speaks to us at a critical juncture in American history, where boundaries crossed or drawn in the sand mitigate our daily lives in unexpected ways," Moore said. "It is important to tell these stories at this time, lest we forget what it means to be connected to one another."
The hit musical "Cabaret" will run from Feb. 21-March 2, under the direction of Tomé Cousin, who will choreograph the show.
The 2018-2019 season will close with William Shakespeare's farce of mistaken identities, "The Comedy of Errors," April 18-27, directed by Don Wadsworth.
Students in The John Wells Directing Program, named for Hollywood producer John Wells, a 1979 graduate of CMU's Drama School, will direct the following productions:
"A/B Machines," adapted from the work of Andy Warhol, created and directed by Fellow Philip Gates;
"It's in the Bag," adapted and directed by Fellow Rachel Karp;
"Dark Play or Stories for Boys" by Carlos Murillo, directed by Fellow Adil Mansoor;
"The Atlas of Depression," created and directed by Fellow Eben Hoffer;
"Dutchman," by LeRoi Jones, directed by Kayla Stokes;
"Kiss of the Spider Woman," by Manuel Puig, directed by Owen Stone;
"Pilgrims" by Claire Kiechel, directed by Connor Driscoll; and
"Lemons Lemons Lemons Lemons Lemons" by Sam Steiner, directed by Mary Frances Candies.
For package options or to place a subscription order, call the box office at 412-268-2407 between noon and 5 p.m., Monday through Friday. Special discounts are available to all Carnegie Mellon alumni. All Subscriber Series performances are at 8 p.m., Tuesday through Friday, and 2 and 8 p.m. on Saturdays in CMU's Purnell Center for the Arts. For more information about the School of Drama, visit www.drama.cmu.edu.
NOTE: Students in the Dramaturgy Program will host talkbacks with the audience, casts and crews following Tuesday evening performances, explaining the play's background and commenting on the research and development of the storyline. The dramaturgs also are available to discuss the plays with classes, student groups and public organizations. Contact Wendy Arons, dramaturgy option coordinator, at warons@andrew.cmu.edu to schedule a session with a dramaturg.