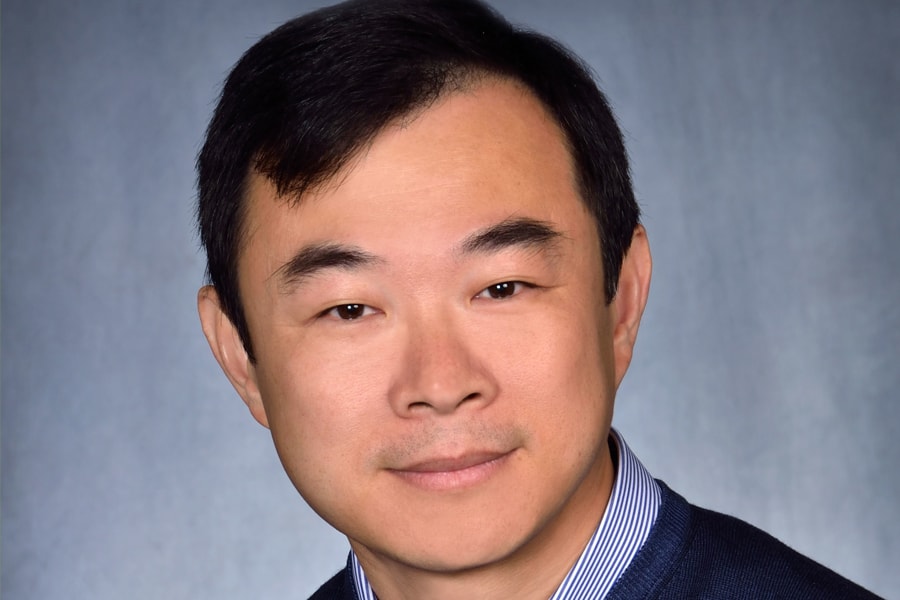 October 12, 2017
CMU Spinoff Petuum Receives $93M in New Round of Funding
By Byron Spice bspice(through)cs.cmu.edu
Media Inquiries
Byron Spice
School of Computer Science
Petuum, Inc., a Carnegie Mellon University spinoff headed by Professor Eric Xing of the Machine Learning Department, has closed $93 million in Series B funding led by a subsidiary of SoftBank Group Corp.
The new investment brings the total raised by Petuum since its launch in July 2016 to $108 million. Previous investor Advantech Capital also was involved in the latest round of financing.
Anticipating that artificial intelligence and machine learning will become the dominant workload of computers, Petuum has developed an infrastructure platform that makes it easy for a broad range of users to build any type of machine learning or deep learning application at scale. The platform also makes it possible to deploy many applications on a wide range of enterprise hardware, including datacenters and the internet of things, and manage applications and hardware from a single terminal.
The platform is based on years of fundamental research in machine learning.
Xing, Petuum's CEO and chief scientist, founded the Pittsburgh company last year with Qirong Ho, who earned his Ph.D. in machine learning at CMU, and Ning Li. They have since assembled a team of over 50 researchers and developers. The new round of funding will allow them to expand the team and focus on deploying their product in industries with high AI potential, but low adoption, such as manufacturing and health care.
"Our goal is to build in Pittsburgh, recognizing the strengths of the city and of CMU in helping us obtain the top talent we need," Xing said.