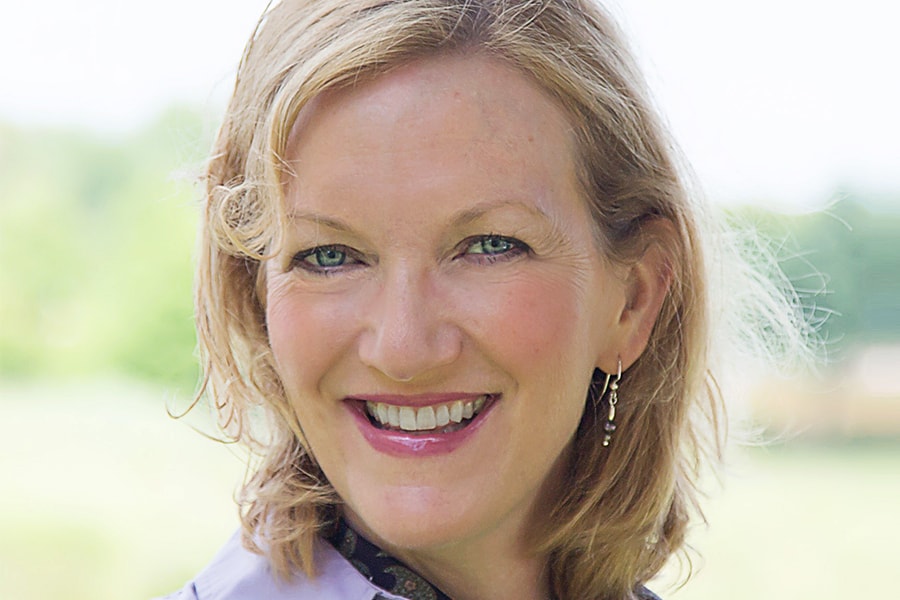 October 11, 2017
CMU's Metro21 Names Executive Director
By Ken Walters walters1(through)andrew.cmu.edu
Building on its growing reputation as a major research center focused on making cities smarter, Carnegie Mellon University's Metro21 named Karen Lightman its executive director, effective Oct. 16.
The appointment comes at a time when Metro21, a university-wide initiative, is exploring a variety of smart city topics expected to have global implications. Working with the City of Pittsburgh and Allegheny County, Metro21 uses the region as a "living laboratory" to research and develop solutions for issues such as traffic congestion, pedestrian safety, road infrastructure, ride-sharing, street lights, and air and water quality. CMU, the city and the county expect to showcase the region as a vibrant community deploying technologies and models that can be used throughout the U.S. and the world.
Lightman joins Metro21 after launching and growing the MEMS & Sensors Industry Group (MSIG) for more than 15 years. An internationally recognized expert in the Microelectromechanical systems (MEMS) and sensors industry, Lightman was recently vice president of the group and led the strategic partnership between MSIG and SEMI.
"Karen brings a wealth of knowledge, experience and relationships to this position," said Raj Rajkumar, director of CMU's Metro21. "She has worked successfully with government, business, academia and civic organizations, and is an active and engaged member of the Pittsburgh community. We welcome her to CMU as Metro21 tackles some of the major metropolitan issues facing our country and the world."
As executive director, Lightman will focus on partnerships and opportunities vital to Metro21's vision, success and operations. She is a graduate of the University of Vermont and the Master of Science in Public Policy and Management program from CMU's Heinz College of Information Systems and Public Policy.