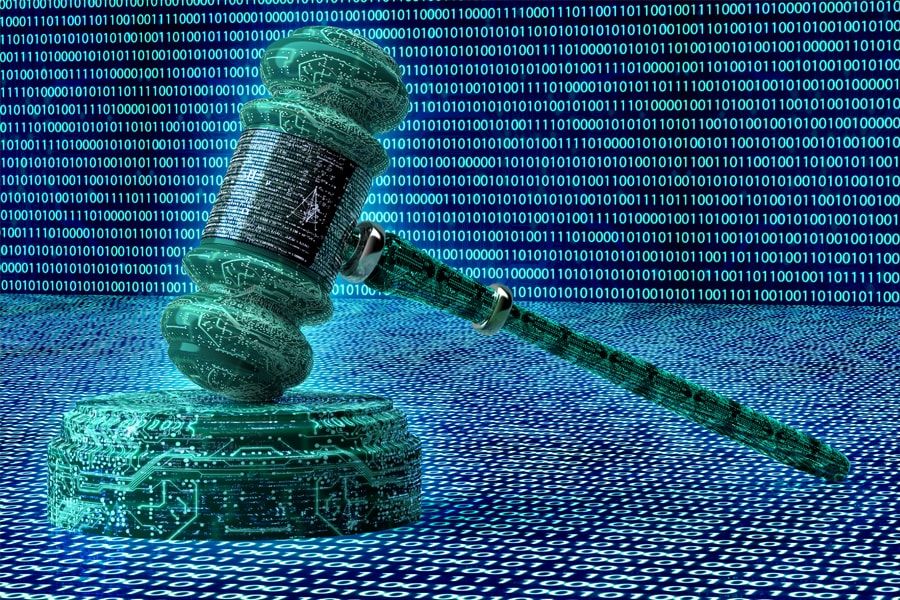 December 12, 2017
Media Advisory: Carnegie Mellon Experts Available To Discuss Net Neutrality
By Abby Simmons abbysimmons(through)cmu.edu
Media Inquiries
Abby Simmons
Marketing & Communications
Carnegie Mellon University experts are available to provide comment as the Federal Communications Commission prepares to vote on net neutrality rules this Thursday, Dec. 14. Two faculty members, David Farber and Douglas Sicker, previously served as the FCC's chief technology officer.

CMU experts represent a variety of fields, including information technology, telecommunications, ethics, public policy and economics, and are available to discuss a range of issues, including how the ruling might impact consumers, internet service providers, large companies and startups. Some of the faculty members available to discuss net neutrality include:

Vibhanshu Abhishek is an expert in emerging technologies, information privacy and security as well as technology-enabled markets. He studies how consumers respond to different forms of advertising and how companies can strategically use new advertising channels to connect with their consumers. Abhishek is an assistant professor of information systems at the Heinz College of Information Systems and Public Policy.

Alessandro Acquisti is an expert in behavioral economics of privacy, economic value of personal data and digital discrimination. He is a professor of information technology and public policy at Heinz College and co-director of the Center for Behavioral Decision Research. He is a fellow of the Ponemon Institute and a member of Carnegie Mellon CyLab and the CyLab Usability, Privacy, and Security Lab.

David Farber a computer scientist who has been called the "Grandfather of the Internet," is known for his foundational contributions to electronics, programming languages and distributed computing. He served as chief technologist at the FCC from 2000 to 2001. Farber is an adjunct professor of Internet Studies at the Institute for Software Research in the School of Computer Science.

Tae Wan Kim's research covers the future of work, links between business ethics and social sciences, and cross-cultural business ethics. He is an assistant professor of business ethics at the Tepper School of Business.

Justine Sherry's research focuses on questions surrounding networked systems, measurement, internet architecture, cloud computing and the challenges and opportunities arising from the use of middleboxes, such as firewalls and proxies, as services offered by internet service providers and clouds. She is an assistant professor in the School of Computer Science.

Douglas Sicker is an expert on network technology and public policy, with research areas including network policy, security and privacy, wireless systems and broadband networking. He was appointed chief technology officer at the FCC in 2010 and worked as a senior adviser on the FCC National Broadband Plan. He also served as CTO and senior adviser on Spectrum for the National Telecommunications and Information Administration. Sicker is a professor and head of the Department of Engineering and Public Policy, with a joint appointment as a professor in the School of Computer Science.

Rahul Telang is an expert in the economics of digitization, technology and entertainment, and privacy. He was the senior editor of Information Systems Research and MIS Quarterly, and his work has been funded by several industry participants, including Google. Telang is a professor of information systems at Heinz College.