April 18, 2017
School of Art's Senior Exhibition, "Roll Call," Opens May 5
By
Lauren Goshinski
and
Pam Wigley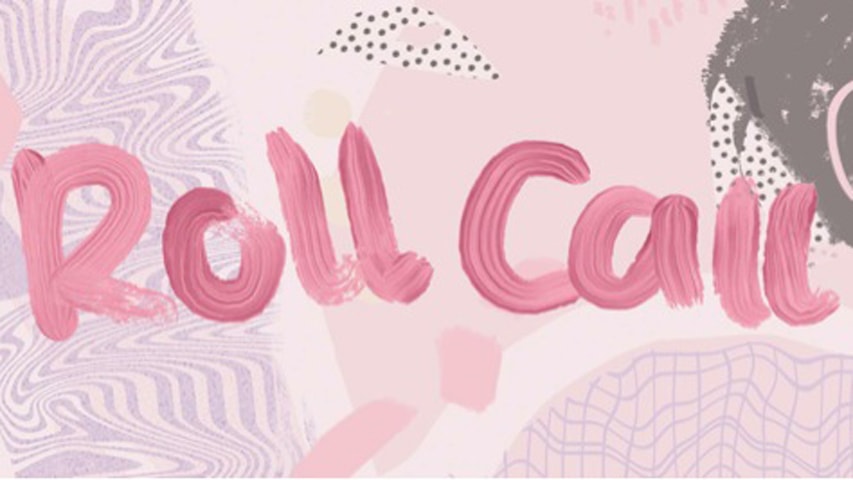 The School of Art at Carnegie Mellon University will feature the work of 34 graduating students in "Roll Call," the senior art exhibition in CMU's Miller Gallery. The exhibition, which opens with a reception 6-8 p.m. Friday, May 5, presents the work of students majoring in art and in the BXA Intercollege Degree programs.
"Art is thinking and theorizing manifest; it is a cousin of philosophy and a sibling to science, whose threads have exceeded the body and body politic to confront change through a series of radical proposals that have mapped humankind's progression from the caves of Lascaux to contemporary conditions of post-humanism," said professor Charlie White, head of the School of Art. "With all of this in mind, I invite you to take part in the now, as this exhibition is a testament — a 'Roll Call' — to the vision and voices of those who bear witness to the present and offer us a brief glimpse of tomorrow."
The presenting artists are: Elizabeth Agyemang, Isabella Antolic-Soban, Clare Burdeshaw, Bonnie (Yan) Chan, Clair Chin, John Choi, Rebecca Epstein, Madeline Finn, Ethan Gladding, Jarel Grant, Autumn Hill, Miranda Jacoby, Amanda Jolley, Maya Kaisth, Sandra Kang, Nat Kent, Janice Kim, Bronwyn Kuehler, Kira Melville, Rachel Moeller, Natalie Moss, Miles Peyton, Bridget Quirk, Anna Rosati, Gwen Sadler, Caroline Santilli, Kaitlin Schaer, Christine (Zhuoyang) Shen, Charlotte Stiles, Joni Sullivan, Lauren Valley, Gerald Warhaftig, Nicole Yoon, Chengcheng Zhao.