September 20, 2016
CMU's BrainHub To Host First Neurons to Neighborhoods Event
Community Outreach Speaker Series Debuts With Focus on Early Child Development
By Shilo Rea / 412-268-6094/
shilo@cmu.edu
and Jocelyn Duffy / 412-268-9982 /
jhduffy@cmu.edu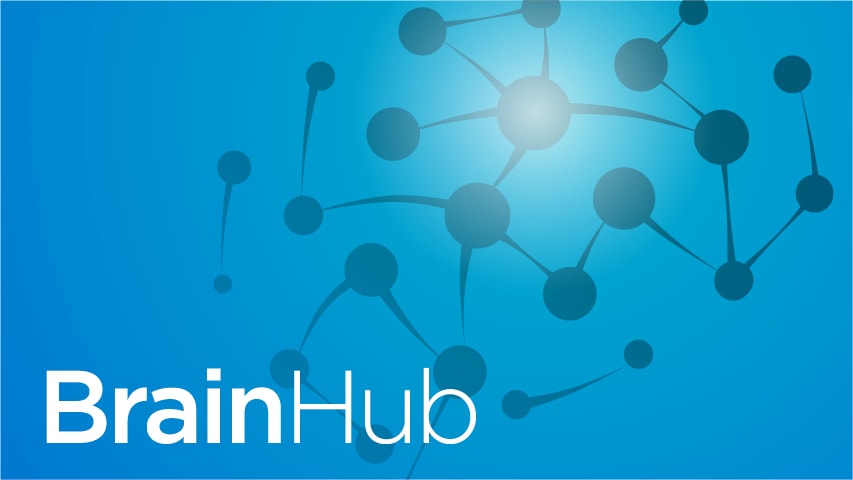 Carnegie Mellon University's BrainHub will bring together some of the nation's leading experts in early childhood development with local and state policymakers and practitioners for its first Neurons to Neighborhoods community outreach event.
With funding support from The Heinz Endowments, the event is designed to help early care and education providers, government officials and other specialists learn how to effectively understand the latest early brain development research and apply this evidence-based information to their everyday practice and policy-making decisions.
"BrainHub is committed to not only pursuing brain research breakthroughs through our own work, but giving stakeholders from government, foundations and health care services access to leaders in the field from CMU and elsewhere. We have created this event to help them develop their priorities and implementation strategies using the most cutting-edge research available," said Gerry Balbier, executive director of BrainHub, a global initiative that focuses on how the structure and activity of the brain give rise to complex behaviors.
Grant Oliphant, president of The Heinz Endowments, added "The more we understand about the function and development of the brain, especially in children, the better placed we are to make critical decisions in areas where their lives are impacted by the world around them. Issues of health, education and the environment are particularly important and we hope that this initiative serves as an example of how great science can produce direct benefit for our children."
Neurons to Neighborhoods will be held from 8:30 a.m. – 3:30 p.m., Friday, Sept. 30, in CMU's Hamburg Hall 1000. Pre-registration is required.
Oliphant will give a welcome address. CMU participants include Richard Scheines, dean of the Dietrich College of Humanities and Social Sciences; Alison Barth, interim director of BrainHub and professor of biological sciences; Marlene Behrmann, the Cowan University Professor of Cognitive Neuroscience; Sharon Carver, director of the Children's School; and David Rakison, associate professor of psychology.
Additional talks will be given by:
As the birthplace of artificial intelligence and cognitive psychology, Carnegie Mellon has been a leader in the study of brain and behavior for more than 50 years. The university has created some of the first cognitive tutors, helped to develop the Jeopardy-winning Watson, founded a groundbreaking doctoral program in neural computation and completed cutting-edge work in understanding the genetics of autism. CMU launched BrainHub in 2014, building on its strengths in biology, computer science, psychology, statistics and engineering.