September 21, 2016
Good Reference, Great Match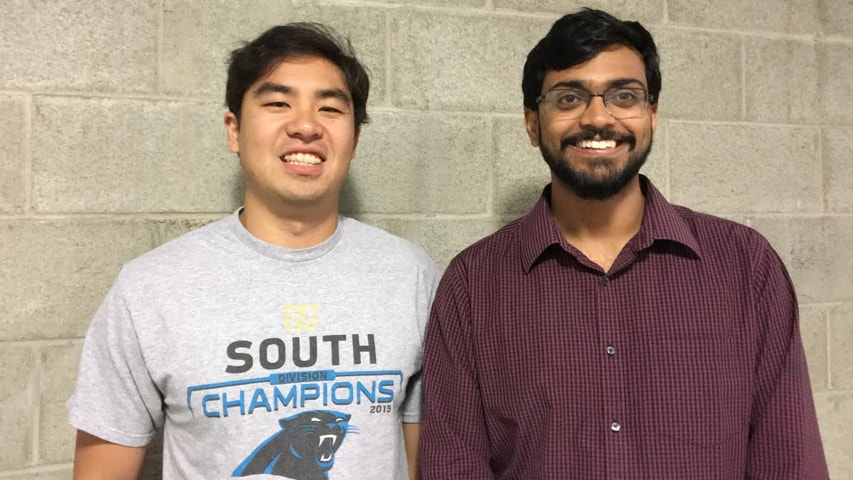 [l-r] Hank Hwang and Kartik Mandaville
Your resume may impress employers, but referrals gain their trust. A resume from a trustworthy source is likely to go to the top of the stack.  
Kartik Mandaville and Hank Hwang are banking on this idea as CEO and co-founder, respectively, of
SpringRole, Inc.
, a Santa Monica, Calif., startup using referrals to match jobs to great candidates — even those who may not have applied for the position. 
"SpringRole helps employers to write job descriptions that will translate the traits they desire into data that our system can match quickly to profiles," said Mandaville whose system ranks and scores the candidates based on more than 100 data points.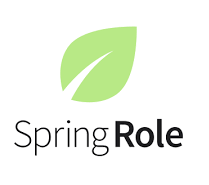 The platform is disrupting the recruiting business by plucking out recommended candidates from a database of 85 million profiles from the U.S. and India. 
As employers learn to write better job descriptions, today's job seekers are learning how  to create resumes machines can read. In many instances, Mandaville said, a computer scans resumes first, filtering for keywords that match the job description, and then makes sure other factors align, such as areas of education and years of experience. 
SpringRole applies machine learning so the tool adapts to an employer's needs over time, accelerating candidate searches. Clients have included SpaceX, Delicious, Dollar Shave Club, Ouya and Priceline.com, who use it for staffing roles in software engineering, data analytics, human resources and finance. 
"SpringRole was able to produce a number of highly qualified, interested passive candidates in a very short amount of time. The candidate quality was quite good across the board, and we'll definitely use them again when we're looking to hire," said Nate Schier, co-founder of Sidebench, a technology consultancy and development firm in Los Angeles. 
Mandaville and Hwang earned master's degrees in biotechnology, innovation and computation (
MSBIC
) at CMU in 2014. SpringRole developed out of their capstone project. 
"I work with students and encourage them to develop their ideas very early in the program. From the ideas, students build prototypes to prove the concept then approach customers for inputs and identify business opportunities," said John Vu, MSBIC director and distinguished career professor. "We are very careful and extremely selective in encouraging students on their startup venture." 
Out of 15 MSBIC teams developing ideas over the past three years, SpringRole is one of two to develop into startup companies. The entrepreneurs attracted $500,000 in funding from Science, Bloomburg Beta and angel investors.  
"At CMU, I gained perspective on important aspects, from translating technical requirements, to understanding investors, how to work with them and what to deliver," Mandaville said. "My education was crucial, particularly in bridging the areas of business and technology."