October 26, 2016
CMU To Co-Host Colloquium on Digital Governance and Security Oct. 31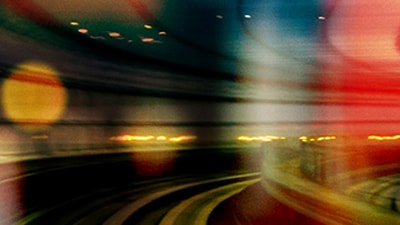 The Carnegie Endowment for International Peace and Carnegie Mellon University will host the first session of their joint Colloquium on Digital Governance and Security on Oct. 31 in Washington, D.C. The event will bring together policy experts from the Carnegie Endowment for International Peace's global network and the technical experts at Carnegie Mellon University. The colloquium is a two-part event with the second session scheduled to take place in Pittsburgh on Dec. 2.
Excellence in cybersecurity continues to put Carnegie Mellon in the national spotlight, led by researchers in Cylab and the Software Engineering Institute. For example, CMU startup ForAllSecure won the $2 million DARPA Cyber Grand Challenge Prize this past summer.
CMU's participants in the colloquium will include David Brumley, professor of electrical and computer engineering, director of CyLab and CEO of ForAllSecure; and Andrew Moore, professor and dean of the School of Computer Science.
Among the demonstrations during the colloquium will be "Unconstrained Biometrics for Real World Challenges: New AI Advances in Autonomic Biometric Identification" by Mario Savvides, CMU research professor, electrical and computer engineering, and CyLab; and doctoral students Chandrasekhar Bhagavatula and Khoa Luu.
More information about the colloquium, including a registration link, is available online.
Related: