November 12, 2016
Miller Gallery Hosts "Climactic: Post Normal Design"
Exhibition Features Work of 50 Local, National and International Designers
By Margaret Cox / 412-268-4754 /
mc94@andrew.cmu.edu
and
Pam Wigley / 412-268-1047 /
pwigley@andrew.cmu.edu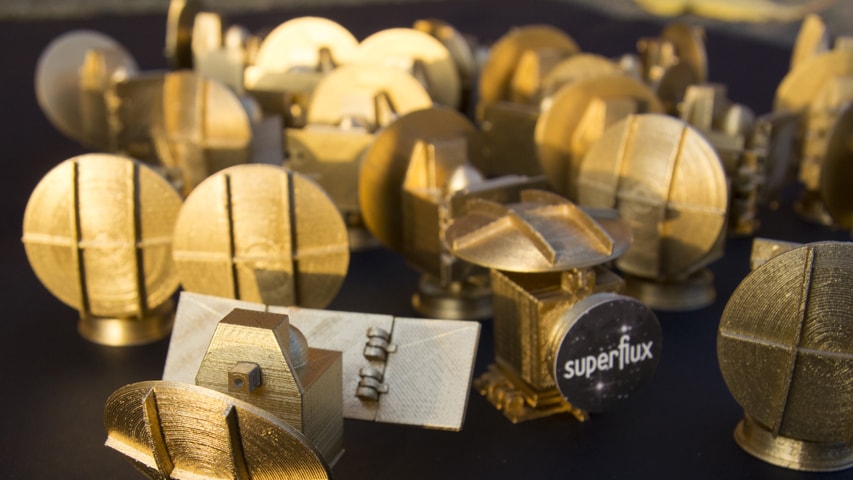 Superflux, Mangala for All, 2014
The Miller Gallery and School of Design at Carnegie Mellon University are presenting "Climactic: Post Normal Design" in the gallery through Sunday, Dec. 11. The exhibition includes a curators' tour, workshops and design panel.
A free, public reception for "Post Normal Design" and the School of Design's Senior Exhibition will take place from 6-8 p.m. Friday, Dec. 9.
According to the curators, the exhibition focuses on design and activism surrounding issues of coloniality, crises of culture and race, and climate change in more developed and less developed countries.
The exhibition is the fourth iteration of a series of exhibitions and symposia led by Feral Experimental: New Design Thinking, shown at UNSW Galleries, Sydney, Australia, in 2014.
Learn more about the exhibition and events, and reception.