December 05, 2016
Data, Stat! Using Patient Histories To Improve Diagnoses, Treatments
By
Scott Barsotti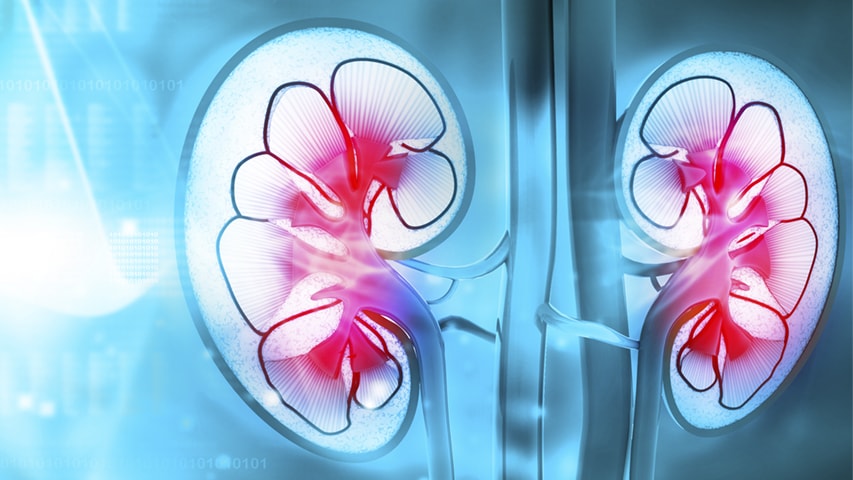 In today's information-rich world, the details are in the data. Yet extracting those details to improve the health of millions of people suffering from chronic conditions can be difficult.
A study by Carnegie Mellon University's Rema Padman and Yiye Zhang uses statistics and machine learning algorithms to better predict the progression of chronic diseases and how best to treat them.
"Every visit, every prescription, every lab result — it's all being recorded," said Padman, a professor of Management Science and Healthcare Informatics at H. John Heinz III College. "We have data on thousands of patients being treated in multiple settings. Why can't we learn current practices from this vast repository of data, and associate them with outcomes to learn what works and what doesn't?"
Padman collaborated with Zhang, who recently received her Ph.D., to discover ways to help physicians assess better treatments for individuals suffering from multiple chronic conditions. Their paper was published in the American Journal of Managed Care.
"The reality is, few people have just one chronic condition; it's typically a multiplicity of these," Padman said. "And understanding the evolution of their condition, their adherence to medication and treatment regimens and how physicians might best treat them requires a combination of analytical approaches — not just machine learning, but operations research, statistics and behavioral economics, as well."
The researchers examined decision-making challenges that arise in managing chronic kidney disease, a condition that affects more than 26 million Americans, with a per-person cost of more than $23,000 annually.
Partnering with the Pittsburgh-based nephrology practice, Teredesai, McCann and Associates (TMA), Zhang and Padman examined the kinds of care patients received over the past two decades.
Using data analytics to help manage patients with multiple chronic conditions empowers doctors to spot trends, said Linda Smith, TMA chief information officer.
"This type of research and analysis will have a tremendous impact on improving the care process while managing and reducing the costs and improving the quality of care," Smith said.
Padman said this line of research would be impossible without the cooperation of health care organizations sharing specialized knowledge, time, data and human resources to help improve the quality of health care delivery.
"The TMA team is always ready and willing to respond to our queries in detail, in addition to giving us access to their data," Zhang said.
Padman and Zhang's study also was able to expose variations in health care costs among patients with similar conditions. Additionally, they were able to group patients based on their progress and to identify trends regarding recovery and treatment options.
Padman credited Heinz College's collaborative environment for making this kind of research possible. The college's Center for Health Analytics and iLab, an interdisciplinary research center, are some of the many ways that researchers, students and faculty members are innovating and improving the health care sector.
Padman said this work is just the beginning. The problem-modeling and solution techniques that she and Zhang have proposed will require significant evaluation in the actual decision-making setting before they can be translated into practice. The ultimate goal is to use this information to create computer-based visualizations and automated tools to support doctors and patients to quickly and effectively decide on appropriate treatments.
"Clinicians are already interacting via electronic health records, both to enter data for today's visit and to look at patient histories," Padman said. "If pathway recommendations or associated risk assessments are automatically displayed as a result of the data that's being collected and entered into the electronic health records, that would be the seamless way to enable the delivery of this complex information for timely consumption. The possibilities for application are endless."
Zhang, who recently started her new assistant professor position in health care informatics at Weill-Cornell Medicine, said she is excited about the potential of the work between academic and industry collaborators.
"I look forward to future endeavors in implementing and evaluating this research in real patient care settings," she said.
Read Padman and Zhang's publication.