August 30, 2016
Center for Iranian Music To Host Persian Traditional Music Concert
By Zahra Mohebbi /
zahramohebbi@gmail.com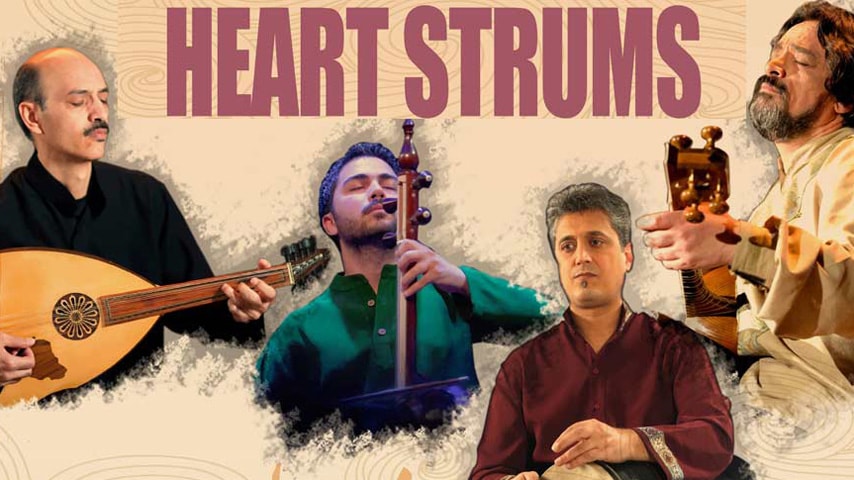 The Center for Iranian Music (CFIM) at Carnegie Mellon University presents a concert of Persian traditional music by the Ensemble Zakhmeh-Del at 8 p.m., Wednesday, Sept. 14, at the Kresge Theatre in CMU's College of Fine Arts building.
Tickets are $35, and student tickets are $20. All students, staff and faculty of CMU's School of Music will receive free admission. Ticket information is online or call 724-799-2067 or 412-779-4011.
The Center for Iranian Music was founded by Reza Vali and Bijan Elyaderani in 2012 to preserve and promote Iranian music. The CFIM pursues activities in education, community engagement, and the conservation and promotion of Iranian music.