April 12, 2016
Global Learning Council Unveils First Set of Recommendations
CMU President Suresh Opens Council's Symposium in Singapore
The
Global Learning Council
(GLC), chaired by Carnegie Mellon University President Subra Suresh, provided its first
recommendations
to help universities maximize the potential of technology-enhanced learning design and practices through informed research.
The new recommendations, announced at the GLC Symposium at the National University of Singapore (NUS) on April 12, indicate a cross-section of consensus of the council's 13 members, which consist of global leaders in education, industry, government and non-profit sectors. CMU researchers led the development of the first report, and the university has taken a major role in bringing together top global educators as part of the GLC.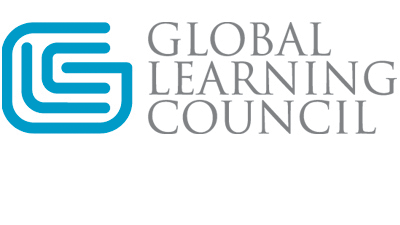 "This report is a first step, not the end point, in the GLC's objective of utilizing technology to improve education outcomes," Suresh said. "We hope it generates new cross-sector consensus and becomes a go-to online resource for practitioners in higher education."
The report embodies many of the principles and practices of CMU's Simon Initiative, which is dedicated to developing the next generation of learning-science informed technologies and tools to improve student outcomes. Carnegie Mellon has been a leader in using technology to improve student outcomes for more than 60 years.
The report's recommendations are based on achieving three main objectives:
Fostering a culture that allows technology-enhanced learning to thrive;
Facilitating continuous improvement of instruction and instructional tools;
Building a global community for data sharing.
Representatives from dozens of Asian institutes attended the two-day symposium at NUS. The event included a combination of keynote speakers, technology demonstrations and panel discussions that tackled topics such as best practices in technology-enhanced learning, the consideration of cultural context and cross-cultural learning when designing and deploying technology-enhanced learning approaches, and trends and examples of the latest in education technologies.
"It is a great honor for NUS to host the 2nd Global Learning Council Symposium. We benefited from the participation of a very diverse audience which included academic leaders from several Asian universities," NUS President Professor Tan Chorh Chuan said. "As a result, we had excellent discussions on key global trends that substantially impact higher education, as well as gained useful insights on issues that are of interest and relevance to Asia."
Noting the report is a working document, the GLC encourages educators to offer feedback and case studies of best practices, with the goal of having the report serve as a repository of ideas to improve technology-enhanced learning.
Media Contact:
Ken Walters / 412-268-1151 / walters1@andrew.cmu.edu