October 22, 2015
CMU Partners With NSA Day of Cyber Program
By Jessica Corry / Information Networking Institute
/
412-268-4829 /
jcorry@andrew.cmu.edu
/ and Daniel Tkacik / CyLab / 412-268-1187 /
dtkacik@andrew.cmu.edu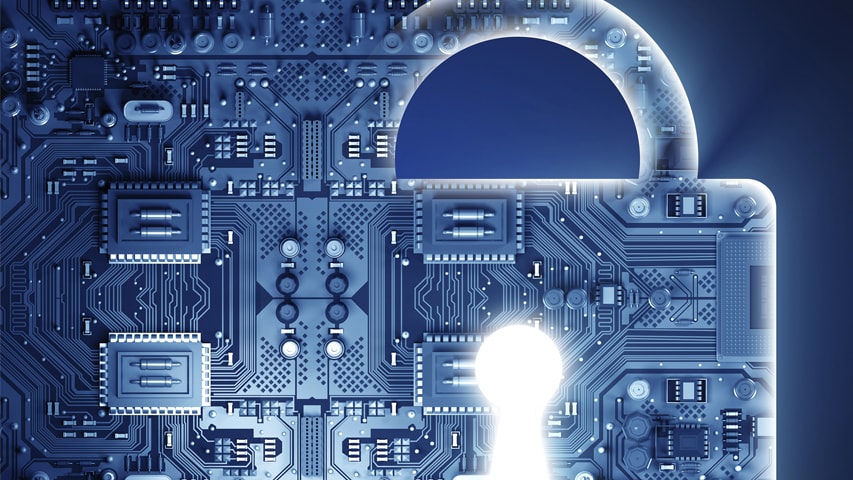 Not much is known about a typical day at the National Security Agency (NSA), but a new initiative aims to provide U.S. middle school, high school and college students with an inside look. Carnegie Mellon University (CMU) has partnered with the NSA Day of Cyber program, aimed at boosting the national IQ for STEM and cyber science education paths.
STEM education is a national priority and the explosive growth of cyber-related careers has created an unprecedented opportunity for the next generation of cyber defenders. By bringing cyber into the classroom this October during National Cyber Security Awareness Month, the program seeks to connect students with these opportunities in schools and colleges across the country.
The NSA Day of Cyber is a web-based, self-paced, interactive experience that enables students to test drive their future in cybersecurity by experiencing a day in the life of six NSA cybersecurity leaders. Students take a seat beside these mentors in the NSA Cyber Threat Center and solve exciting and challenging real-life cyber scenarios, ultimately becoming inspired and motivated to follow educational paths leading to cyber careers. At the program's conclusion, students receive a personalized Cyber Resume summarizing their experiences, and a course roadmap leading to their favorite career.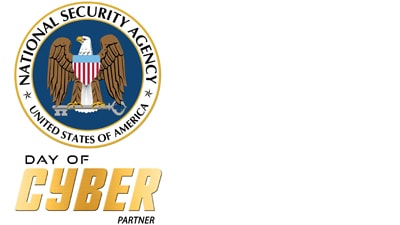 "Carnegie Mellon has established a reputation in preparing students for future careers defending and fortifying the nation's information infrastructure," said Dena Haritos Tsamitis, director of the Information Networking Institute (INI), which is driving the partnership with the NSA program. "CMU's curricular offerings and interdisciplinary research activities demonstrate our commitment to meeting the nation's cybersecurity demands. We are passionate about building upon this commitment through educational partnerships like the NSA's Day of Cyber."
The INI, a leader in security education and awareness, is dedicated to education and community outreach. For example, the INI led the creation of MySecureCyberspace, an outreach initiative that teaches the knowledge and best practices of "cyberawareness" — the awareness of safe, secure, responsible use of computers and the Internet. 
Carnegie Mellon is deeply invested in security and privacy through CyLab, a university-wide collaboration involving over 50 faculty from six colleges with a vision to create a world in which people can trust technology.
"Bringing more young minds to the field of cybersecurity is exceedingly important to our nation right now," said David Brumley, director of CyLab and associate professor of electrical and computer engineering. "Carnegie Mellon is excited to partner with the NSA to bring Day of Cyber into classrooms and homes across the United States."
The NSA Day of Cyber program is free to students, teachers, schools and organizations in the United States. Those interested may register by navigating to www.nsadayofcyber.com and entering "Carnegie Mellon" in the school name field. Students can participate in the program year-round.
Related Links: