May 20, 2015
MakeSchools Alliance, Dremel Sponsor Student Maker Competition
By Abby Simmons / 412-268-4290 /
abbysimmons@cmu.edu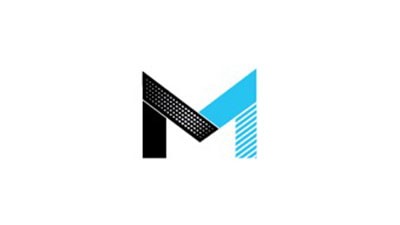 Students enrolled at Carnegie Mellon and other MakeSchools Alliance member institutions are invited to submit their creations to the MakeSchools Student Competition sponsored by Dremel. Entries may be submitted through May 31, and winners will be announced during the White House's "Week of Making," set for June 12–18.
Students may submit independent or collaborative projects completed within the last year that address the question, "How are you making impact on your campus, in your community or in the world with Making?" Each entry should include a short video and a description of the project's development and outcomes.  Submit an entry and read the complete contest rules.

The Dremel brand has been fostering makers and doers for more than 82 years and is a trusted mentor and educator in the "making" process through Dremel Experts and various digital touch points. The winning project will receive a Dremel Maker Package, which includes a Dremel 3D Idea Builder printer, Fortiflex Heavy Duty Flex Shaft tool, the 8050 Cordless Rotary Tool, the 4000 Corded Rotary Tool, a VersaTip Butane Tool, a Dremel VersaFlame Butane Tool and the Dremel Saw-Max MultiSaw. Two runner-up prizes also will be awarded.
The MakeSchools Alliance, founded in 2014, includes 36 universities, community colleges, art and design schools. CMU is among founding members of the alliance, and faculty member Daragh Byrne is leading development of MakeSchools.org, a one-stop online resource for sharing best practices in Maker education.