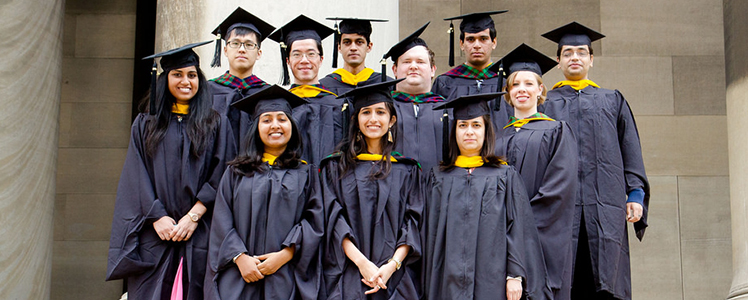 Connect with your Alma mater
Join the MSCB LinkedIn group.
The MSCB Student and Alumni LinkedIn group is an excellent way to network with current and former students.  Please contact any of the Program Directors or Assistant Directors to obtain an invitation to the group.
Speak at a Seminar Series
We are always looking for speakers to engage the Department of Biological Sciences and Computational Biology Department in a variety of topics in computational biology. Holding a seminar for our students is a great way to reintroduce yourself to CMU.
Act as a Contact for Students Interested in Networking
Our students are looking for opportunities to meet Carnegie Mellon alumni who are working "in the field." Volunteering to act as a contact for our students can give them a taste of how things are done in the real world.
If you are interested in giving a seminar or being such a resource for our students, please contact:
For the M.S. in Computational Biology Program:
DJ Brasier, Ph.D., Assistant Director 
dbrasier@cmu.edu
For the Department of Biological Sciences:
Veronica Hinman, Ph.D., Department Head, Biological Sciences
vhinman@andrew.cmu.edu
For the Computational Biology Department:
Russell Schwartz, Ph.D., Head, Computational Biology Department
russells@andrew.cmu.edu
For monetary contributions, visit https://www.cmu.edu/campaign/ways/online.html.
Thank you for your support.