Diversity, Equity, and Inclusion
Diversity, equity and inclusion are core values of the Information Systems Program. We strive to foster a community that promotes inclusiveness and a positive sense of belonging among all students within the program. Together, we value and celebrate the unique identities of our students and aim to create a culture where they feel empowered to share their experiences and ideas, and engage in meaningful academic, leadership, and social opportunities. We aim to elevate cultural awareness through education, programming, and an environment that embraces differences.
Our Diversity, Equity and Inclusion committee is composed of faculty and staff and we invite student participation as well.
The committee's goals include: 
Creating opportunities for all of our students to connect with one another

Introducing diverse role models for our students

Gathering data to inform our priorities

Celebrating and sharing the importance of diversity

Creating opportunities for students to lead
Our Initiatives
Women in IS Mentoring Program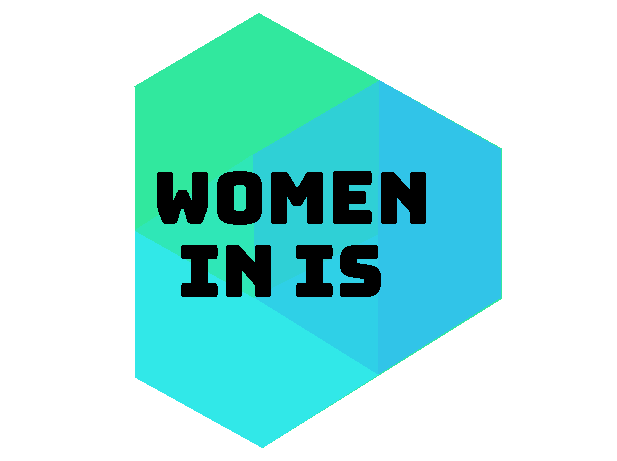 With a group of enthusiastic student leaders, we founded the Women in IS program in the spring of 2020. We designed the program to provide mentorship and foster connections for women in the Undergraduate Information Systems Program, and to provide support and resources that will increase women's success and engagement as they develop personally, academically, and professionally.
Programming & Events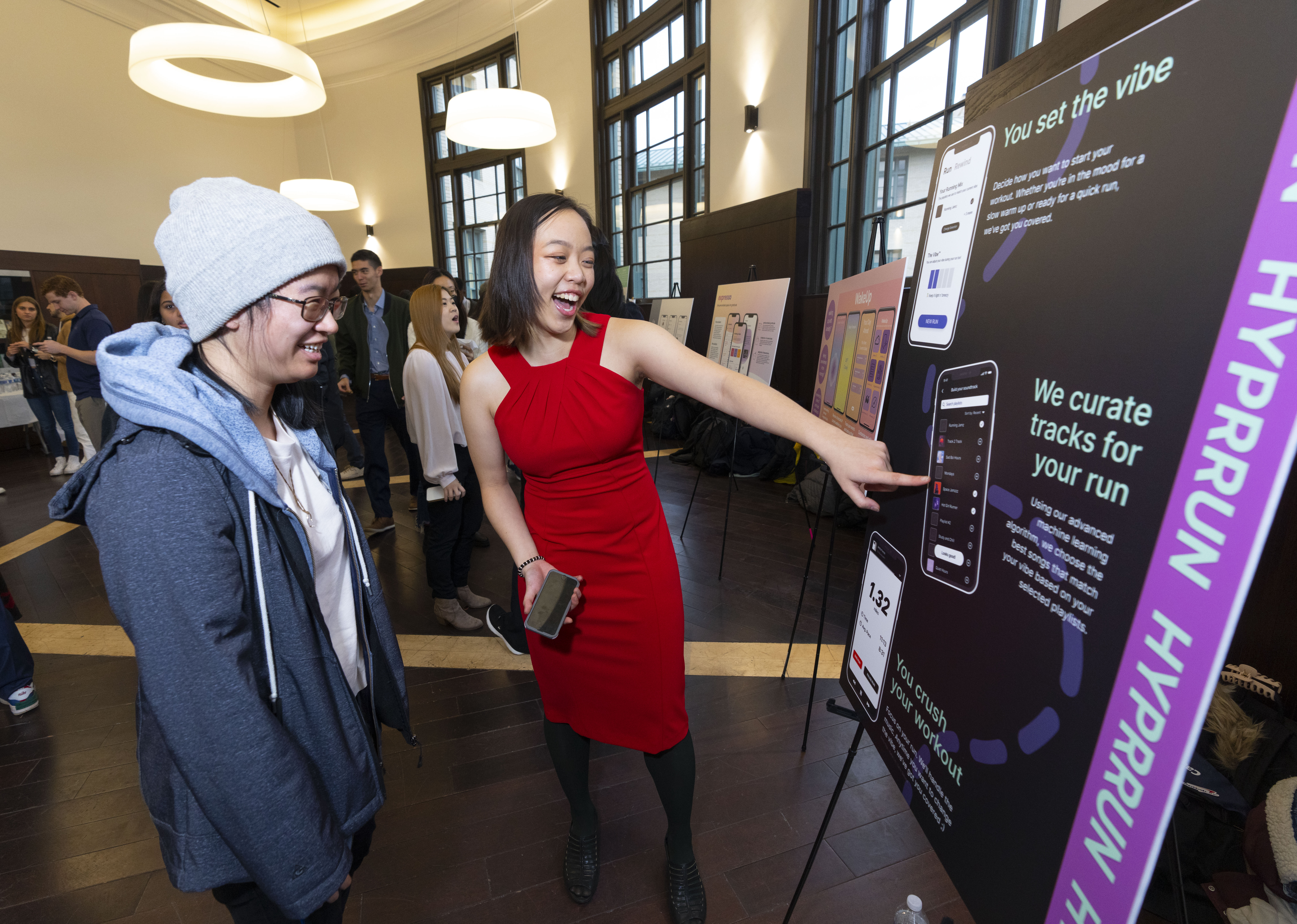 Each semester, we aim to provide opportunities for our students to engage with diverse professionals and alumni through keynote speakers, panels, and more. Recent events have included an alumnae panel and a conversation with Kelauni Cook, Founder and CEO of Black Tech Nation.
We'd love to hear your ideas for events, speakers, and programs. Who would you like to see? Let us know.
Conference Support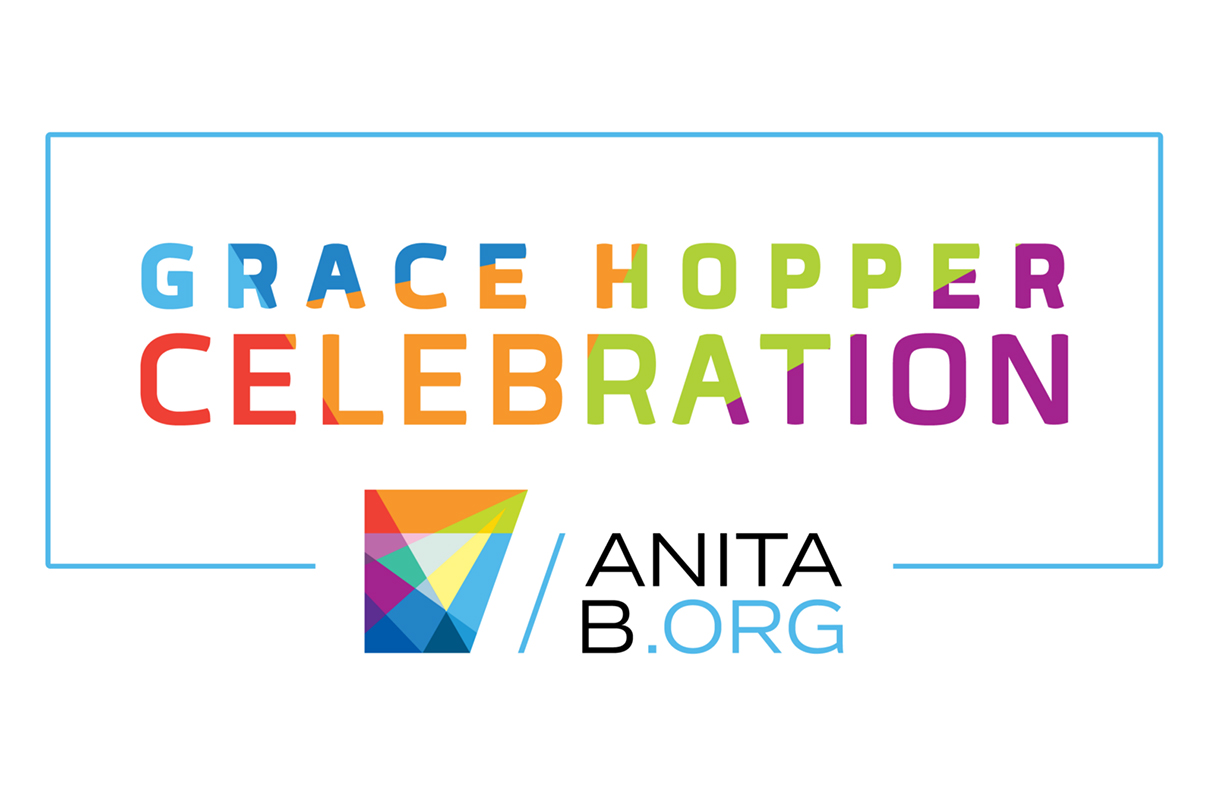 Each year, we commit to financially support students who are interested in attending conferences including the Grace Hopper Celebration, the Tapia Conference, and the National Society of Black Engineers Conference. Information about these opportunities will always be available in the weekly IS newsletter for current students. Students should also reach out to their academic advisor if they have questions or are interested in attending these conferences!
Know of a conference or opportunity not listed here? Let us know.
Consulting Project Partnerships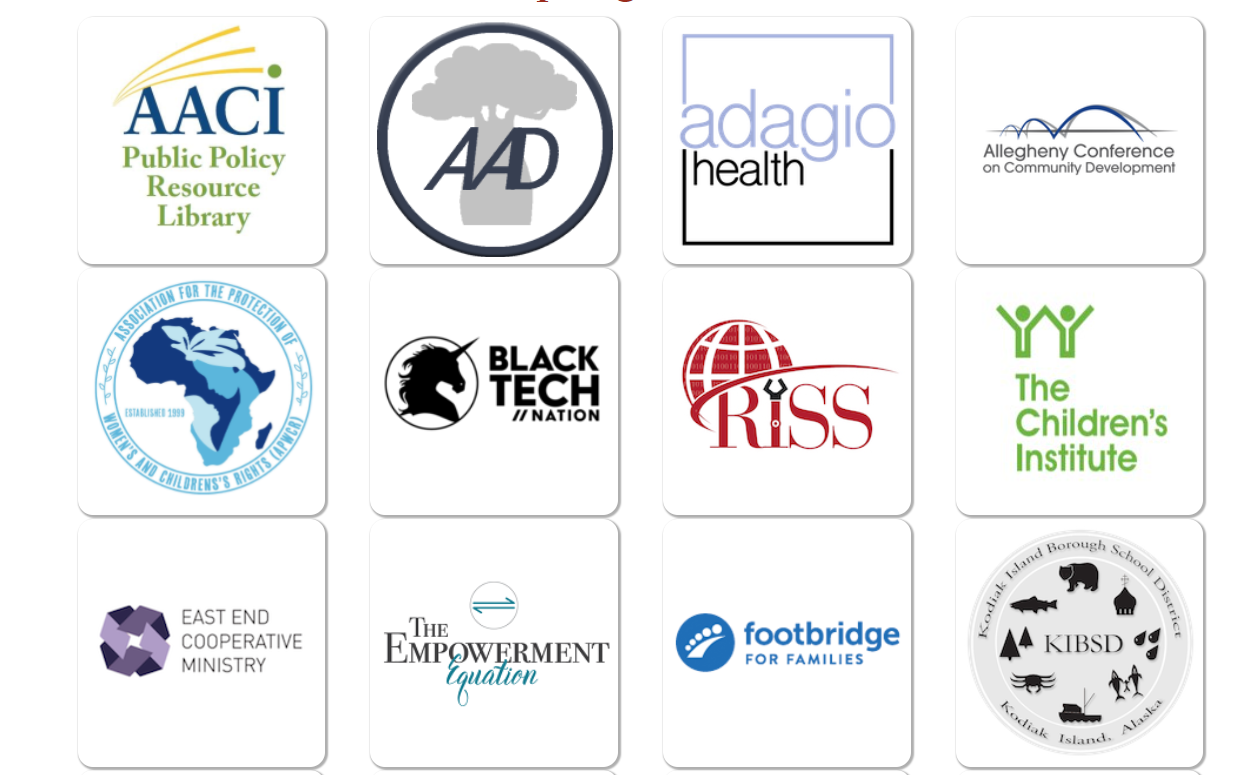 In the Information Systems Consulting Project Course, small student teams collaborate with community-based organizations to develop useful information system solutions to meet real management needs. 
We recruit community partners for this capstone course across dimensions of race, ethnicity, gender, sexual orientation, socio-economic status, age, physical abilities, religious beliefs, political beliefs, and those focused on improving the common good.
As student teams work with these community partner organizations to deliver solutions, they become deeply knowledgeable of the organizations mission and stakeholders. We believe this enhances understanding and allows both the student teams and their community partner clients to embrace and celebrate the rich dimensions of diversity contained within each individual.
If you know of an organization with which we should consider a partnership, please let us know!
Belongingness Survey

Research shows that feeling excluded from a group diminishes an individual's performance. Conversely, inclusion, or a sense of belonging, can enhance performance. We surveyed all IS students in the Spring of 2020 to gauge their sense of belonging to inform our DEI priorities and to make program changes to enhance the IS experience for all our students.