The Future of Work Initiative
Machine Learning. Artificial Intelligence. Autonomous Vehicles.
University laboratories and corporate R&D centers are investing heavily in these disruptive technologies. The next generation of machines have the potential to transform our society, redefining the way human beings work, play, earn a living, and interact with the larger economy.
The Block Center's Future of Work initiative at Carnegie Mellon University's Heinz College is dedicated to rigorous scientific investigation of the impact of emerging technologies on workers at all skill levels, as well as the communities they inhabit.
Future of Work charts the impact of disruptive innovation on the U.S. labor market, develops policy interventions that ensure the benefits of innovation are more widely shared, and leverages advanced technologies to address the social and economic needs of those being left behind as a result of technological change.
Machine Learning pioneer Tom Mitchell on the likelihood that A.I. will eliminate jobs
Projects
Using Patent DATA to Forecast Disruption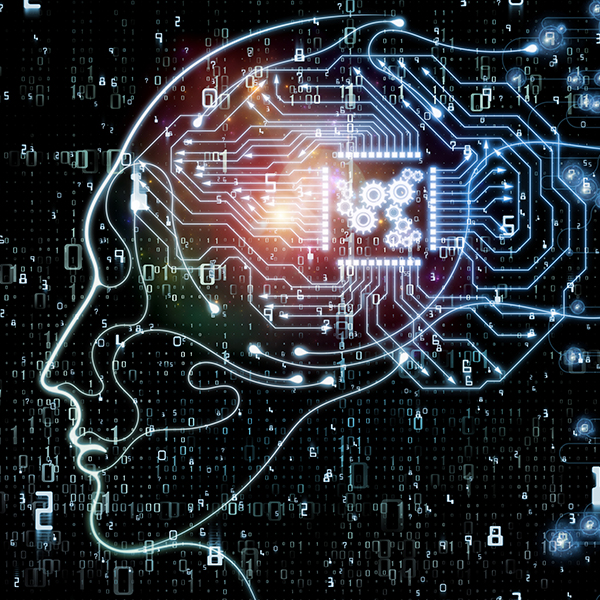 While advancements in artificial intelligence and robotics have the potential to spur growth and create new job categories that don't even exist yet, the resulting automation of job tasks will likely have dramatic impacts on the current labor market—the real questions are where and to what extent those impacts will be felt. By applying machine learning to patent filing data, Professor Branstetter and the Center for the Future of Work are working with other CMU experts to map what jobs and industries are likely to see the most intense applications of artificial intelligence—and where policymakers need to focus their attention. [Read the full story.]
So far, the team has issued a report detailing which firms have filed for the most AI-related patents in the U.S., which patent subcategories have seen the most activity, and where geographically those patents are originating. Click here to view the report.
Ridesharing CONNECTS PEOPLE WITH OPPORTUNITY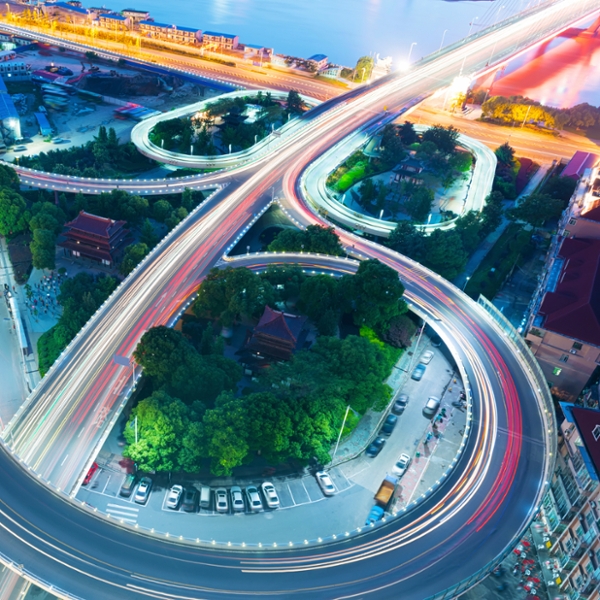 Citizens with lower levels of education and skill often confront challenges when seeking employment. The jobs best suited for their skills may be geographically distant from their homes, and the existing public transportation system may not provide them with an easy way of commuting to those jobs. Effective cooperation between governments, regulatory authorities, and transportation networking companies could remove those barriers and make ridesharing systems available to disadvantaged citizens. 
To assess citizen response to a public ridesharing policy, the Center for the Future of Work is currently running field experiments in Pittsburgh and adjacent areas of Allegheny County.
Cognitive Tutors Make Gains in Education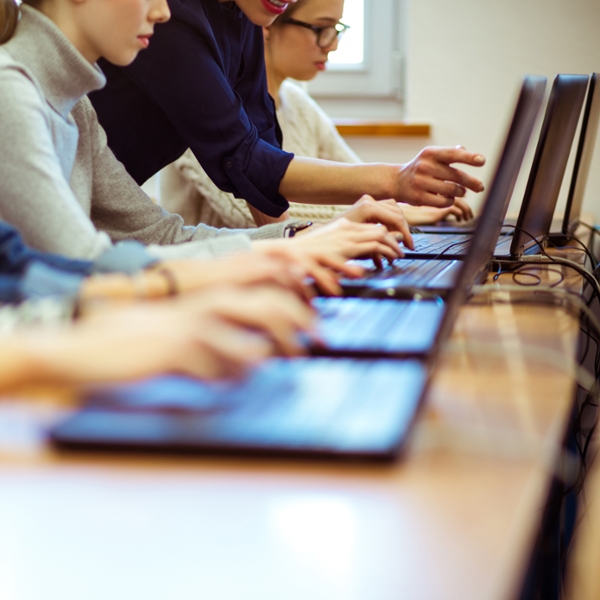 Students learn in different ways and at different rates. Intelligent cognitive software "tutors," which have been developed and successfully tested for Algebra I, can analyze student errors, learn what the student does not understand, and provide individualized practice problems and instruction to remedy that lack of understanding. If intelligent tutors could achieve that same effectiveness documented in Algebra I across other subjects, it could revolutionize the American workforce. 
Bringing together technology experts in the education domain, quantitative social scientists, and behavioral economists, this project seeks to develop strategies to incentivize Pennsylvania school districts to experiment with and adopt these potentially game-changing technologies.
AI Jobs in the Rural Economy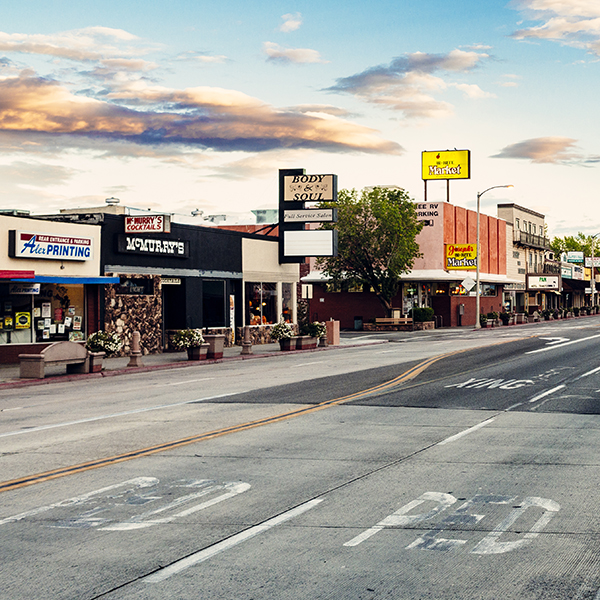 Although recent achievements in artificial intelligence have transformed the future of work, these developments disproportionately favor urban residents. This widening divide between urban and rural AI engagement has the capacity to negatively impact rural populations both economically and politically. Through the development of a groundbreaking freelance platform, Block Center Director Rahul Telang aims to close the rural divide by teaching low skill rural workers to perform image tagging and other AI training tasks.
In addition to advancing the quality of AI and helping rural populations develop higher level technological skills, this highly translational system has the potential to benefit lower skilled workers outside of rural environments. 
the economic consequences of ai and robotics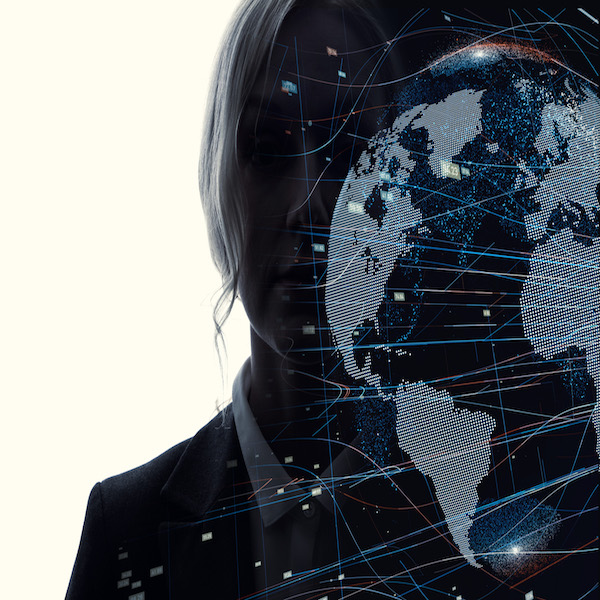 While much of the discourse surrounding machine learning and automation pertains to disrupting employment, these advancements also have the capacity to reskill and re-employ displaced employees. To this end, Professor Tom Mitchell aims to dispel common misconceptions about the future of work by recharacterizing the nature of work itself as a bundle of tasks. By reframing work in this way, employers and policymakers can more holistically approach the impact of automation on job design, compensation and organization.
This project has resulted in a report for the National Academy of Science, as well as a paper on the Economic Consequences of Artificial Intelligence and Robotics.
leveraging collective intelligence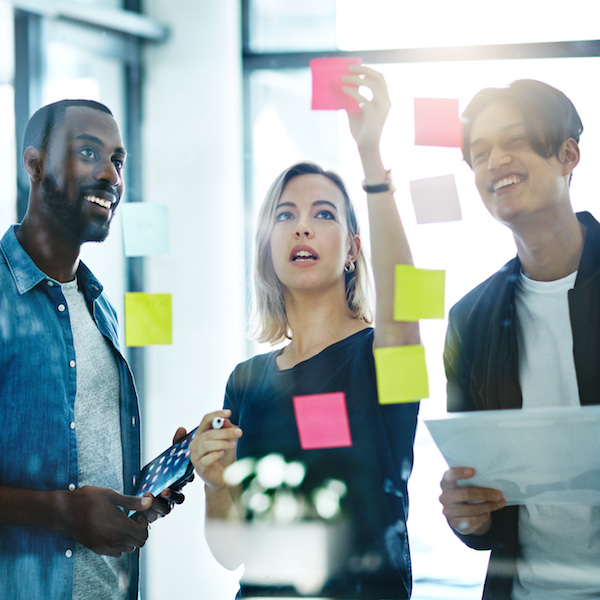 Collective intelligence, or the shared intelligence of a team or group, is a key area of research in understanding and optimizing the increasingly collaborative nature of the workplace. Through her work in the study of collective intelligence, Professor Anita Wooley has determined that collective intelligence relies less on the strengths of individual group members and more on the overall dynamics of the team, such as gender parity and shared communication skills. By leveraging these breakthroughs in collective intelligence, companies, governments and other organizations could  coordinate, collaborate and communicate at the highest level possible. 
By quantifying some of the more qualitative aspects of group dynamics, this project seeks to provide a reliable framework for enhancing the performance of collaborative work environments.