Commitment to Students
The Andy Award for Commitment to Students honors staff members who are dedicated to guiding and assisting university students. They surpass the duties of their job description to meet students' needs, serving as role models who display a positive and professional image at all times.
Criteria include investing extra effort in satisfying student needs and expectations, identifying opportunities that support student needs and involving students in campus life beyond the classroom to emphasize their value as members of the university community.
2021 Award Recipient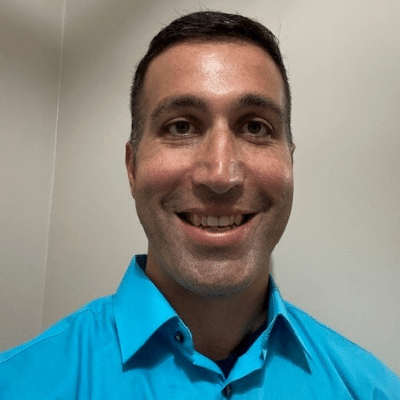 Gary DiLisio
Dietrich College, Information Systems 
2021 Nominees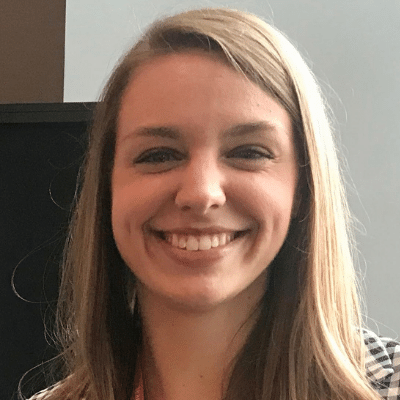 Alexis Adams
The Eberly Center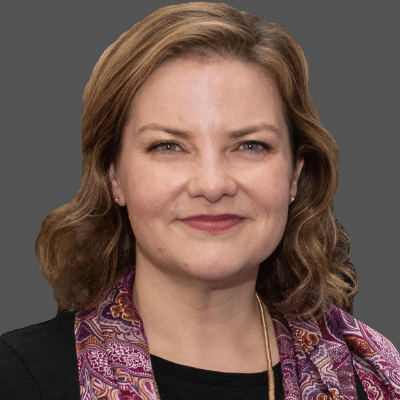 Rachel Burcin
Robotics Institute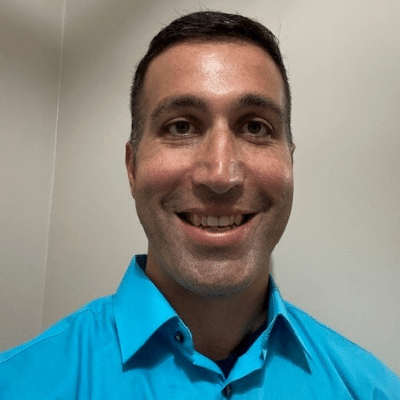 Gary DiLisio
Dietrich College, Information Systems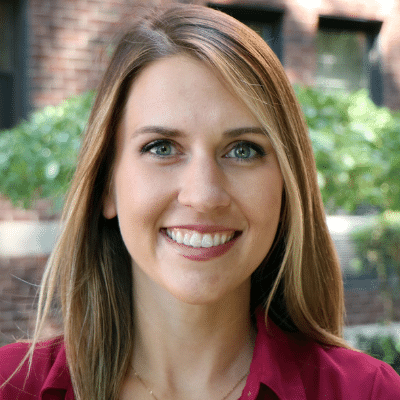 Asia Donegan
College of Engineering, Information Networking Institute