Commitment to Excellence
The Andy Award for Commitment to Excellence honors staff members who take great pride in producing excellent work. They serve their customers with a steadfast commitment to quality performance. Nominees have an upbeat attitude and are consistently willing to invest considerable time and effort to overcome obstacles so that outstanding work might be delivered.
Criteria include consistently performing above and beyond the responsibilities of a job description, regularly delivering exceptional work products and realizing accomplishments that exceed goals and requirements. 
2021 Award Recipients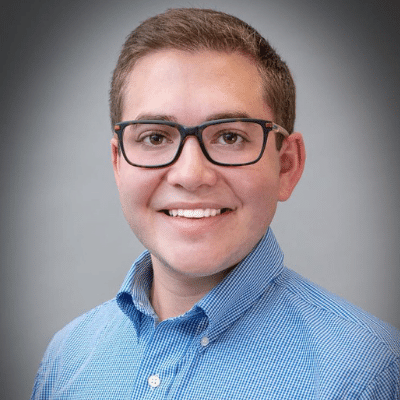 Lucas Valone
College of Engineering, Engineering and Public Policy
Rookie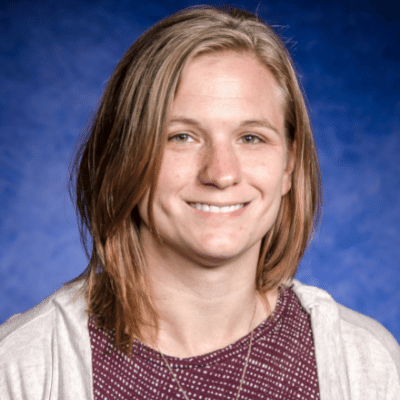 Paige Houser
Materials Science and Engineering
Veteran
2021 Nominees (Rookie)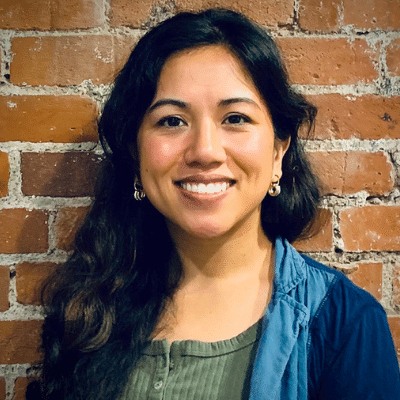 Deana Lorenzo
College of Engineering, Information Networking Institute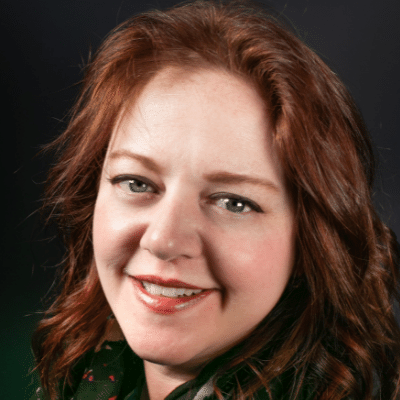 Melissa Ritchie
College of Engineering, Civil and Environmental Engineering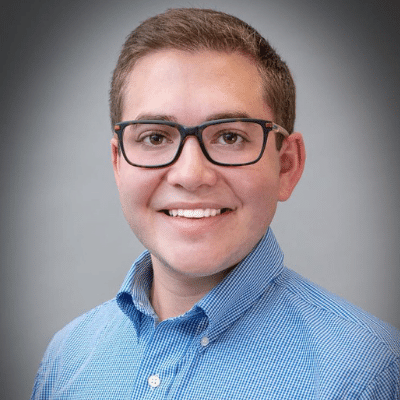 Lucas Valone
College of Engineering, Engineering and Public Policy
2021 Nominees (Veteran)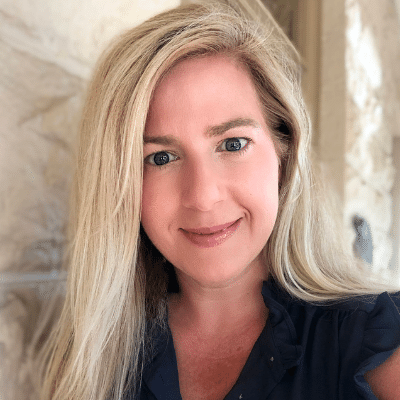 Denise Fazio
Faculty Senate Office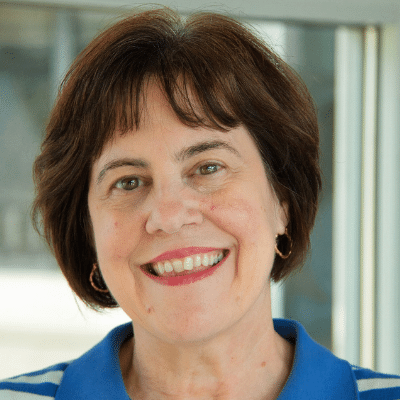 Victoria Finney
College of Engineering, Engineering and Public Policy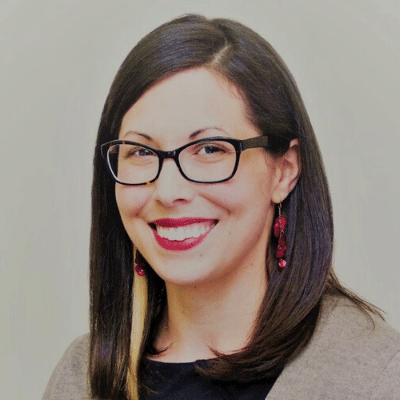 Brittany Frost
CyLab Security and Privacy Institute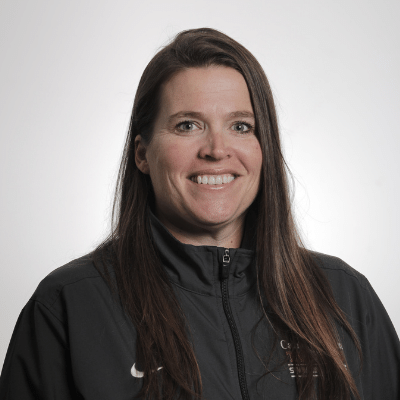 Sara Gauntner
Department of Athletics, Physical Education and Recreation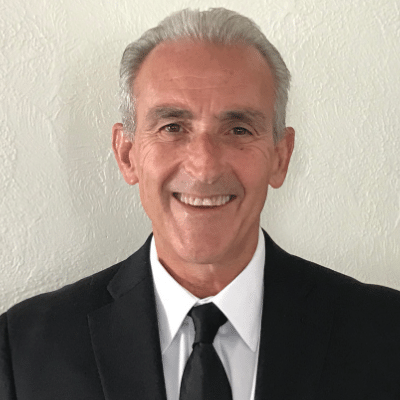 Bruce Gerson
University Communications & Marketing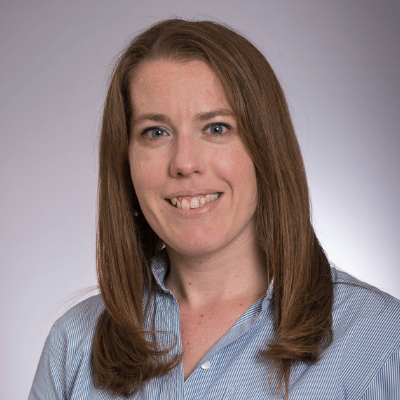 Lauren Henry
University Advancement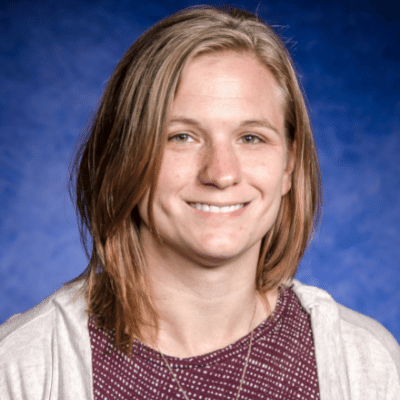 Paige Houser
Materials Science and Engineering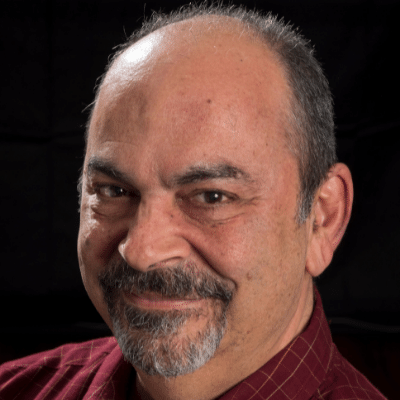 David Moses
Pittsburgh Supercomputing Center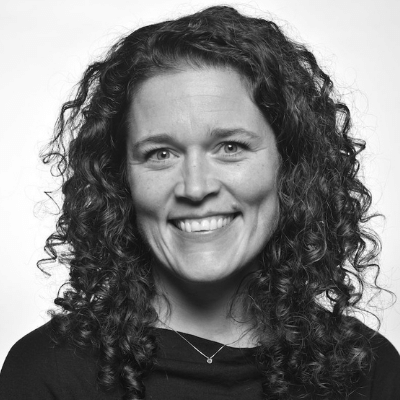 Amy Nichols
College of Fine Arts, Drama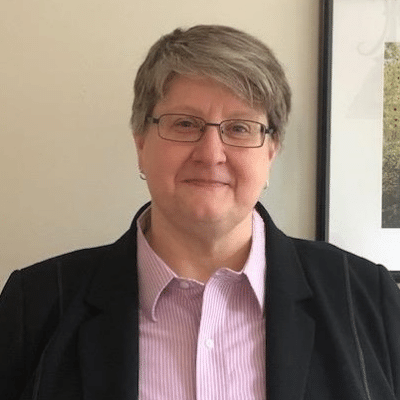 Amy Patterson
Dietrich College, Dean's Office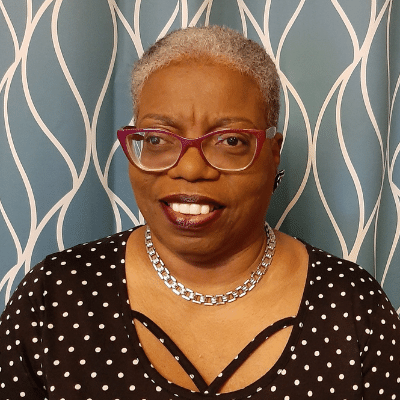 Paulette Williams
Dietrich College, Center for Cognitive Brain Imaging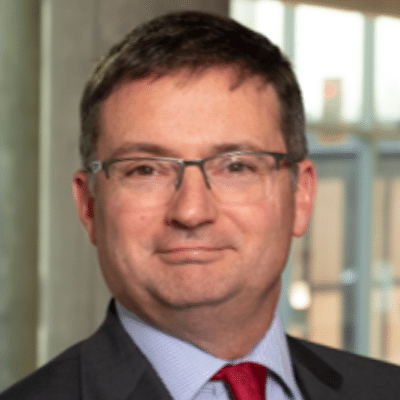 William Wilson
Software Engineering Institute