AI Engineering Fundamentals - Mechanical Engineering
Online Graduate Certificate
Build Extraordinary Solutions
Learn AI Engineering and design next-generation solutions for today's industries.
Stay Ahead in a Fast-Moving Field

The field of mechanical engineering is experiencing a paradigm shift—companies are using artificial intelligence (AI) now more than ever before. According to a survey by Gartner, the number of organizations that heavily rely on AI increased by 270% in just 4 years. 
Simply put: mechanical engineering professionals must develop AI skills to stay ahead. That's why we offer an Online Graduate Certificate in AI Engineering Fundamentals for Mechanical Engineering, and related fields. This credit-bearing, graduate-level certificate program can transform you into a data science savvy engineer who can apply and advance this state-of-the-art technology.
Solve Engineering Problems with AI

With artificial intelligence, you can create more efficient, accurate, and productive engineering solutions—and help your organization win in its industry. By the end of this program, you will be able to use AI to automate repetitive tasks, optimize designs, make predictions, improve quality control, advance the design of products, and much more. 
Our rigorous courses will cover:
How to use AI and machine learning techniques to develop more powerful and efficient engineering designs. 

Key computational topics, including search, constraint satisfaction, probability, and data mining.

The foundations of deep neural networks and their application to engineering tasks.

Fundamentals of convolutional neural networks, recurrent neural networks, and long short-term memory. Generative Models, Pre-training Strategies and Transformers, GPT of Mechanical Engineering.
A Powerful Certificate. Conveniently Offered. 

The Graduate Certificate in AI Engineering Fundamentals is offered 100% online to allow engineering professionals to fit the coursework into their busy day-to-day lives. Even with a flexible format, you will experience the same rigorous coursework for which Carnegie Mellon University's graduate programs are known.
For Innovators and Problem Solvers

This elite certificate program is best suited for:
Mechanical engineers

looking to stay ahead in their field and deliver value to their organizations. The program teaches fundamental skills in artificial intelligence and machine learning as it relates to solving real-world engineering problems. Participants will acquire hands-on skills for developing intelligent engineering software and making an impact in their industries.

Recent graduates with degrees in mechanical engineering and related fields

seeking to expand their skills and acquire the knowledge needed for the future of engineering. Once participants complete the program, they will have highly marketable skills in AI that they can directly apply to industry projects.
The next generation of mechanical engineering solutions is here. Are you ready? Apply today to stay ahead of the curve.
Recognized for Engineering Excellence

Carnegie Mellon University is consistently ranked one of the top schools in the nation for engineering and AI. When you enroll in our program, you will learn from top researchers and access cutting-edge ideas that you can bring back to your workplace.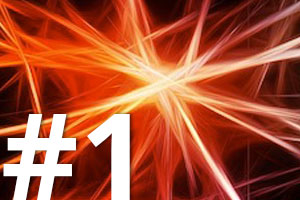 Number ONE in the nation for artificial intelligence graduate programs.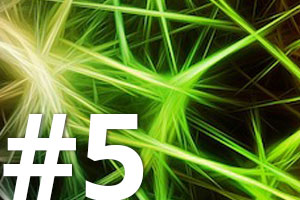 Number FIVE in graduate engineering programs.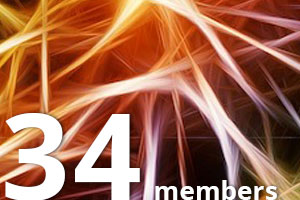 THIRTY FOUR members of the National Academy of Engineering.