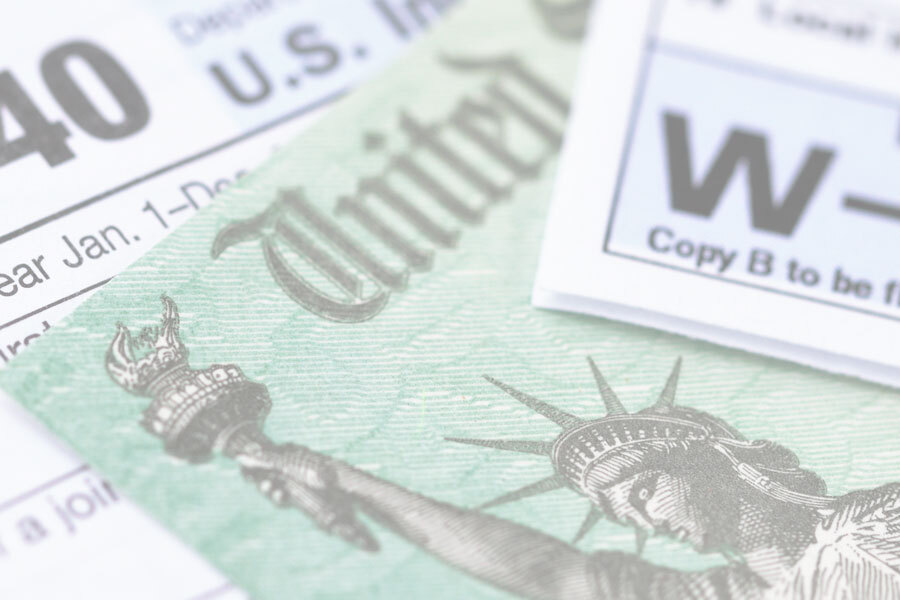 March 30, 2021
IRS Warns University Community of Impersonation Email Scam
The Internal Revenue Service warned of an ongoing IRS-impersonation scam that appears to target educational institutions, including students, staff, and faculty who have ".edu" email addresses.
The IRS has recently received numerous reports about the IRS-impersonation scam in recent weeks from individuals with an ".edu" email address. It appears that this new impersonation scam is targeting university and college students, staff, and faculty members from both public and private institutions.
The scam email displays the IRS logo and uses various subject lines revolving around "Tax Refund Payment" or "Recalculation of your tax refund payment.". The message directs individuals to click a link and submit a form to claim their refund. The phishing form requests the following information:
Social Security Number (SSN)
First/Last Name
Date of Birth
Prior Year Annual Gross Income (AGI)
Driver's License Number
Current Address
City
State/U.S. Territory
Zip Code/Postal Code
Electric Filing PIN
You can easily check on the status of any pending IRS refund at Where's My Refund? on IRS.gov. If you receive this scam email do not click the link in the message. Instead, report the email directly to the IRS at phishing@irs.gov. Either forward the message as an attachment or save the message and attach it. 
The Information Security Office (ISO) is asking all students and staff to remain vigilant to such impersonation scams. If you believe you may have provided this information to an impersonated IRS email, please consider obtaining an Identity Protection PIN which helps to prevent identity thieves from filing fraudulent tax returns in your name. Visit the IRS Identity Theft Central to learn more about the signs of identity theft and actions to take.