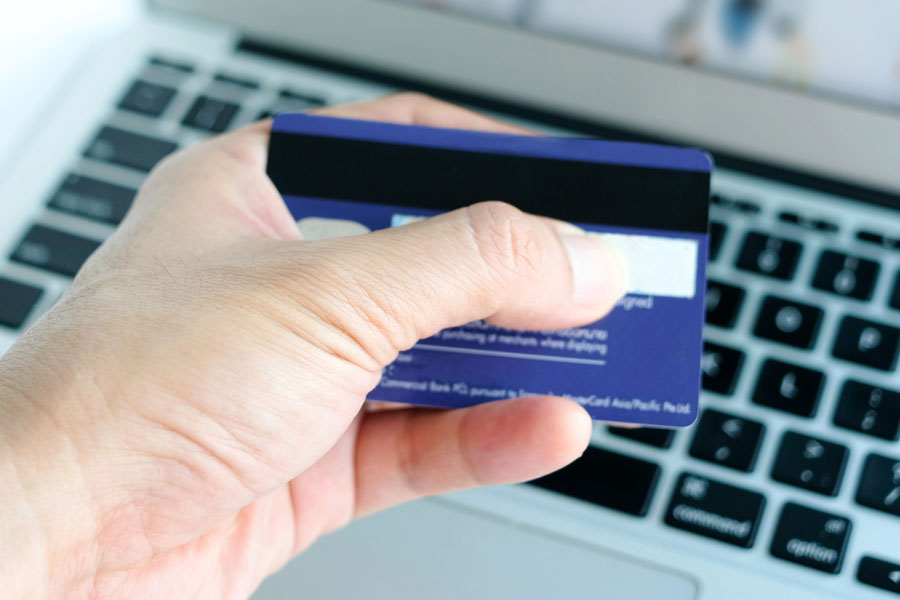 April 13, 2020
Scammers Request Electronic Gift Card Purchases Due to Coronavirus
Scammers are taking advantage of the coronavirus pandemic by finding new ways to trick users into giving up their money. There have been reports of coronavirus-related scams such as fake donations to hospitals for Personal Protective Equipment (PPE), unemployment benefits scams, fake charity scams, and scams offering coronavirus cures. Though the scams are new, these criminals are still attempting to collect cash through an old and reliable method ― gift cards.
Gift card scams are one of the quickest and most successful types of money stealing scams. Criminals will impersonate a person of authority, government official, or charity service and use social engineering techniques to persuade their victim into buying a gift card and providing the codes on the back in order to steal its value. 
Due to the current pandemic, gift cards can't be purchased in stores. Criminals are now asking users to purchase electronic gift cards through company websites and relay the card numbers by email or phone. 
It is important to never supply any person or agency the gift card numbers on the back of the physical card, or the electronic claim code that comes along with an online gift card purchase. Government officials and law enforcement will never ask for a gift card code to cover any expenses. If a supervisor or colleague requests a gift card purchase, don't respond to the email. Instead, contact the individual through a known good email address or phone number.
To learn more about Coronavirus scams visit the ISO's coronavirus scam page and remember to report suspicious emails to the ISO at iso-ir@andrew.cmu.edu.