ISO Cyber Sessions
Register now for your chance to win prizes and learn about emerging cybersecurity threats and trends!
The Information Security Office (ISO) Cyber Sessions is a webinar series created and developed by the CMU Information Security Office for National Cyber Security Awareness Month 2021. The series features members of the ISO team discussing how the information security landscape has changed over the last year, as well as ways you can keep yourself protected from emerging cybersecurity threats. The ISO Cyber Sessions webinar series provides an opportunity for CMU Faculty, staff, and students to come together virtually for discussions surrounding information security trends that are relevant to our community and society as a whole.

View the table below to register for an upcoming ISO Cyber Session event!
How to Win 
When you virtually attend any one of the four ISO Cyber Session webinars, you will automatically be entered to win one of the prizes below. The more webinars you attend, the greater your odds are at winning!
Grand Prize: $100 Amazon Gift Card grand prize!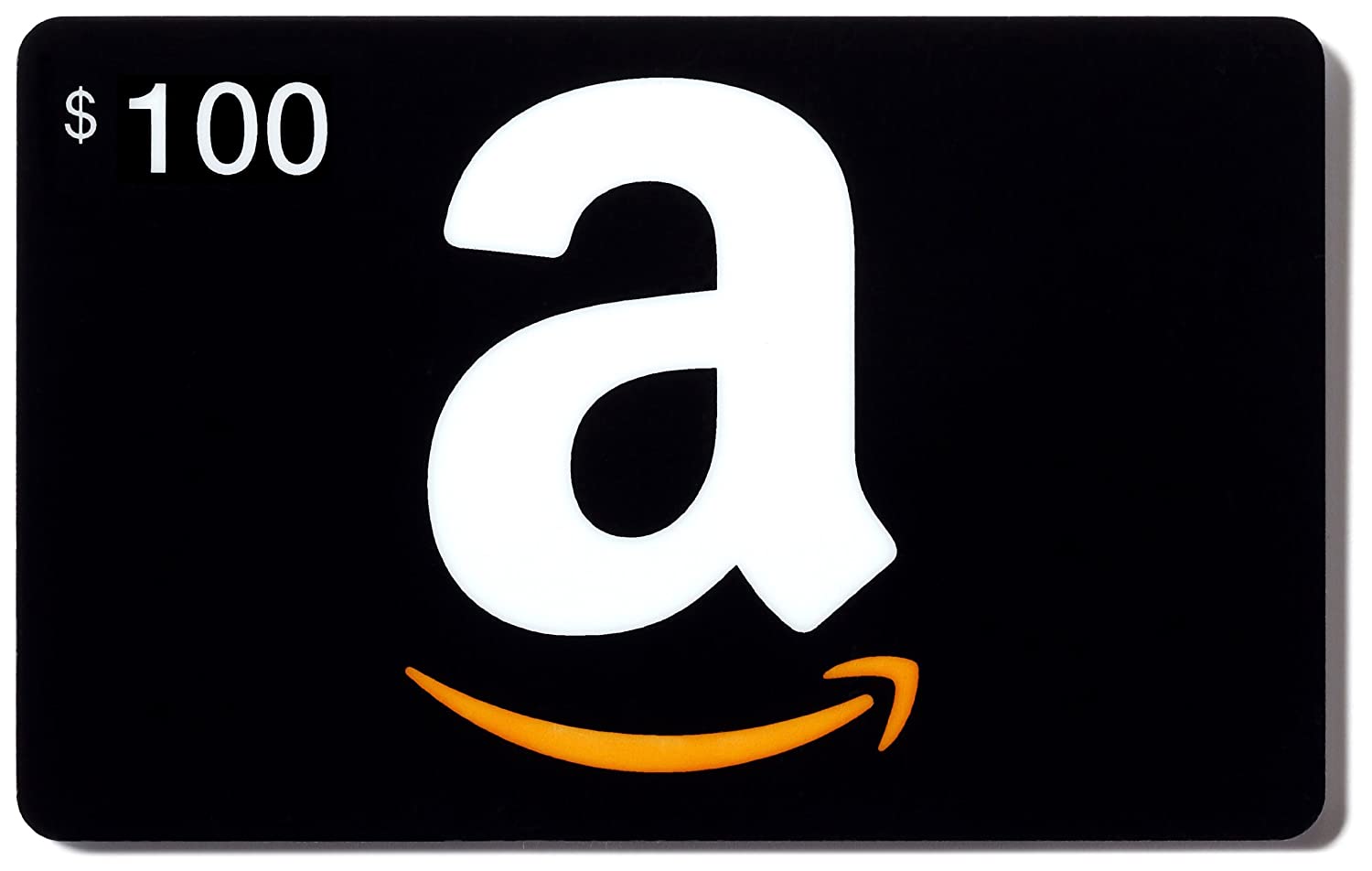 (3) other winners: Yubikey 5 NFC authenticators - Yubikey is compatible with DUO! Simply insert the Yubikey into a compatible computer or mobile device and tap to authenticate.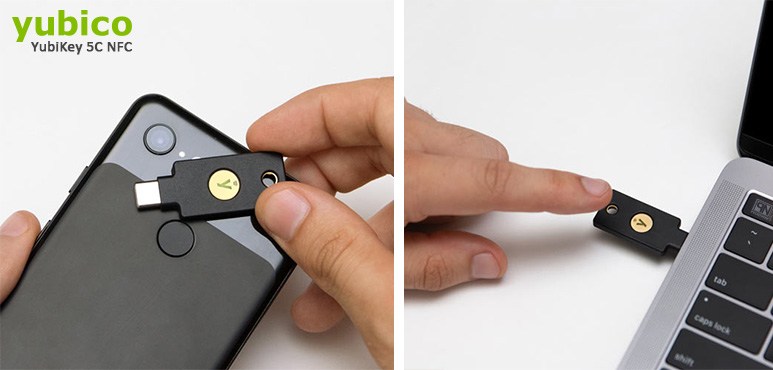 The YubiKey 5 NFC is the #1 security key that works with more online services and applications than any other security key. Usernames and passwords are not enough to protect your accounts. Using a security key as a form of two-factor authentication is a simple and proven method for locking down your accounts and keeping them secure.

All winners will be contacted during the month of November. 
Cyber Session Events
See the table below to register for upcoming events. Contact us to receive email notifications for any future events. We hope you can join us! Please note that each session will be limited to 300 participants.
Date/Time
Registration
ISO Cyber Session Description
October 6, 2021 @ 1:00-1:45
Register Now
Analyzing Common Incidents from the ISO Perspective
During the last year the ISO has responded to a number of security incidents revolving around new types of malware and phishing scams. Join Incident Response Coordinator John Lerchey to review how the ISO incident response team handles these types of security threats and learn how you can take steps to ensure you don't become a victim.

This webinar is appropriate for general audiences.
October 13, 2021 @ 1:00-1:45
Watch Now
(Login Required)
Cloud Security: Attack Trends & Making Informed Decisions
Join Sr Information Security Engineer Melissa Lucas as she describes the current threat landscape that cloud environments are facing. This talk is intended to inform service managers, IT administrators, researchers, and others using cloud services of the potential threats and disruptions that can occur. Topics covered include attacker motivations and common weaknesses being exploited in the wild over the past 12 months, and what protective measures you can take as a consumer of cloud services.



This webinar is appropriate for system and application administrators and/or those responsible for procuring or managing cloud-based services. CMU Authentication is required to participate.
October 20, 2021 @ 1:00-1:45
Watch Now

(Login Required)

Securing the Remote Work Environment
The shift to remote work during COVID-19 has led to many operational changes including a decrease in network visibility by university security teams. This lack of visibility has left many remote workers information at greater risk. Join Training & Awareness Coordinator Joe Magliocca as he discusses how you can take steps to keep your computer and data safe while working remotely.

This webinar is appropriate for general audiences. CMU Authentication is required to participate.

October 27, 2021 @ 1:00-1:45
View Webinar References

SolarWinds: Understanding the Hack from the Inside Out
In early 2020, SolarWinds, a U.S.-based provider of popular IT monitoring software,  was the subject of a cybersecurity attack that spread to over 33,000 customers world-wide. Carnegie Mellon detected, contained, and remediated the attack months before it became international news.  Join Assistant Vice President and Chief Information Security Officer, Mary Ann Blair, and Director of Information Security, Ted Pham, as they discuss the threat, how timely detection and rapid response protected university systems and data, and other lessons learned from this major software supply chain attack.

This webinar is appropriate for general audiences. CMU Authentication is required to participate.