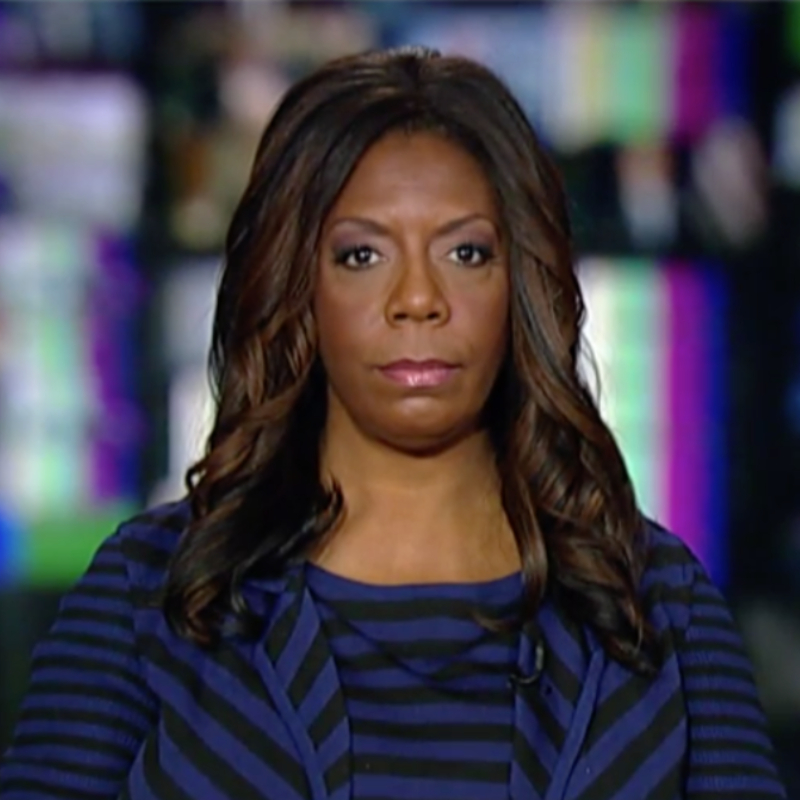 November 10, 2020
Kiron Skinner joins editorial board of Texas National Security Review
Professor Kiron Skinner has joined the editorial board of the Texas National Security Review (TNSR). The journal was launched in 2017 as a collaboration between the University of Texas and War on the Rocks, an online publication devoted to national security and foreign policy. By maintaining exclusivity and a rigorous review process while eschewing the norms that make traditional journals less accessible, the Texas National Security Review publishes interdisciplinary work that bridges the gap between higher education and the world of practice and policy.
In 2019, the publication nearly doubled the number of articles published the year before, and it is on pace to do so again in 2020. Senators, Congressmen, and former Secretaries of State authored some of these articles, which have become required reading on military and civilian planning staffs, and Director of National Intelligence Dan Coats kept a copy of the journal his desk while in office.
As a member of the editorial board, Professor Skinner will serve as a peer reviewer; help grow the journal by encouraging her colleagues and students to submit their work; and mentor younger scholars.  In addition to serving on the editorial board of Texas National Security Review, Professor Skinner is a board member of Telos, a leading humanities journal.
She is the Director and Taube Professor of International Relations and Politics at Carnegie Mellon University's Institute for Politics and Strategy (IPS), the W. Glenn Campbell Research Fellow at Stanford University's Hoover Institution, and a Visiting Fellow at the Heritage Foundation. 
Professor Skinner is courtesy faculty in research centers and departments in the College of Engineering; the School of Computer Science; and Heinz College, the university's school of public policy. Professor Skinner has published extensively in American politics and international relations. Two of her co-edited books on President Ronald Reagan were New York Times best sellers, and one received the Hoover Institution's Uncommon Book Award. Since 9/11, Professor Skinner has been a member of numerous Defense Department and White House advisory committees. In 2015, Professor Skinner received a meritorious service award from the Chief of Naval Operations. In 2018-19, she was Director of the Office of Policy Planning at the US Department of State and a Senior Advisor to the Secretary of State. She was appointed to the Department of Defense's Defense Business Board in 2020.