News and events
Whether it be Taube Professor Kiron Skinner weighing in on foreign and domestic policy on Fox News, Howard Heinz University Professor Baruch Fischhoff discussing COVID-19, or Postdoctoral Fellow Jonathan Cervas discussing the impact of congressional districts in recent elections, IPS faculty frequently lend their expertise to the media. You'll find those media appearances here, along with the upcoming events in our IPS Policy Forum. 
Three Institute for Politics and Strategy students are part of a team that advanced to the American Mock Trial Association's Opening Round Championship Series. 
Friday, April 9, 2021
12 p.m. to 1 p.m. ET on Zoom
Register for the event.
Join us for an informal lunchtime roundtable to discuss the professional journeys of our two military fellows in IPS: CDR Clint Christofk (US Navy) and LtCol Mike Needham (US Army War College).

Plus, IPS will provide lunch to attendees!
Sunday, April 11, 2021
1 p.m. ET
Zoom link
Interested in the Institute for Politics and Strategy? Join IPS Deputy Director Emily Half and current IPS students for an information session! Bring questions.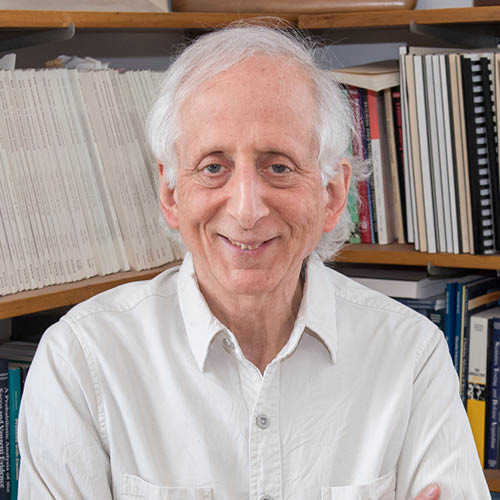 "It's my sense that nothing is tested [for tone] that comes out of CDC," Dr. Baruch Fischhoff told 90.5 WESA, Pittsburgh's NPR News station. "People, in good faith, write things that make sense to them and then just put it out."
Dr. Alma Keshavarz co-authored a report in Small Wars Journal about the new technology that Houthi insurgents are using in Yemen.
"Winter is coming," Dr. Thomas Karako told Breaking Defense. "So build the missiles."