Research Opportunities
Students interested in pursuing advanced degrees or careers in political science and international relations may wish to explore research opportunities on or off campus.
IPS students interested in doing research for credit with an IPS faculty member on the faculty member's ongoing research, should contact the faculty member directly about the opportunity.  Once the student and faculty member have agreed on the research project, please complete the Institute for Politics and Strategy Research for Credit Form and submit it to Emily Half, Deputy Director.
Students interested in undergraduate research should consult the resources available through the Carnegie Mellon Undergraduate Research Office (URO). The list below highlights opportunities available through the URO, Dietrich College, and the Institute for Politics and Strategy.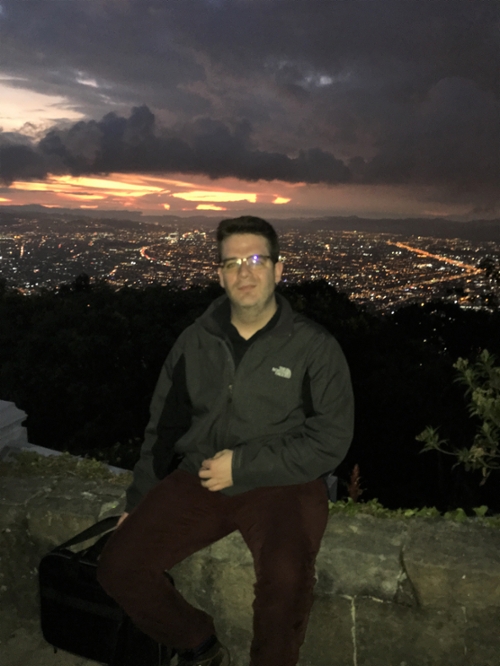 MS IRP-AMP student Colin Tait spent his spring break in Bogotá, Colombia conducting interviews for his thesis titled The Transnational Diffusion of Peace.
"For spring break this year, I was lucky to travel to Bogotá, Colombia. While down there, I conducted field work for my thesis by interviewing people directly involved in the Havana negotiations that ended a fifty-year conflict between the Colombian government and insurgent group Las FARC. In between interviews and processing the information I collected, I was able to visit many different parts of the city and experience Colombian culture firsthand. Conducting field work is important and necessary when writing about conflict and conflict resolution because it gives you a perspective on society that cannot be gained from reading books or watching the news."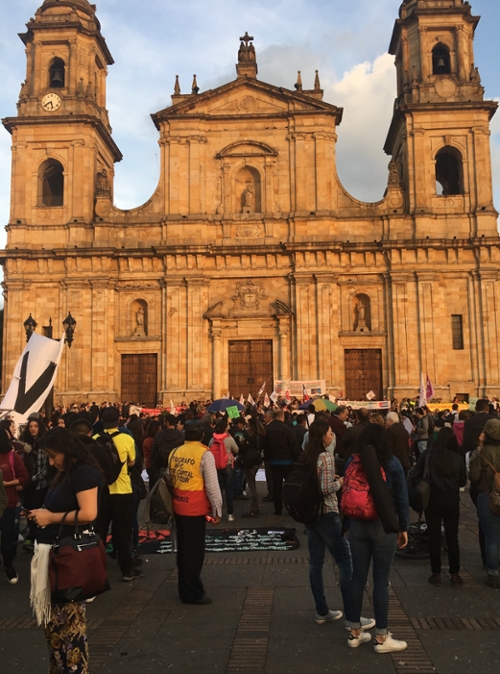 "Following my trip, I feel a special responsibility to the Colombian people to present a piece of work that captures the nuances and accurately portray the peace process in respect to the people I spoke with and the things I observed when exploring the city." 
"Unrelated to my thesis, a large impact from the trip was seeing and interacting with the vast amount of Venezuelan refugees. There are one million refugees in Colombia and 300,000 in Bogotá alone. I realize now how much of a humanitarian crisis it is and am even more inspired to pursue a career in conflict management and peace building." 
Additional Resources