Stories of Our Sustainable World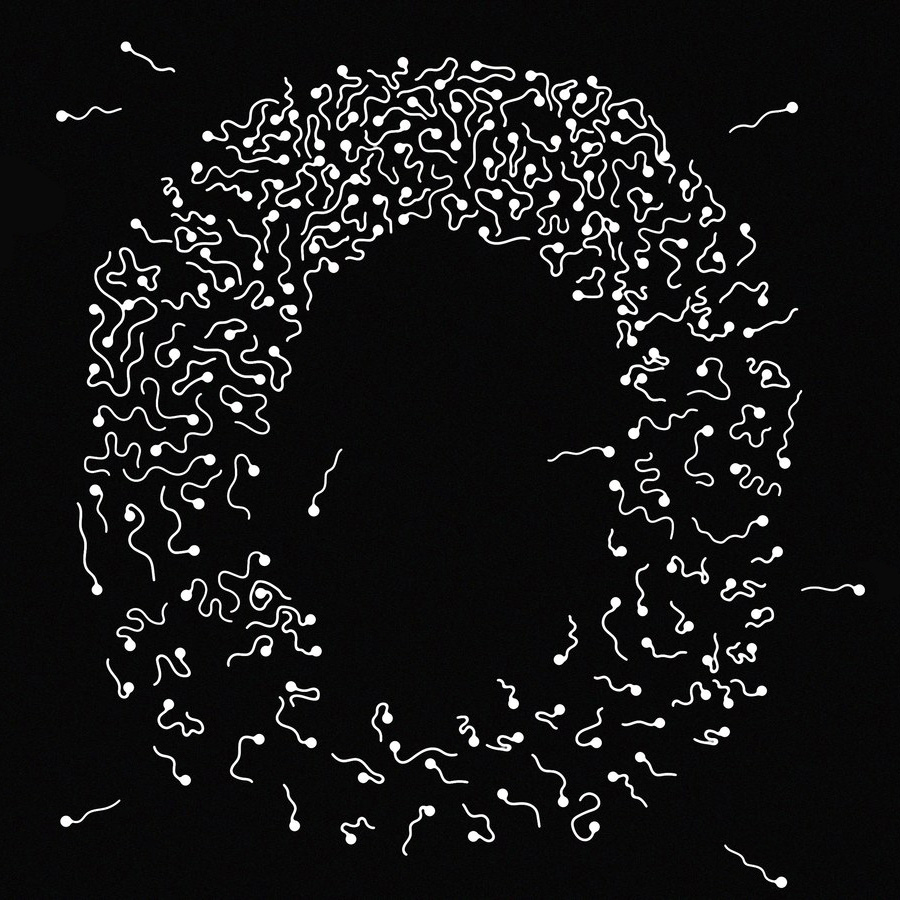 For an excellent lay person analysis of rapidly declining sperm counts in Western man, see this article by Daniel Noah Halpern in GQ Magazine.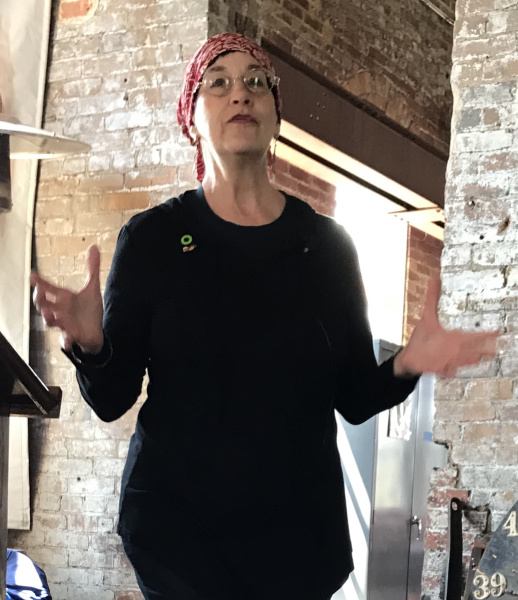 There is nothing like a potentially fatal affliction to focus the mind on what is important in human existence. Read this inspiring refection by IGS member, Dr. Patricia DeMarco.