Webinar: Lessons from Clarity-BPA
BPA experts who have closely monitored the implementation, results and interpretation of the landmark collaboration between federal agencies and academic laboratories in the Consortium Linking Academic and Regulatory Insights on BPA Toxicity (CLARITY-BPA) discuss new research published on July 16 showing that the safe dose of Bisphenol A (BPA) in humans is thousands of times lower than the safe-dose standard used by regulatory agencies.
For the first time, this new paper integrates datasets from BPA's effects on various different organs and body systems in the CLARITY rat model. The paper uses statistical procedures adopted from big data analyses in bioinformatics to directly test the assertion by the U.S. Food and Drug Administration that statistically significant low-dose effects in CLARITY are the result of random variations.
The webinar was hosted by Carnegie Mellon University's Institute for Green Science in collaboration with Environmental Health Sciences. 
Speakers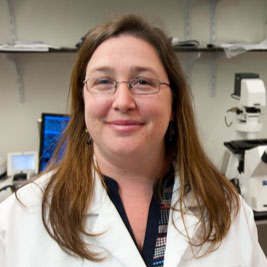 Laura Vandenberg, Ph.D.
Associate Professor of Environmental Health Sciences, University of Massachusetts, Amherst
Trained as a developmental biologist and endocrinologist, Dr. Vandenberg's laboratory research examines the effects of endocrine disrupting chemicals on function and disease of the mammary gland, and on maternal behaviors. Outside of the lab, her research critically evaluates issues that affect risk and hazard assessments for endocrine disrupting chemicals including low dose effects, non-monotonic dose responses, and methods used to evaluate chemical hazards. Dr. Vandenberg is an author on more than 90 peer reviewed papers and ten book chapters. A notable paper directly relevant to this webinar is one for which she was lead author in Endocrine Reviews, the most impactful journal in endocrine science, on low-dose and non-monotonic dose responses, which since publication in 2012 has been cited over 1,000 times in the peer-reviewed scientific literature.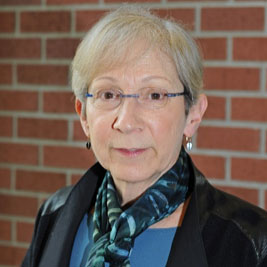 Patricia Hunt, Ph.D.
Meyer Distinguished Professo, School of Molecular Biosciences at Washington State University
She started her research career studying human chromosome abnormalities. Her goal was to understand the high incidence of chromosomally abnormal eggs produced by human females and why the incidence is so strongly impacted by advancing maternal age. She remains fascinated by this complex problem, but the accidental exposure of her mice to bisphenol A (BPA) in 1998 focused her attention on the effects of common environmental contaminants on reproduction. Her current research focuses on chemical mixtures and transgenerational effects of exposure to endocrine disrupting chemicals. Dr. Hunt was named one of the top 50 researchers of the year by Scientific American in 2007, was elected to the Washington State Academy of Sciences in 2015 and received the Hartman Award from the Society for the Study of Reproduction in 2018. Her research has been continuously funded by the National Institutes of Health for over 25 years.
Moderator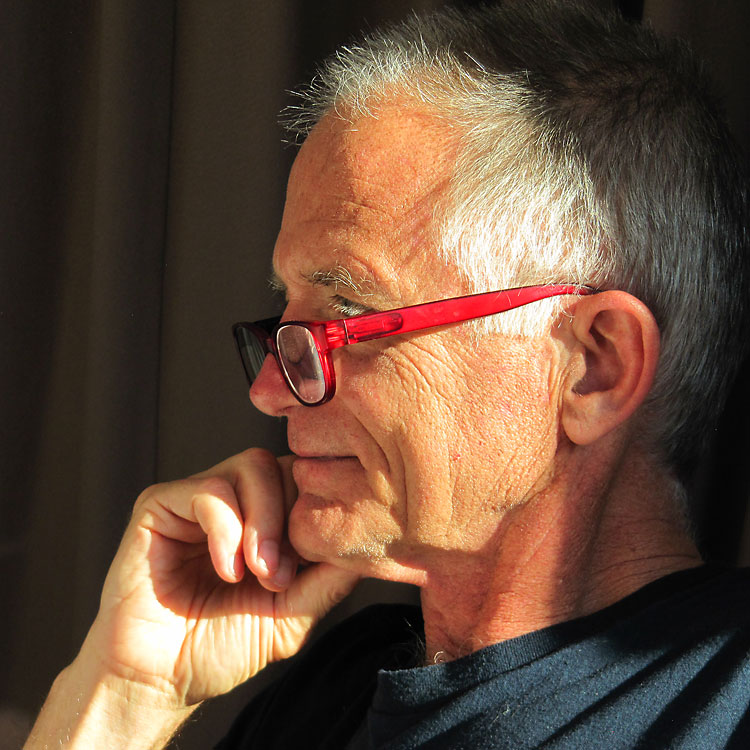 Pete Myers, Ph.D.
Chief Scientist (EHS), Adjunct Professor of Chemistry (CMU), Environmental Health Sciences and Carnegie Mellon University
Pete Myers has worked on endocrine disruption science since 1990. Along with co-authors Dr. Theo Colborn and Dianne Dumanoski, Myers wrote "Our Stolen Future," the first book (1996) for the general public about endocrine disruption. Dr. Myers is actively involved in primary research on the impacts of endocrine disruption on human health and interpreting the policy implications of scientific discoveries in the field. In 2018 he co-published with 5 other scientists the first-ever randomized controlled experiment administering BPA to adult human subjects. He is on the boards of the Science Communication Network and the Jenifer Altman Foundation and previously served as board chair of the H. John Heinz Center for Science, Economics and the Environment. Over the last several years he has received major national and international awards, including from the Endocrine Society and the National Institutes of Health.