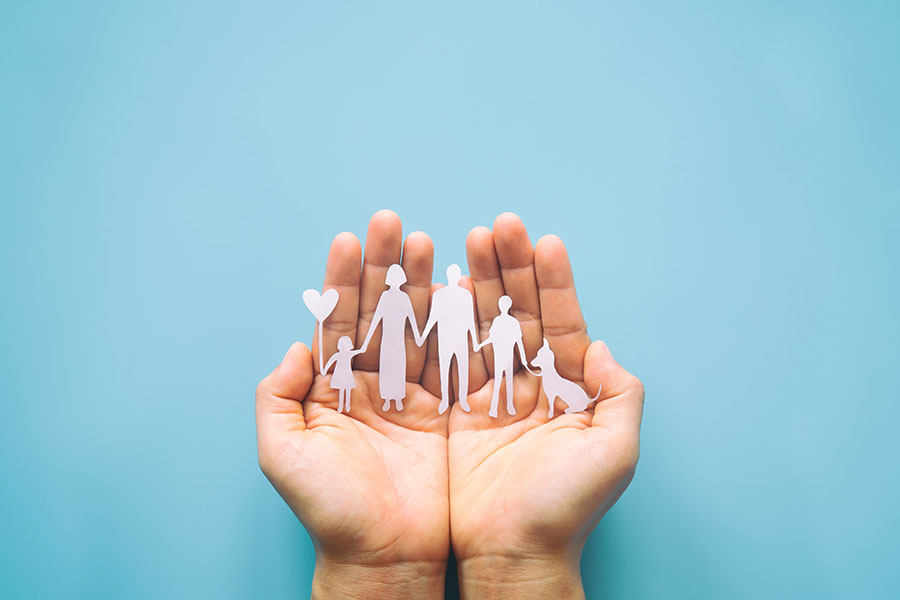 September 05, 2023
Need Support With Child or Elder Care? Check Out Our Family Care Services Today!
Did you know that CMU has several resources to support families with their child and elder care needs? This includes guides related to topics such as:
In addition to resources and information, we provide the following benefits:
These services are supported by our family care concierge specialists. The Family Care Concierge Service can answer questions and provide resources to help with a variety of dependent care related needs.
Care@work Has Rebranded as Care for Business
Please note the following highlights of the Care for Business program:
A free premium account [pdf] for Care.com where you can search for providers, post a job, or find a care share arrangement.
15 subsidized backup care days [pdf] for child care and adult care. In-home or in-center care options are available for children, and in-home care is available for adults. Up to five of these backup care days can be used to reimburse for summer camp care for children ages 14 and younger. These days can also now be used when you travel for work related events.
Care Talk monthly webinars from expert speakers in areas such as child care, senior care, financial literacy, emotional health and more.
Access to the LifeMart program, where you can access discounts on everything from child care and elder care services to other topics including home, automotive, and travel discounts.
The LifeCare Family program, which can be used to get assistance finding in-home caregivers such as nannies or caregivers for the elderly. The LifeCare Family program also offers educational resources such as webinars and articles about caregiving topics and other life resources.