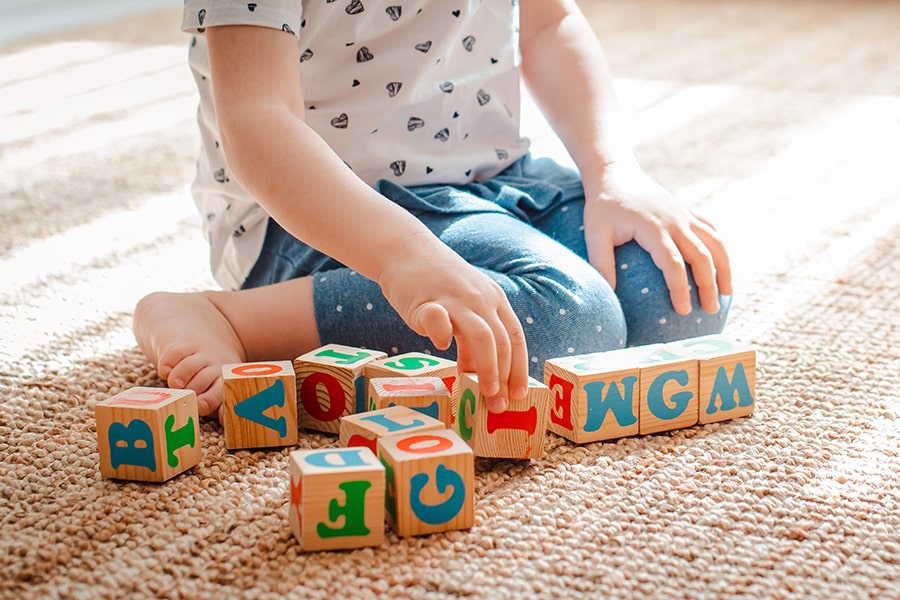 January 24, 2022
Family Care Updates
With COVID-19 cases surging due to the rapid transmission of the Omicron variant, both families and child care providers are under immense stress. The Office of Human Resources (OHR) has many new and existing resources available to support families with children.
Most importantly, we are asking supervisors to be as flexible as possible with all employees as they manage the unknowns of the pandemic within their personal lives and with their family care needs. Employees should work with their supervisors to discuss their individual needs, and supervisors can work with their HR business partner on solutions. These are uncertain times, and OHR is committed to responding to the needs of employees as we weather this pandemic together.
We are here to support you during these challenging times in a variety of ways, including the following:
Care@work Family Care Benefits: Eligible staff, faculty and graduate students have access to a free premium Care.com membership which comes with features pertaining to child care, elder care, pet care and household help. Be sure to check out the access to 15 subsidized backup care days as well as LifeCare Family, where specialists can assist with screening candidates for nannies or elder caregivers.
Family Care Concierge Service: Our concierge service has assisted hundreds of families in the past year by connecting them with programs and resources that can help meet their needs. Contact the Family Care Concierge team for help finding child care, backup care, before and after care, summer camps, and much more.
Guides and Resources: We strive to provide high quality guides and resources on our website. Below we have highlighted some of our newest documents, and we encourage you to visit our Family and Child Care Resources page to see what else might be helpful to you.
Employee Assistance Program: Access complimentary counseling sessions, phone consultations with financial planners and attorneys, online articles and self-help tools; all EAP services are confidential and provided at no cost to you
Work and Leave Options [pdf]: A comprehensive matrix by scenario and information about unpaid time off and unpaid personal leaves of absence
CareLink: A wonderful resource for connecting with other CMU families and students; for parents, this can be a place to find baby sitters, tutors, and families to share care with; it is also a good place to find help with pet care and household chores if you live close to campus
For a comprehensive list of resources, please visit the Family and Child Care Resources page; and sign up for our mailing list to stay updated on what we have to offer.