To honor the important work produced in courses aligned with the new Dietrich College General Education Program (launched Fall 2021), the Dietrich College General Education and Department of English Writing & Communication Programs have launched a new academic journal, WOVEN.
The GenEd program asks students to think deeply and critically about our shared history and common humanity as it prepares them to tackle complex problems in work and in life. Courses aligned with this new GenEd program ask students to grapple with foundational questions of society and to seek solutions for social, political, and global challenges such as inequality and injustice, climate change and voting.
WOVEN will feature works of communication, from any and all genres. From essays to short films, proposals to podcasts, reports to websites, data stories to literature reviews, WOVEN aims to feature a wide variety of exceptional student work. WOVEN will release two publications each year: one in the fall semester and one in the spring semester.
Meet the WOVEN Editorial Team
Courtney L. Novosat
Co-Editor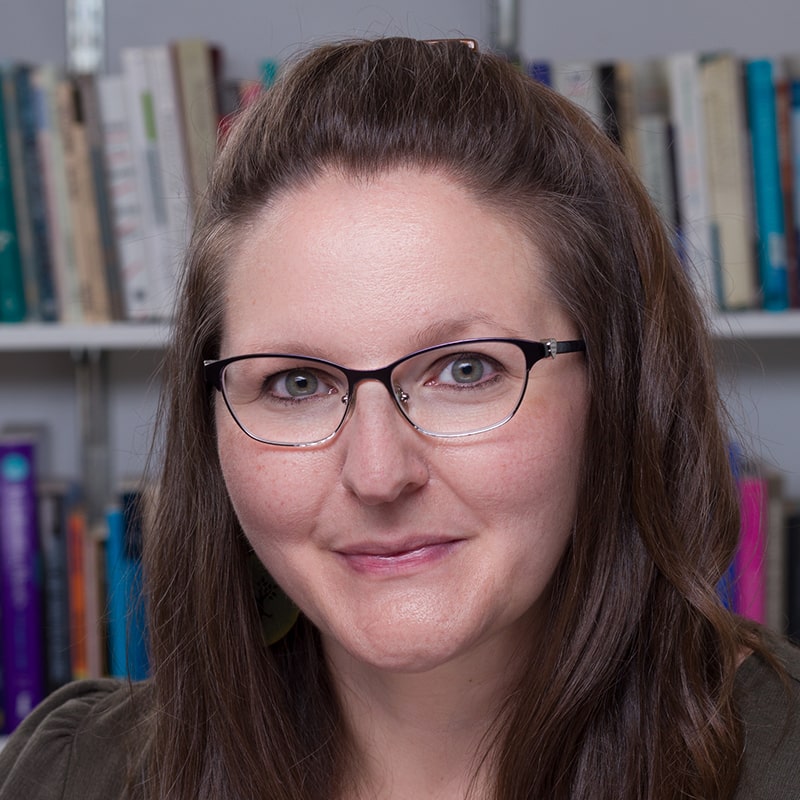 Courtney Novosat (she/her) joins CMU having taught first-year writing, professional writing, literature, and humanities courses at thirteen colleges or universities in three states since 2003. She has also freelanced as a professional writer for Bedford/St.Martin's, where she has contributed to more than a dozen composition, rhetoric, and literature textbooks and co-authored five resource guides advising instructors on course design, assignments, and teaching approach. Courtney's pedagogical interests in reflective writing, rhetorics of resistance, and cultivating antiracist teaching practices draw from her literary scholarship on discourses of race and racism in American literature from the nineteenth century to the present. She has published in Poe Studies, MOSF: Journal of Science Fiction, The Hallmark Channel: Critical Essays on Comfort Television, and has a chapter forthcoming in Yours for Humanity: New Essays on Pauline Elizabeth Hopkins (University of Georgia Press, 2022).
Alan Thomas Kohler
Co-Editor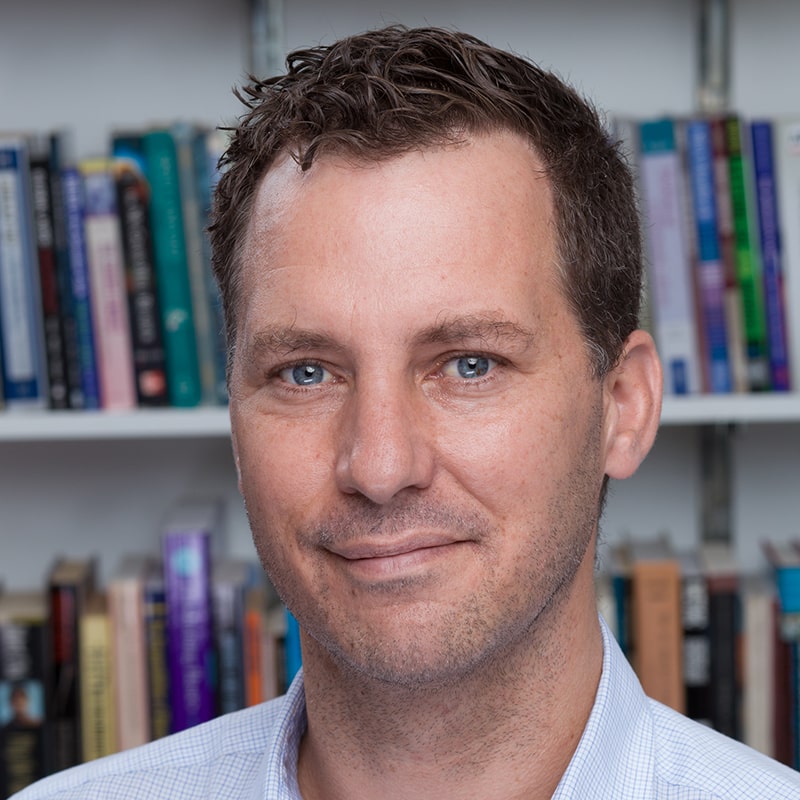 Alan Thomas Kohler (he/him) comes to CMU with over 20 years of administration and teaching experience in the United States and abroad, and he holds an M.A. in Applied Linguistics from the University of Massachusetts Boston and an M.A. and PhD in Second Language Acquisition and Teaching from the University of Arizona.  Alongside his current work in first-year writing and professional and technical communication, his research and professional interests include educational leadership, higher ed and writing program administration, international education, and teacher training & development. His EFL textbook series Reading Sky, published research in Linguistics and Education, and experience as Editor of the Arizona Working Papers inform his approach and dedication to the student work showcased in WOVEN.
Colleen Libertz
Production Manager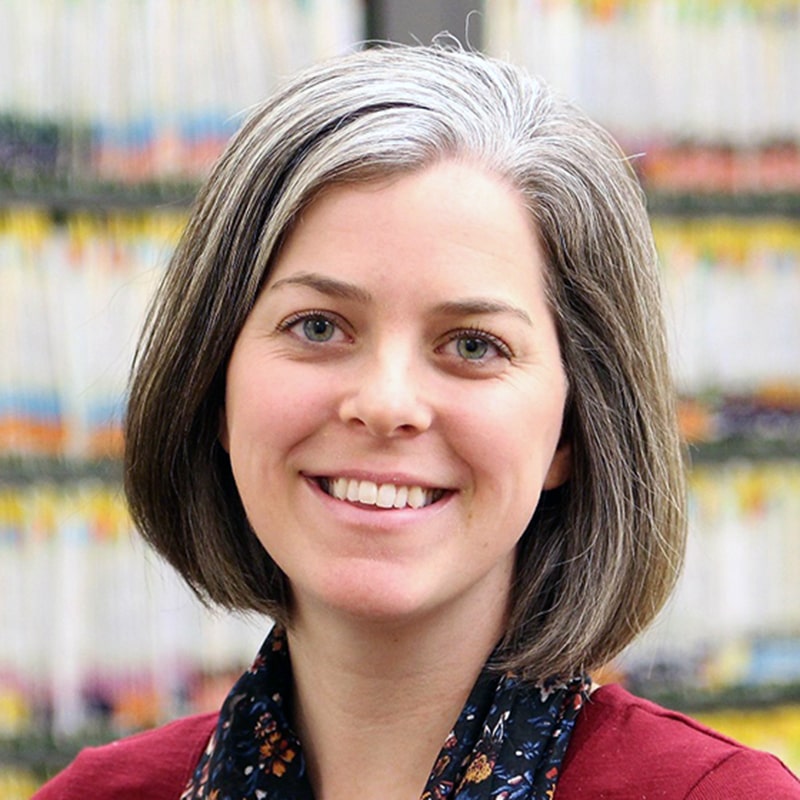 Colleen Libertz (she/her) has been with Dietrich College since 2016, first serving as an Academic Advisor for undeclared students and now as the Program Manager for the General Education Program. Colleen earned her Bachelor's degree in Psychology from Ramapo College of New Jersey and her Master's degree in Higher and Postsecondary Education from Columbia University's Teachers College. Alongside the various elements she oversees for the General Education program, she is thrilled to support WOVEN and the co-editors with the administrative support needed to make this journal come to life!