DEI Programming and Events
Throughout the year, the English Department DEI Committee offers programming and events to promote education, discussion, and implementation DEI subject matter.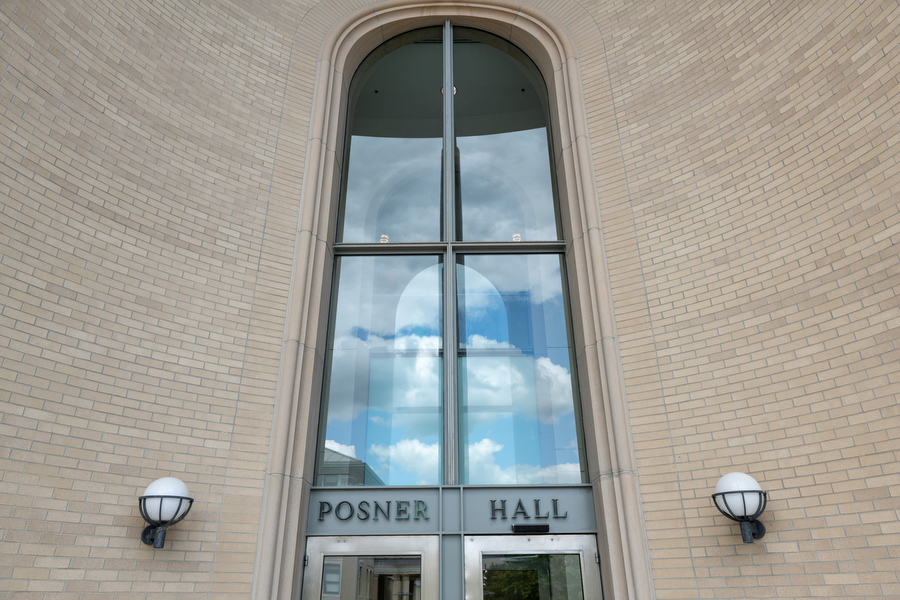 AFTER ROE: Impact and Implications
October 7th, 2022 | 1:30PM - 3:00PM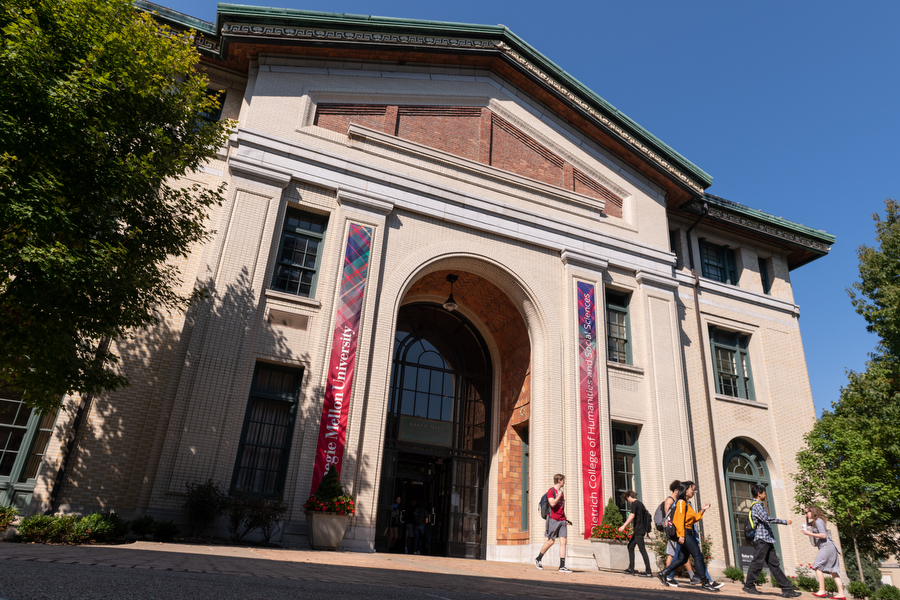 WOMXN IN ACADEMIA: 

Teaching and Researching Post-Roe
November 10th, 2022 | 4:30PM - 6:00PM
"The Medium is the Message, Revisited: Media and Black Epistemologies"
April 22nd, 2022
A presentation from Armond Towns, Associate Professor in Communication and Media Studies at Carleton University. 
Race and Pedagogy: Follow-Up Conversation
March 18th, 2022
This conversation gives all participants and viewers of the original talk a chance to speak more about the exciting ideas raised in the panel.
Discussion/Reading on Race and Pedagogy
February 17th, 2022
A casual discussion/reading group hosted by Joanna Wolfe (Faculty), Trista Powers (Ph.D. student) and Robyn Rowley (Ph.D. student) featuring chapters from bell hooks' seminal Teaching to Transgress.
Cultivating Effective Mentoring Relationships
November 12th, 2021
A private workshop for Deitrich College faculty and leaders, featuring: Audrey J Murrell.
Mentoring Minority Graduate Students in Humanities
April 30th, 2021
A panel discussion moderated by Dietrich College's Associate Dean for Diversity, Equity, and Inclusion, Ayana Ledford. Featuring: Audrey J Murrell, Tamika Carey, and Jerry Gonzalez.