Policy Seminar
Course Number: 84-450
The Policy Seminar course takes a critical look at decision making in domestic politics and US foreign policy. It does so through weekly roundtable discussions with a diverse set of thought leaders. Based on intellectually significant essays that students are expected to read in advance of each class, these discussions give students an opportunity to ask probing questions about the three branches of the US government, media, embassies, advocacy groups, international organizations, and nongovernmental organizations. This course seeks to help students understand the responsibilities and activities that leaders and decision makers carry out on behalf of their organizations. Students are instructed in how to confidently and respectfully ask critical questions of those shaping policy. Knowing how to make linkages between relevant and related issues and asking critical questions to find answers to complex problems are significant elements in the professional development of anyone interested in taking part in the policy arena, and this course helps students hone these important skills. In requiring students to read important essays related to each class session and then step back from discussions with leaders to write analytical essays, this course teaches students how to develop strong arguments based on solid logic and credible evidence, an essential component in making democracy work.
Academic Year: 2023-2024
Semester(s): Fall, Spring, Mini 1, Mini 3
Units: 6
Location(s): Washington, DC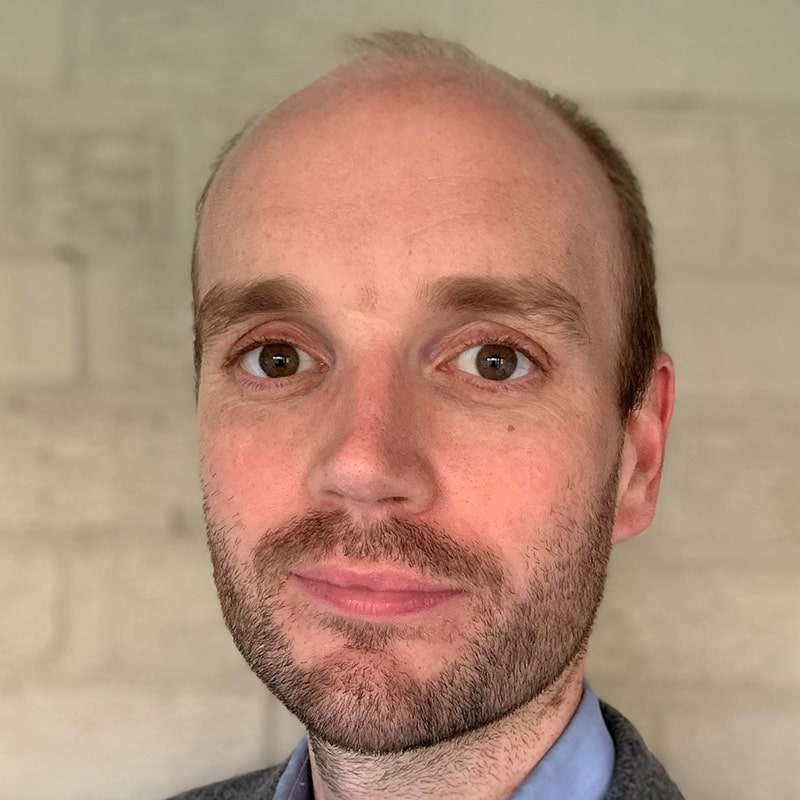 Spring 2024, Mini 3 (Section A3)
Professor Harvey Rishikof
Wednesday
5:30-7:30 PM
Washington, DC
Spring 2024, Mini 3 (section B3)
Professor Matthew Lane
Thursday
7:00-9:00 PM
Pittsburgh (remote only)
For Spring 2024, section A3 of this course is only available to students participating in the CMU/WSP. 
Required course for the following CMIST degrees:
BS International Relations and Political Science
Additional Major in International Relations and Political Science
BS Economics and Politics
Additional Major in Economics and Politics
Minor in Politics and Public Policy
Minor in Military Strategy and International Relations