Advocacy, Policy, and Practice
Course Number: 84-348
This course examines the role that advocacy and advocacy organizations play at all stages of the policymaking and implementation process, from grassroots to professional advocacy organizations, public facing communications initiatives to internal policy-focused actions. Part of the course will focus on the history of advocacy in policy making, and case studies will be used to explore the players, outcomes, and influences of advocates when designing and implementing policy.
Academic Year: 2023-2024
Semester(s): Spring, Mini 4
Units: 6
Location(s): Washington, DC

Learning Objectives
Students will acquire the requisite skills to identify critical issues requiring policy, design advocacy methods, and prepare implementation guidelines.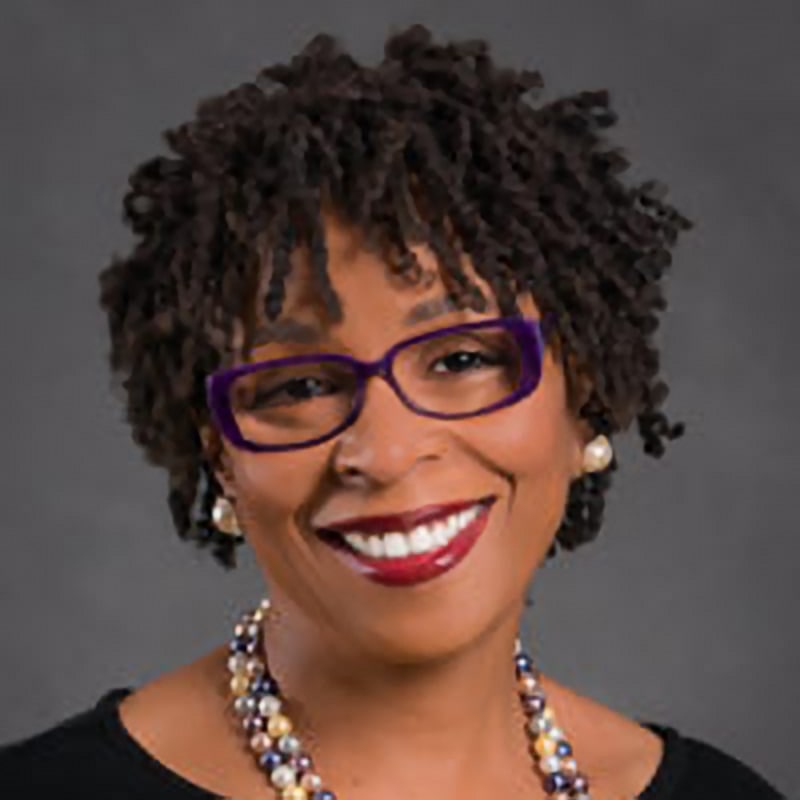 Spring 2024, Mini 4
Thursday
5:30-8:20 PM
This course is only open to students participating in the CMU/WSP.

Elective course for the following CMIST degrees:
BS International Relations and Political Science
Additional Major in International Relations and Political Science
BS Economics and Politics
Additional Major in Economics and Politics
Minor in Politics and Public Policy