Registration Required
As a complement to our online visit opportunities, we're excited to offer admitted students Carnegie Mellon's self-guided Outdoor Campus Walking Route.

You'll have the opportunity to walk an outdoor path around campus for approximately one hour. A physical and online version of the Walking Route map will guide you around about campus buildings and landmarks. The map is available in the vestibules of Warner Hall or the Coulter Welcome Center.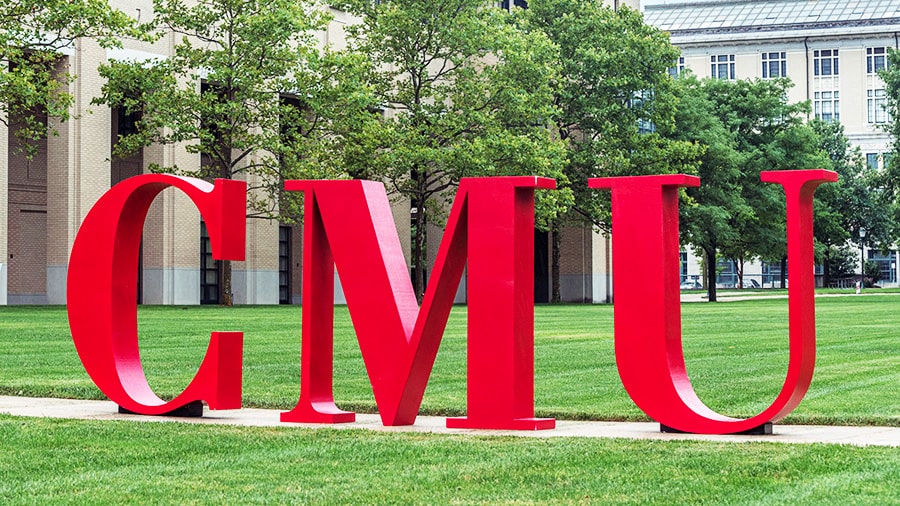 Have a Question? Make a Connection!
If you're looking for more ways to connect with Carnegie Mellon, don't forget to check out our visit opportunities.
If you have any questions, please don't hesitate to reach out to us via email(opens in new window), phone(opens in new window) or chat during normal business hours.
We look forward to welcoming you to campus!