Recent News

Computational Models Suggest New Design for Nanoparticles Used in Targeted Drug Delivery
Using computational modeling, researchers have come up with a design for a better liposome. Their findings, while theoretical, could provide the basis for efficiently constructing new vehicles for nanodrug delivery.
---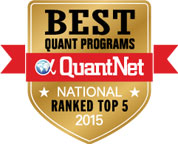 MSCF holds top overall ranking and splits three-way tie for best employment outcome.
For the third time, the Master of Science in Computational Finance (MSCF) program at Carnegie Mellon University was awarded the top position in the 2015 QuantNet rankings of financial engineering programs.
---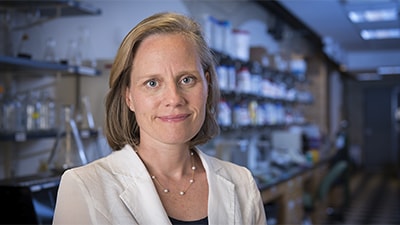 Robert Kass Named Interim CMU Co-Director of the Center for the Neural Basis of Cognition
---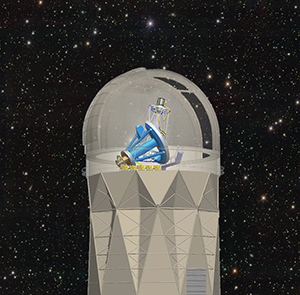 Carnegie Mellon's Shirley Ho Co-Chairs Working Group for Upcoming Major Sky Survey, Which Will Improve Understanding of the Universe
The Dark Energy Spectroscopic Instrument (DESI) has reached its next major milestone. The project has received Critical Decision-2 approval from the U.S. Department of Energy (DOE). Shirley Ho, a member of Carnegie Mellon's McWilliams Center for Cosmology, is the co-chair of DESI's Galaxy and Quasar Clustering Working Group.
---