Recent News
Findings Provide Potential New Target To Interfere With Viral Life Cycle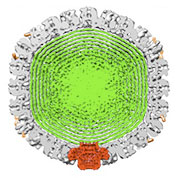 All viruses have industrial-strength shells that surround and protect the genetic material within, enabling the viral particles to remain stable, infectious and capable of spreading. Carnegie Mellon University biophysicist Alex Evilevitch and colleagues have now identified that tough shell's Achilles' heel.
---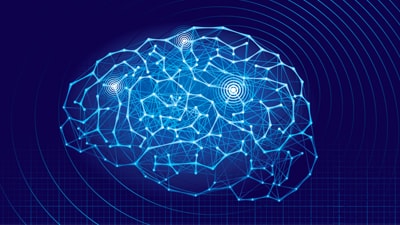 When it comes to developing efficient, robust networks, the brain may often know best. Researchers from Carnegie Mellon University and the Salk Institute for Biological Studies have, for the first time, determined the rate at which the developing brain eliminates unneeded connections between neurons during early childhood.
---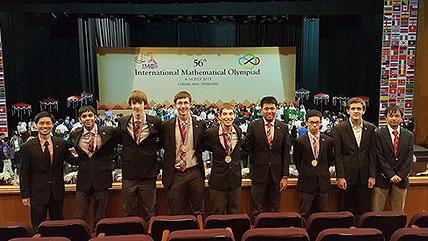 The United States team, coached by Associate Mathematical Sciences Professor Po-Shen Loh, took first place at the 56th International Mathematical Olympiad, the world championship mathematics competition for high school students.
---