Recent News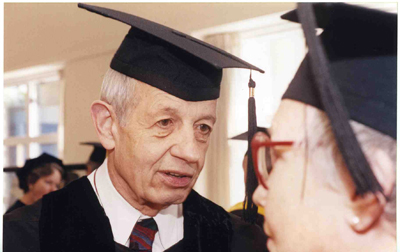 Carnegie Mellon University extends its deepest sympathies to the family and friends of CMU alumnus John F. Nash, Jr. (S'48), who died along with his wife in a car accident on Saturday, May 23.
---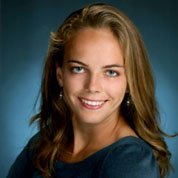 Kathryn McKeough, a 2015 graduate with a B.S. in physics with an additional major in statistics, received the Judith A. Resnik Award during commencement weekend. The award honors Carnegie Mellon alumna and space shuttle Challenger astronaut Dr. Judith A. Resnik.
---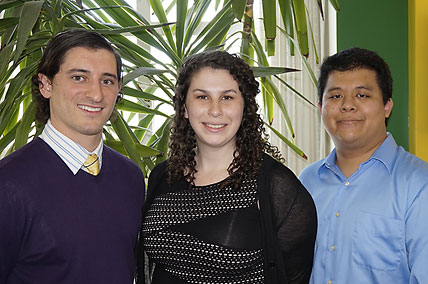 The Mellon College of Science presented its awards for education and research during the college's annual faculty meeting on Thursday, May 7. Winners included David Menasche, Danielle Schlesinger and Eric Wu.
---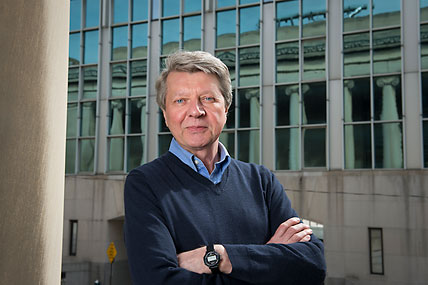 Krzysztof Matyjaszewski, the J.C. Warner University Professor of Natural Sciences at Carnegie Mellon University, has won the 2015 Dreyfus Prize in the Chemical Sciences. The international prize awarded by the Camille and Henry Dreyfus Foundation is given every two years to recognize accomplishments in different areas of chemistry.
---