Recent News
Carnegie Mellon's Rachel Mandelbaum and UCL's Barnaby Rowe To Lead Challenge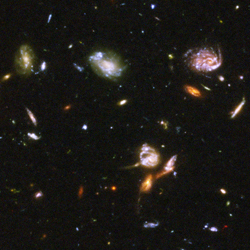 Think you can figure out a way to unlock one of the biggest secrets of the universe? The recently launched third Gravitational Lensing Accuracy Testing challenge (GREAT3) is giving researchers the opportunity to do just that. GREAT3, which is led by Carnegie Mellon University's Rachel Mandelbaum and UCL's (University College London's) Barnaby Rowe, invites researchers from many fields, including astrophysics, statistics and machine learning, to test new and existing methods for measuring weak gravitational lensing.
---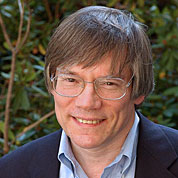 Is our universe truly unique? Or could our universe be just one of many universes - part of what cosmologists call a multiverse? Leading astrophysicist Alan H. Guth will address this question during Carnegie Mellon's first Bennett-McWilliams Lecture on Tues., Dec. 3 at 4:30 p.m. in Rashid Auditorium.
---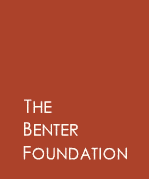 Carnegie Mellon University has received $1 million from The Benter Foundation to establish an endowed undergraduate scholarship for students majoring in mathematical sciences. The Benter Foundation Mathematics Scholarship recognizes Carnegie Mellon's leadership in applied mathematics and honors former Carnegie Mellon President Jared L. Cohon.
---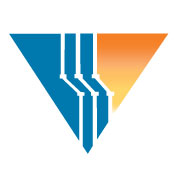 The four-year project will allow PSC to prototype the Data Exacell, a next-generation system for integrated data storage and analytics.
---
Professor Emeritus Josef Dadok and his life in NMR research. (Carnegie Mellon Today, October 2013)
---