Recent News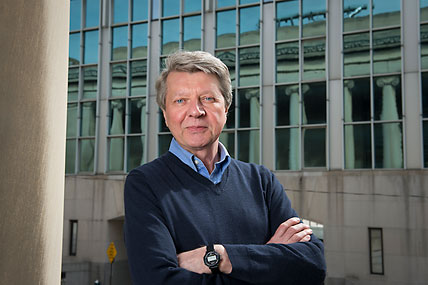 Krzysztof Matyjaszewski, the J.C. Warner University Professor of Natural Sciences at Carnegie Mellon University, has won the 2015 Dreyfus Prize in the Chemical Sciences. The international prize awarded by the Camille and Henry Dreyfus Foundation is given every two years to recognize accomplishments in different areas of chemistry.
---
Congratulations to the 2015 MCS staff award winners and years-of-service honorees!
---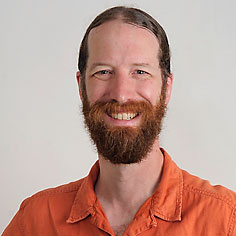 Neil M. Donahue, professor of chemistry, chemical engineering, and engineering and public policy and director of the Steinbrenner Institute for Environmental Education and Research at Carnegie Mellon University, has received the Thomas Lord Professorship in Chemistry.
---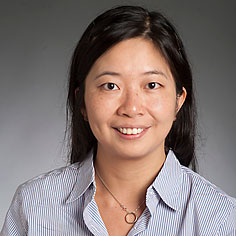 Shirley Ho, assistant professor of physics, has been named the recipient of the Cooper-Siegel Professorship. The professorship, which supports an early career faculty member, alternates between the Physics and Computer Science Departments at Carnegie Mellon University.
---
Susan Graul and Helmut Vogel—winners of this year's Mellon College of Science awards for education—will be recognized at the University Celebration of Education ceremony on April 23. Their accomplishments will be further celebrated at the Mellon College of Science annual meeting on May 7.
---