Recent News
CMU Researchers Will Confront Challenges of Big Data as Members of Northeast Data Innovation Hub
Today, the National Science Foundation announced the funding of four regional Big Data Innovations Hubs. The Mellon College of Science's Mike Widom and Pittsburgh Supercomputing Center's Cheryl Begandy and J. Ray Scott are part of the Northeast Big Data Innovation Hub, led by Columbia University.
---

Computational Models Suggest New Design for Nanoparticles Used in Targeted Drug Delivery
Using computational modeling, researchers have come up with a design for a better liposome. Their findings, while theoretical, could provide the basis for efficiently constructing new vehicles for nanodrug delivery.
---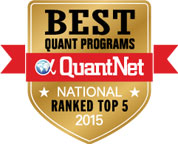 MSCF holds top overall ranking and splits three-way tie for best employment outcome.
For the third time, the Master of Science in Computational Finance (MSCF) program at Carnegie Mellon University was awarded the top position in the 2015 QuantNet rankings of financial engineering programs.
---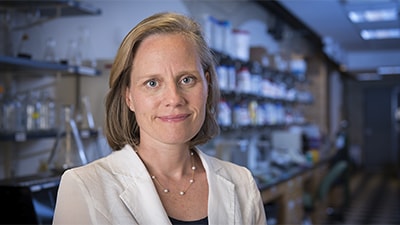 Robert Kass Named Interim CMU Co-Director of the Center for the Neural Basis of Cognition
---