Recent News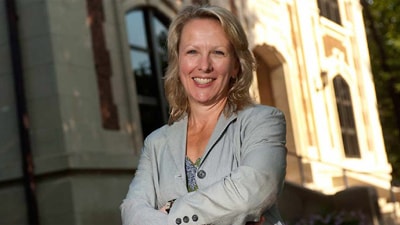 Rebecca Doerge, the Trent and Judith Anderson Distinguished Professor of Statistics at Purdue University, has been appointed as the next dean of the Mellon College of Science, effective Aug. 1. Doerge will hold joint faculty appointments in the Department of Biological Sciences in MCS and the Department of Statistics in the Dietrich College of Humanities and Social Sciences.
---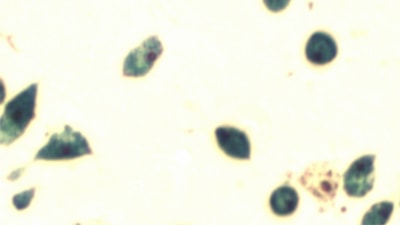 Researchers led by Carnegie Mellon University Professor of Biological Sciences Chien Ho have developed a new method for preparing mesenchymal stem cells (MSCs) that not only leads to the production of more native stem cells, but also labels them with a FDA approved iron-oxide nanoparticle (Ferumoxytol). The technology could allow researchers to track the cells in vivousing magnetic resonance imaging (MRI) during preclinical and clinical trials.
---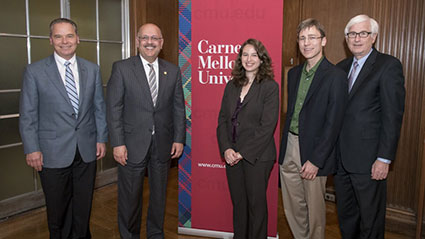 Assistant professors Aryn Gittis and Joel McManus have received Eberly Family Career Development Professorships in Biological Sciences. The professorships were established in 1993 to recruit, retain and recognize exceptional biological sciences faculty in the Mellon College of Science.
---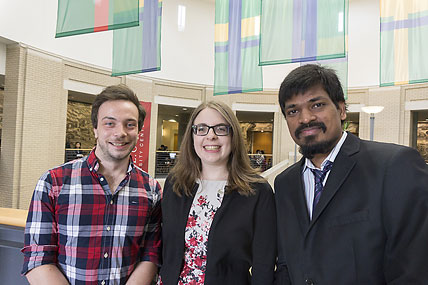 The Mellon College of Science (MCS) presented its awards for education and research during the college's annual faculty meeting on Monday, May 2. Winners included Clive Newstead, Rebecca Alford and Shadab Alam.
---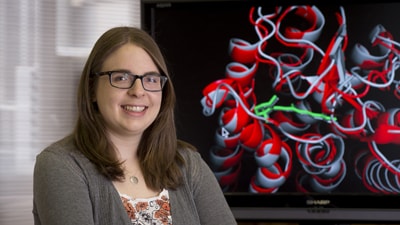 Carnegie Mellon University senior chemistry major Rebecca Alford is one of 12 college seniors and first-year graduate students nationwide to be named a 2016 Hertz Fellow by the Fannie and John Hertz Foundation.
---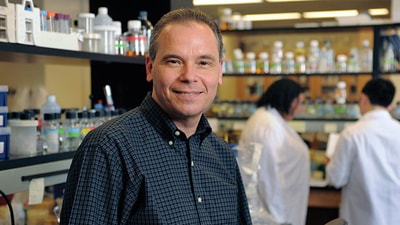 Noted microbiologist, teacher and Carnegie Mellon University alumnus Aaron Mitchell has been named head of the university's Department of Biological Sciences in the Mellon College of Science.
---