Recent News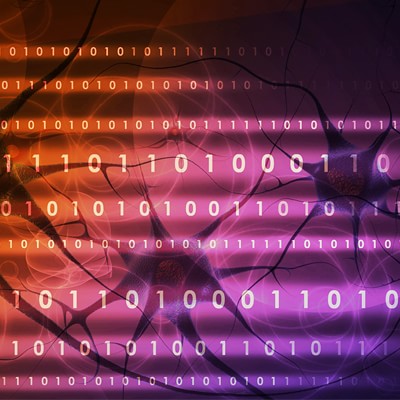 The decades worth of data that has been collected about the billions of neurons in the brain is astounding. To help scientists make sense of this "brain big data," researchers at Carnegie Mellon University have used data mining to create www.neuroelectro.org, a publicly available website that acts like Wikipedia, indexing physiological information about neurons.
---
BrainHub Researchers Pit Teams of Neurons Against Each Other To Learn More About How They Work in Teams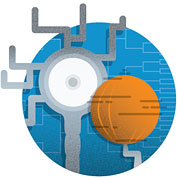 As March Madness descends on most of America, neuroscientists at Carnegie Mellon University are engaging in a little bracketology of their own. The researchers, who are part of Carnegie Mellon's BrainHubSM research initiative, use an NCAA tournament-style system to pit teams of neurons against one another to determine which squad is best suited to complete a certain job.
---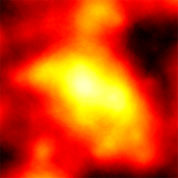 Carnegie Mellon and Brown researchers have found that a newly-discovered dwarf galaxy orbiting the Milky Way shows evidence that it's emitting gamma rays, which just might be an indication of dark matter annihilation. If confirmed, their findings may mark the first time researchers have detected non-gravitational properties of dark matter.
---