Recent News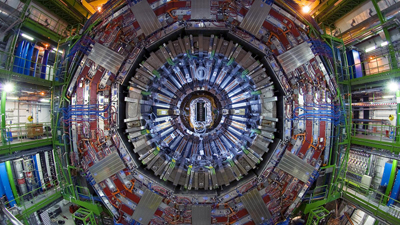 The Large Hadron Collider (LHC) is the world's most powerful particle accelerator, colliding protons 40 million times every second. Currently, physicists at Carnegie Mellon are using the LHC to look for light supersymmetric particles.
---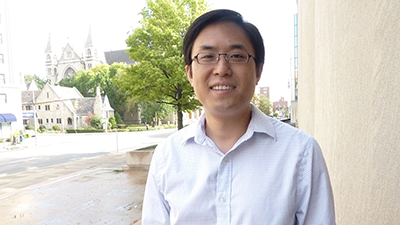 Guo, an assistant professor of chemistry, received the five-year grant to study three newly discovered non-heme mononuclear iron-containing (NHM-Fe) enzymes. These enzymes are known to play a role in a number of processes that impact health and aging.
---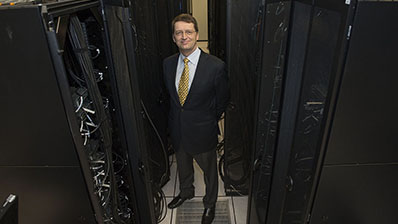 In the "Brains vs. AI" competition at the Rivers Casino a School of Computer Science artificial intelligence program called Libratus beat four of the world's top players at heads-up, no-limit Texas hold'em poker. Libratus ran on a Pittsburgh Supercomputing Center system named Bridges that provided the vast amounts of computing and data needed to achieve this milestone.
---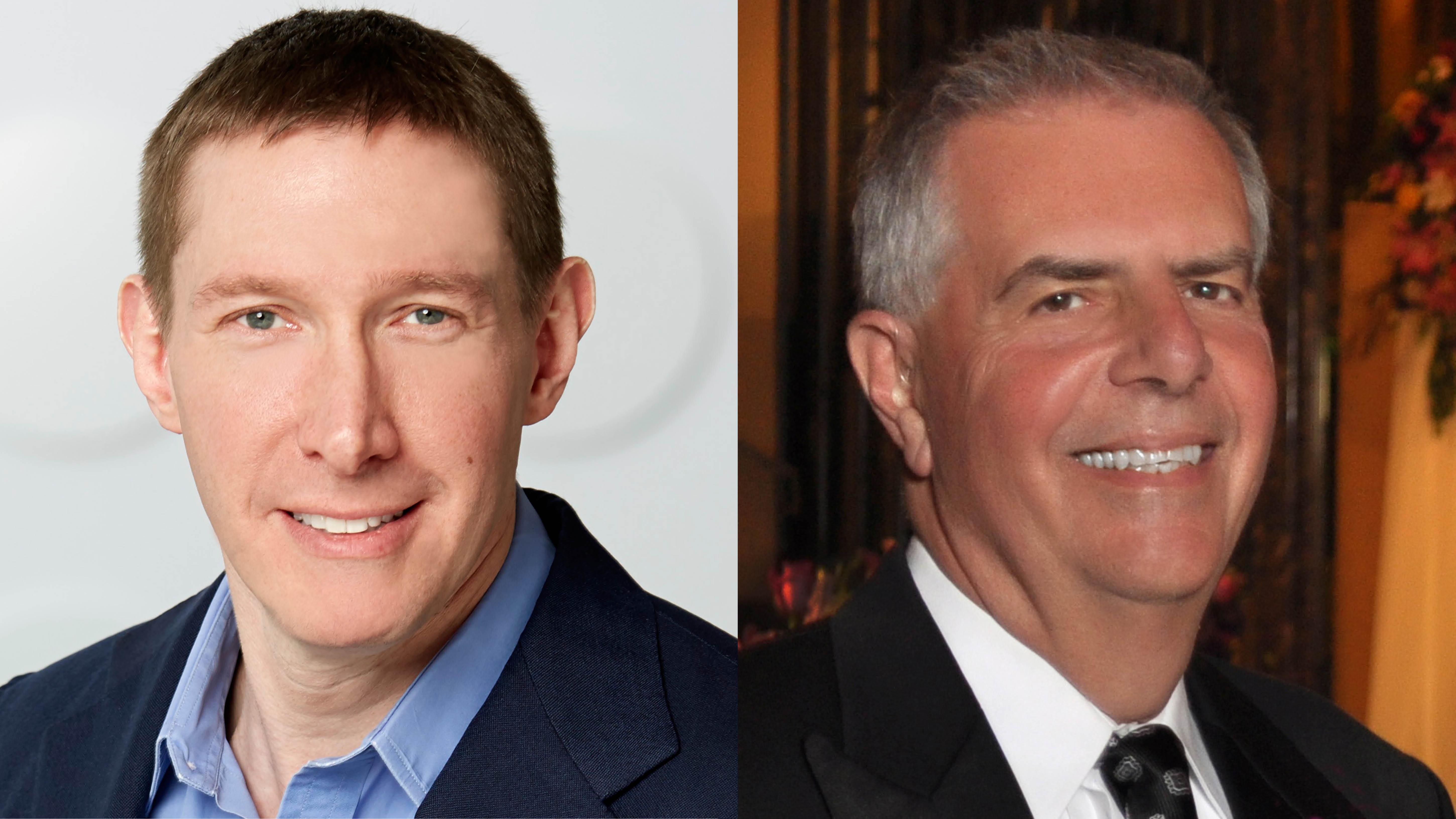 The Carnegie Mellon University Alumni Association has named two Mellon College of Science alumni as recipients of 2017 Alumni Awards. Co-founder and President of Medidata Solutions Glen de Vries and former Procter & Gamble executive and Carnegie Mellon Director of Alumni Relations Jay Price will be honored for their professional achievements and service to the university at the Alumni Awards ceremony held commencement weekend.