Recent News

William Alba's Earth Tapestry project invites people across the globe to vote on our planet's most important locations, both natural and manmade. The information will be delivered to the moon on an Astrobotic robotic lunar mission.
Cast your vote at earthtapestry.org before May 1.
---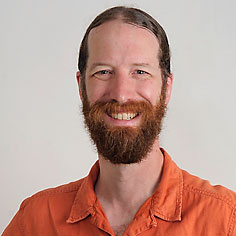 Neil M. Donahue, professor of chemistry, chemical engineering, and engineering and public policy and director of the Steinbrenner Institute for Environmental Education and Research at Carnegie Mellon University, has received the Thomas Lord Professorship in Chemistry.
---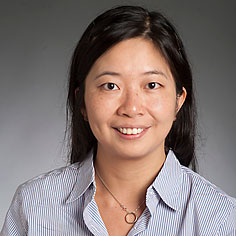 Shirley Ho, assistant professor of physics, has been named the recipient of the Cooper-Siegel Professorship. The professorship, which supports an early career faculty member, alternates between the Physics and Computer Science Departments at Carnegie Mellon University.
---
Susan Graul and Helmut Vogel—winners of this year's Mellon College of Science awards for education—will be recognized at the University Celebration of Education ceremony on April 23. Their accomplishments will be further celebrated at the Mellon College of Science annual meeting on May 7.
---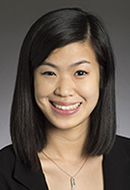 Physics student Brooke Kuei will be the student speaker at this year's commencement. She will share the stage with keynote speaker, actor and science communication advocate Alan Alda and honorary degree recipient, Nobel Prize-winning physicist Carl Wieman.
---
Documentary Debuts at Tribeca Film Festival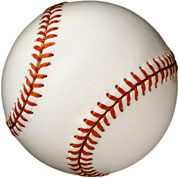 Carnegie Mellon University's newest movie stars aren't classically trained actors, they're scientists. Faculty members from the Mellon College of Science and Dietrich College of Humanities and Social Sciences are making their debut in Fastball, a baseball documentary produced by CMU Trustee Thomas Tull and directed by eight-time Emmy winner Jonathan Hock.
---