Recent News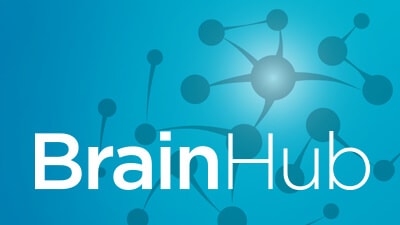 Six new interdisciplinary research grants have been funded through the ProSEED/BrainHub grant program. With funding from the University level matched by MCS and CIT funds, three of the grants involve Mellon College of Science faculty partnering with colleagues from the College of Engineering to develop new tools and methods for studying neuron behavior and communications, and for analyzing neuroscience data.
---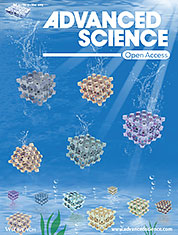 Methods Will Allow Researchers To Develop New "Smart" Materials
Carnegie Mellon University chemists have developed two novel methods to characterize 3-dimensional macroporous hydrogels — materials that hold great promise for developing "smart" responsive materials that can be used for catalysts, chemical detectors, tissue engineering scaffolds and absorbents for carbon capture.
---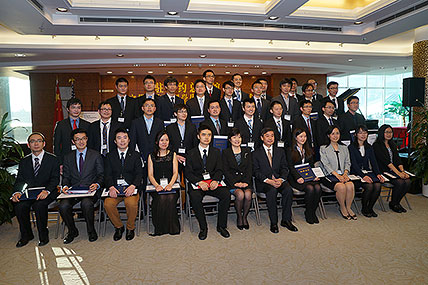 Two doctoral students studying in Carnegie Mellon University's Department of Chemistry have been granted the 2014 Chinese Government Awards for Outstanding Self-Financed Students Abroad. Given by the China Scholarship Council, the awards honor self-financed Chinese students studying overseas for their outstanding academic accomplishments and is granted across all fields of study. Hongkun He and Chenjie Zheng accepted their awards at a ceremony and reception held at the Chinese Consulate General in New York.
---