Recent News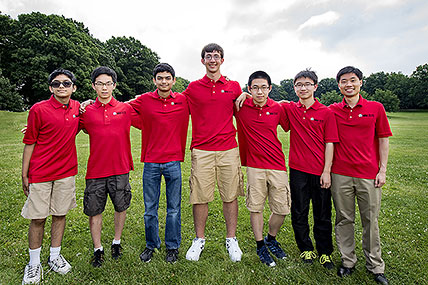 Team Trained at CMU Under Coach Po-Shen Loh
For the second year in a row, the U.S. team, coached by Associate Mathematical Sciences Professor Po-Shen Loh, placed first at the International Mathematical Olympiad (IMO), the world championship mathematics competition for high school students.
---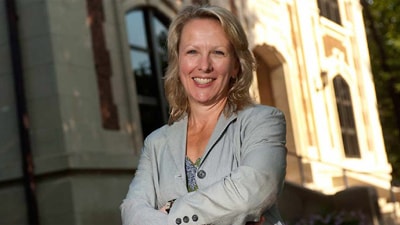 Rebecca Doerge, the Trent and Judith Anderson Distinguished Professor of Statistics at Purdue University, has been appointed as the next dean of the Mellon College of Science, effective Aug. 1. Doerge will hold joint faculty appointments in the Department of Biological Sciences in MCS and the Department of Statistics in the Dietrich College of Humanities and Social Sciences.
---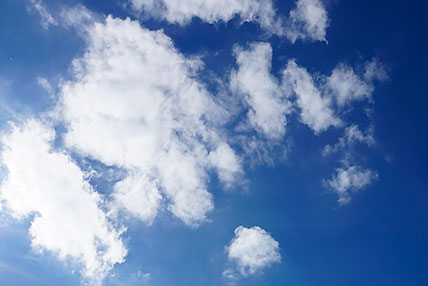 A research group from the CERN Cloud experiment, including Chemistry Professor Neil Donahue, have uncovered the processes behind the formation and evolution of small atmospheric particles free from the influence of pollution. The findings are key to creating accurate models to understand and predict global climate change.
Related story: Carnegie Mellon Awarded $10M for Center for Air, Climate and Energy Solutions to improve health outcomes
---