Recent News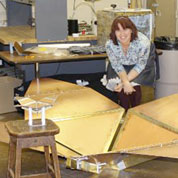 When most people pack their bags for 
a trip to an island, they pack swimsuits 
and sunscreen. Tabitha Voytek, a 
doctoral student in physics at CMU, packs 
a telescope. Voytek totes it to some of the most remote locations in the world and explores the Cosmic Dawn, a period of time that occurred about 1 billion years after the Big Bang, when the first stars formed.
---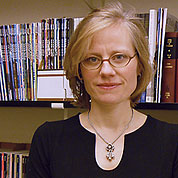 Discovery Will Help Scientists To Understand the Neuroscience Behind Somatosensation
Our sense of touch is one we often take for granted, until our leg falls asleep and we aren't able to stand, or when we experience acute pain. The sense of touch also has been taken for granted in neuroscience, where it's the sense scientists know the least about. An international group of researchers, including Carnegie Mellon University's Alison Barth, is changing that.
---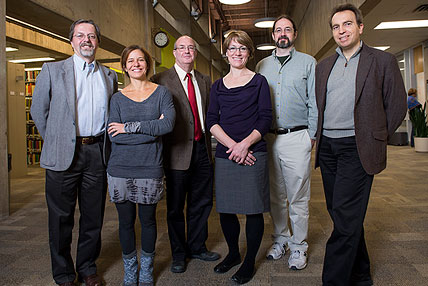 Six Carnegie Mellon faculty members have been elected fellows of the American Physical Society (APS). This represents the largest group of APS Fellows Carnegie Mellon has had in a single year.
---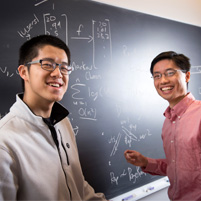 Ray Li (S'17) and Assistant Professor of Mathematical Sciences Po-Shen Loh co-founded a website that leverages crowdsourcing to develop interactive educational experiences to teach math and science.
---