Recent News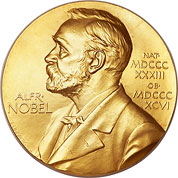 A panel of experts from Carnegie Mellon's Mellon College of Science will discuss the science behind the 2014 Nobel Prizes in Physiology or Medicine, Chemistry and Physics at 5pm, Monday, Oct. 20 in Doherty Hall.
---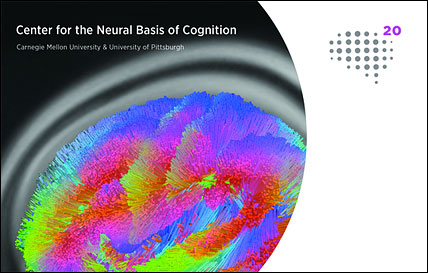 The Center for the Neural Basis of Cognition (CNBC) will celebrate its 20th anniversary Oct. 17-18 with a series of events held on both universities' Pittsburgh campuses. The CNBC, which now benefits from the newly launched CMU BrainHub initiative and Pitt's Brain Institute, integrates Pitt's strengths in bioengineering, math, psychology, and basic and clinical neuroscience with Carnegie Mellon's strengths in psychology, computer science, biological sciences and statistics to investigate the neural mechanisms that give rise to human cognitive abilities. The center also trains the next generation of neuroscientists through an interdisciplinary graduate and postdoctoral training program and fosters close collaborations between faculty.
---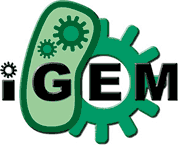 An article in the Pittsburgh Post-Gazette shows how Carnegie Mellon students are preparing for the International Genetically Engineered Machine (iGEM) competition.
---
Carnegie Mellon University has received a $5 million gift from renowned Pittsburgh philanthropist Henry L. Hillman to stregnthen the university's global brain research intiative, BrainHub
SM
.
---