Recent News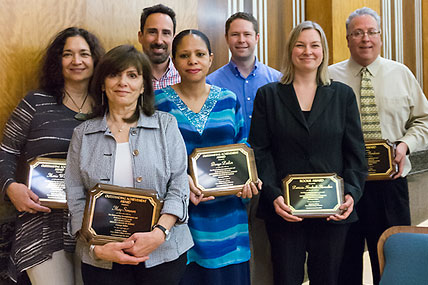 ---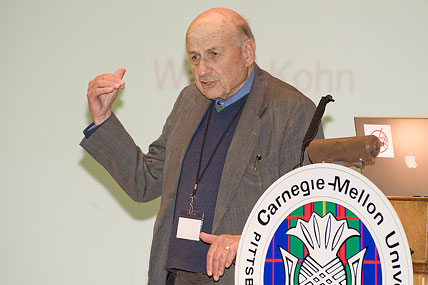 Nobel Prize-winning physicist Walter Kohn, a former professor at the Carnegie Institute of Technology (CIT), now Carnegie Mellon University, died on April 19. He was 93. Kohn won the Nobel Prize in Chemistry in 1998, sharing the prize with the late John A. Pople, who was also a former member of the Carnegie Mellon faculty.
---
MCS Education Award winners Po-Shen Loh and Brooke McCartney were also honored.
---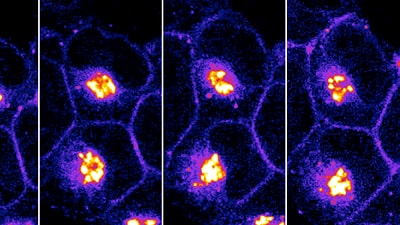 Fundamental Research Could Lead to Creation of Non-Addictive Alternatives to Opioids
Carnegie Mellon University Associate Professor of Biological Sciences Manojkumar Puthenveedu has received a $200,000 grant from the Shurl & Kay Curci Foundation to support his research into the cellular mechanisms that underlie pain and addiction to painkillers. The project could be a critical step toward a new, non-addictive way to treat pain.
---