Recent News
At Carnegie Mellon University, teamwork doesn't just happen on the field for the nationally ranked women's soccer team. For three biological sciences majors, it follows them into the science lab.
---
Twelve graduate students and four undergraduates in MCS have received Presidential Fellowships and Scholarships, which provide critical financial support to outstanding undergraduate and graduate students.
---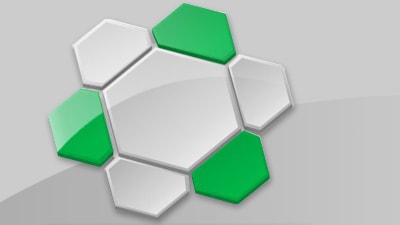 The company, cofounded by Assistant Research Professor Hunaid Nulwala, will participate in the National Council of Entrepreneurial Tech Transfer's first University Startups Demo Day in Washington, D.C.
---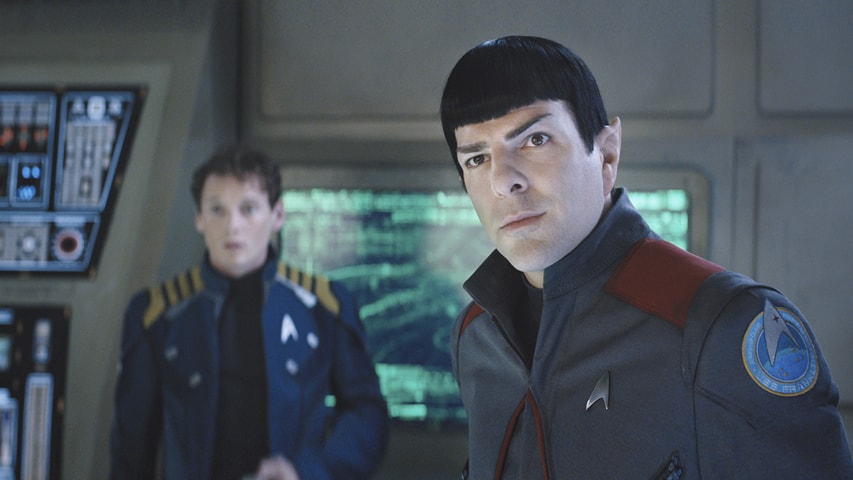 Barry Luokkala uses examples from "Star Trek" and other sci fi shows and movies to teach students about science.
---