Recent News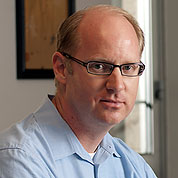 Urban, the Dr. Frederick A. Schwertz Distinguished Professor of Life Sciences and head of the Department of Biological Sciences will assume the position July 1.
---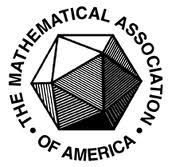 Carnegie Mellon University has placed second in the Mathematical Association of America's 74th William Lowell Putnam Competition, the premier mathematics contest for undergraduate students. Additionally, Carnegie Mellon had 35 students who scored among the top 10 percent, the second most of any university.
---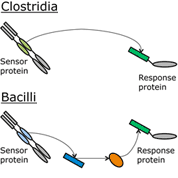 Dannie Durand, a computational biologist at Carnegie Mellon University, is using sophisticated sequence analysis and phylogenetic tools to trace the evolutionary trajectory and spore-making machinery of 21st century bacteria to reconstruct what their ancient ancestor's spore-making proteins might have looked like.
---