Recent News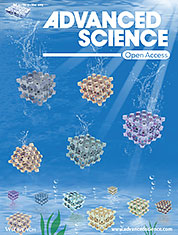 Methods Will Allow Researchers To Develop New "Smart" Materials
Carnegie Mellon University chemists have developed two novel methods to characterize 3-dimensional macroporous hydrogels — materials that hold great promise for developing "smart" responsive materials that can be used for catalysts, chemical detectors, tissue engineering scaffolds and absorbents for carbon capture.
---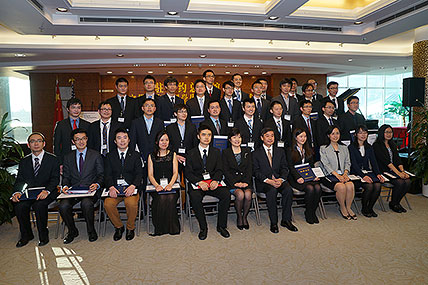 Two doctoral students studying in Carnegie Mellon University's Department of Chemistry have been granted the 2014 Chinese Government Awards for Outstanding Self-Financed Students Abroad. Given by the China Scholarship Council, the awards honor self-financed Chinese students studying overseas for their outstanding academic accomplishments and is granted across all fields of study. Hongkun He and Chenjie Zheng accepted their awards at a ceremony and reception held at the Chinese Consulate General in New York.
---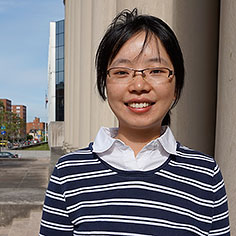 Chemistry Ph.D. candidate Chenjie Zeng has received awards from the International Precious Metals Institute (IPMI) and the Materials Research Society (MRS) for her research on tiny gold nanoparticles called nanoclusters.
---