Recent News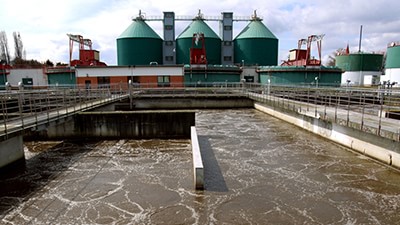 Catalysts created by Carnegie Mellon University chemist Terrence J. Collins effectively and safely remove a potent and dangerous endocrine disruptor from wastewater. In a paper published in Scientific Reports, Collins' research team and collaborators led by Brunel University London's Susan Jobling and Rak Kanda demonstrate that the catalysts could be a viable option for large-scale water treatment.
---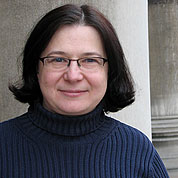 Catalina Achim is one of 31 women faculty from 22 institutions who have been selected to the 2015–16 ELATE (Executive Leadership in Academic Technology and Engineering) Class of Fellows at Drexel University.
---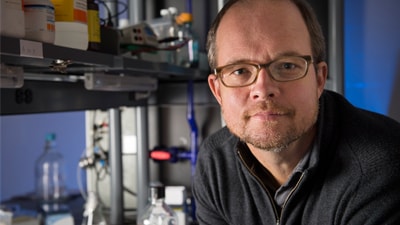 By combining chemistry and engineering, CMU researchers say a polymer found in nature could enhance building materials.
---