Recent News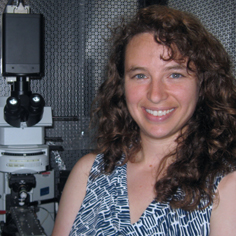 Carnegie Mellon University neuroscientist Aryn Gittis has been named the recipient of a NARSAD Young Investigator Grant from the Brain & Behavior Research Foundation. NARSAD Young Investigator grants enable early career scientists to explore new and innovative ideas that have the potential to further the understanding and treatment of brain and behavior disorders.
---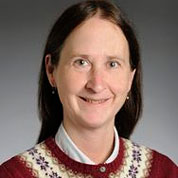 Under the grant, Majetich will study new methods for creating powerful, permanent magnets without using rare earth elements or noble metals.
---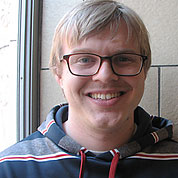 Canady Honored for Outreach Work with K-12 Students

Chemistry doctoral student Taylor Canady is making sure that young students get to see just how exciting science can be. In recognition for his outreach work, Canady has been named the 2014 recipient of the Carnegie Science Award's University/Post-Secondary Student Award. The awards are given by the Carnegie Science Center in Pittsburgh to recognize and promote outstanding science and technology achievements in western Pennsylvania.
---