Recent News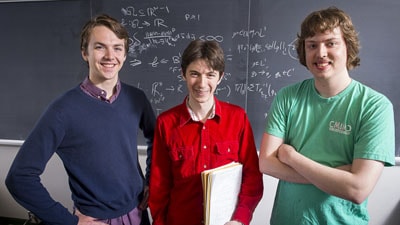 Carnegie Mellon extended its top-five streak in North America's premier mathematics competition for undergraduates for the sixth year. Mathematical Sciences majors Joshua Brakensiek, Thomas Swayze and Samuel Zbarsky scored among the top five students taking the exam, earning them the recognition of Putnam Fellow. 
---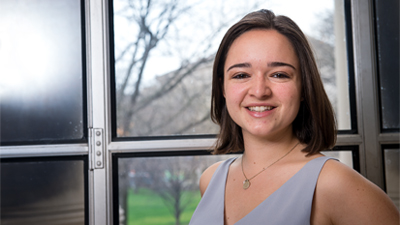 Christina Cabana, a junior chemistry major and Science and Humanities Scholar at Carnegie Mellon University, is the recipient of a 2017 Barry Goldwater Scholarship, which supports students interested in pursuing research careers in the fields of science, engineering and math.
---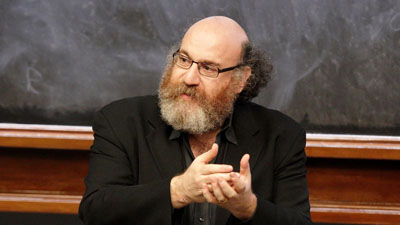 Princeton University physicist William Bialek will present Carnegie Mellon University's annual Buhl Lecture at 4:30 p.m., Thursday, April 13 in the Mellon Institute Auditorium. His lecture, "The Physics of Life: How Much Can We Calculate," is free and open to the public.
---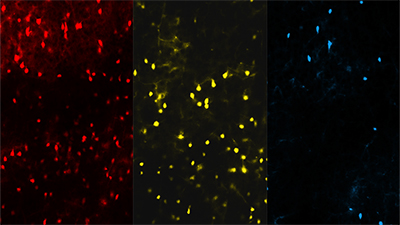 Researchers in Biological Sciences Professor Alison Barth's lab have identified principles for information processing in the neocortex, an area of the brain critical for cognition. The study is one of most elaborate of its type, and lays the groundwork for understanding the algorithm neurons use to transform information during learning. The research also could further the study of disorders caused by deficits in cortical processing, like Alzheimer's disease, autism and epilepsy.
---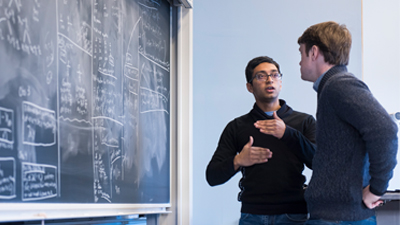 On Saturday, Feb. 4, the Carnegie Mellon Quant Club held the first-ever Quantathon, an open-ended problem solving competition. Undergraduates in the computational finance degree program formed the Quant Club to bring together students interested in quantitative finance and financial mathematics, which has attracted students from a wide range of majors, including mathematics, business, computer science, engineering and statistics.
---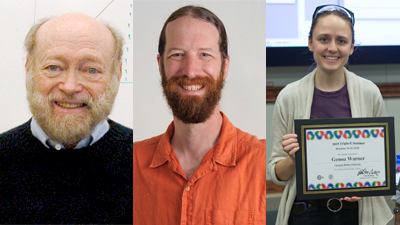 The Carnegie Science Center will honor Physics Professor Leonard Kisslinger, Chemistry Professor Neil Donahue and chemistry doctoral student Genoa Warner with Carnegie Science Awards at this year's banquet on May 12 at the Carnegie Music Hall in Oakland.
---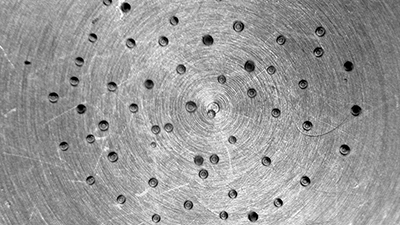 Ryan Sullivan, assistant professor of chemistry and mechanical engineering and his team re-evaluated the common method that researchers use to predict whether or not particles will cause clouds to freeze.