Recent News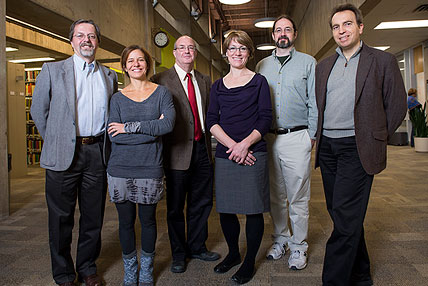 Six Carnegie Mellon faculty members have been elected fellows of the American Physical Society (APS). This represents the largest group of APS Fellows Carnegie Mellon has had in a single year.
---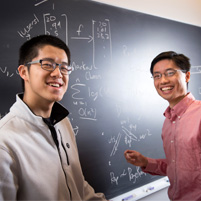 Ray Li (S'17) and Assistant Professor of Mathematical Sciences Po-Shen Loh co-founded a website that leverages crowdsourcing to develop interactive educational experiences to teach math and science.
---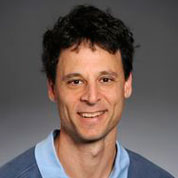 In "The Perils of Romanticizing Physics," Rothstein writes about the popularization, and simplification, of physics in popular culture. (To read the full article, a subscription to the Wall Street Journal may be needed.)
---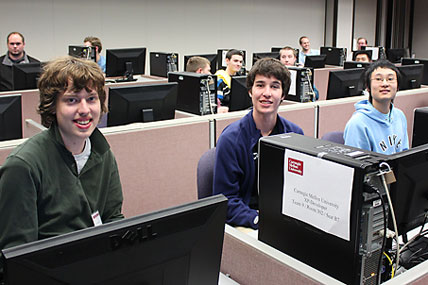 MCS first-year students Josh Brakensiek and Bill Cooperman and Jason Li, a senior computer science major, constitute Carnegie Mellon's XP-Developers programming team, which has qualified to compete at the Association for Computing Machinery-International Collegiate Programming Contest World Finals in Morocco next spring.
---