Recent News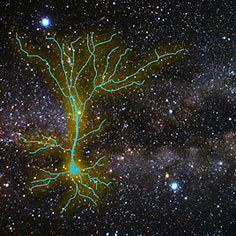 Alison Barth and Joanna Urban-Ciecko Find That Somatostatin Neurons Regulate Synaptic Activity in the Neocortex
---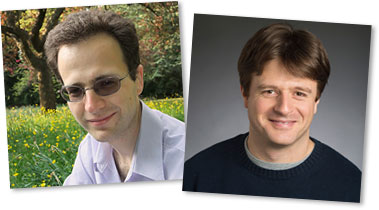 Mathematician Boris Bukh and physicist Raphael Flauger are among 126 early-career scientists and scholars from 57 colleges and universities in the United States and Canada who will receive $50,000 to further their research.
---
Rachel Franklin (S'91) merged lifelong loves of math and film in her job at Electronic Arts (EA).
---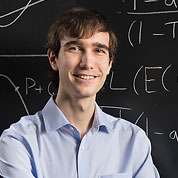 Senior Will Study Number Theory at the University of Cambridge
Tomer Reiter, a senior mathematical sciences major at Carnegie Mellon University, has been selected as a 2015 recipient of the Gates Cambridge Scholarship to study at the University of Cambridge in the United Kingdom.
---