Recent News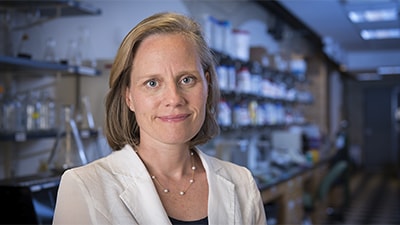 Robert Kass Named Interim CMU Co-Director of the Center for the Neural Basis of Cognition
---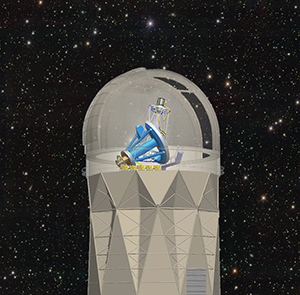 Carnegie Mellon's Shirley Ho Co-Chairs Working Group for Upcoming Major Sky Survey, Which Will Improve Understanding of the Universe
The Dark Energy Spectroscopic Instrument (DESI) has reached its next major milestone. The project has received Critical Decision-2 approval from the U.S. Department of Energy (DOE). Shirley Ho, a member of Carnegie Mellon's McWilliams Center for Cosmology, is the co-chair of DESI's Galaxy and Quasar Clustering Working Group.
---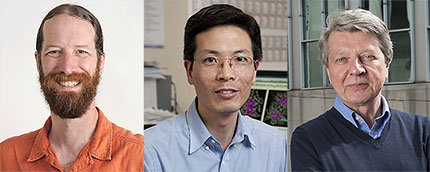 Chemistry professors Neil Donahue, Rongchao Jin and Krzysztof Matyjaszewski are some of the the world's most highly cited researchers in science, according to Thomson-Reuters.
---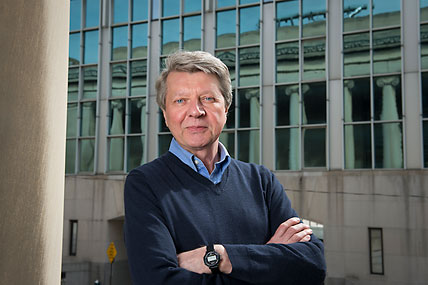 Award Ceremony and Address To Be Held Oct. 1
Krzysztof Matyjaszewski, the J.C. Warner University Professor of Natural Sciences at Carnegie Mellon University, has won the 2015 Dreyfus Prize in the Chemical Sciences. The international prize awarded by the Camille and Henry Dreyfus Foundation is given every two years to recognize accomplishments in different areas of chemistry.
---