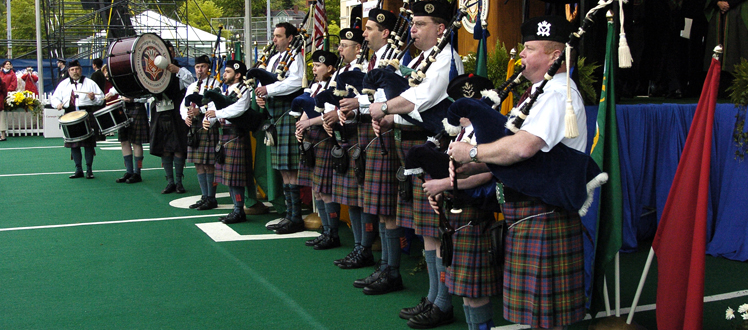 Welcome to the Trademark Licensing Office
Established in 1994, Carnegie Mellon University created the trademark licensing program as an extension of Retail Administration. The Office of the General Counsel has been responsible for this program since March 2003.
This 26 year old program provides the university with the ability to protect the use of its trademarks and to share in the benefits derived from their use.
Today Carnegie Mellon's Trademark Licensing Office continues its focus on trademark protection while partnering with various university constituents to assist with the compliance efforts of the trademark licensing program.