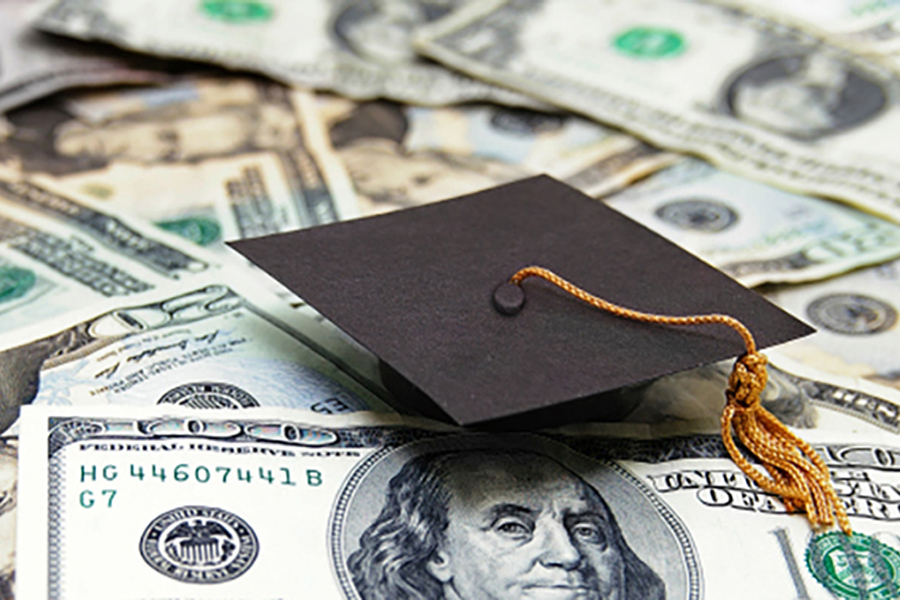 June 05, 2018
Award Letter Notifications: June 8, 2018
Award letter notifications for returning students will begin Friday, June 8, 2018. Students will receive an email notification that their award letter is available for viewing on Student Information Online (SIO). For help with understanding award letters, visit the Student Financial Services website.
When reviewing your award letter, it is important to note the following:
General questions about financial aid may be directed to The HUB at thehub@andrew.cmu.edu. Questions requiring more in-depth attention, such as a change in circumstances, may be directed to your HUB liaison.