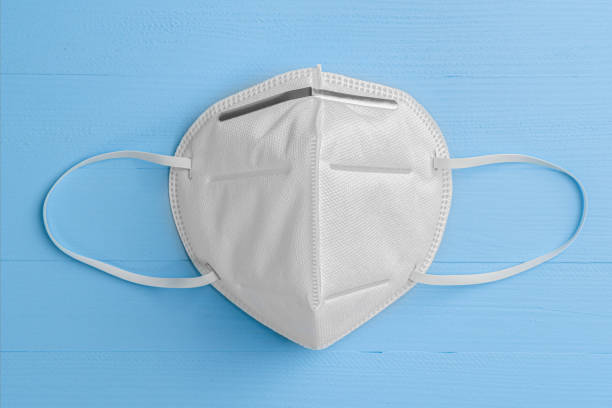 February 09, 2022
Returning to Campus: COVID-19 Safety Procedures
We are excited to announce that Osher at CMU will begin holding on-campus courses once again beginning March 7th, 2022! It will be almost two years to the day that we had to shut our classroom doors due to COVID-19, but it is time to begin the process of returning to campus beginning with our on-campus courses scheduled for our second session of the Winter term.
After such a long hiatus, we are looking forward to welcoming our students back to campus. As an organization, we hope everyone helps to ensure we have a safe environment.
We ask that you read over the following practices and procedures that we will be taking, and familiarize yourself with them before returning to campus. We expect everyone to take personal responsibility when returning to in-person courses.
Safety procedures:
Masks must be warn at ALL TIMES. Please see the guide below to see what types of masks will be allowed in our classrooms.
Eating and drinking will not be allowed in our classrooms or lounge. If you need a place to go for lunch or for coffee, consult the CMU dining page (www.cmu.edu/dining).
Hand sanitizer and disinfecting wipes will be available in the Cyert classrooms. Please use them as you feel necessary.
If you experience any of the following symptoms, CMU has asked that you refrain from coming to campus:


New loss of taste or smell

Shortness of breath or difficulty breathing

Headache
Vaccination Requirements:
We have collected a Vaccine Attestation Form from all participants and Study Leaders who are involved with our courses, and everyone coming to campus has attested that they received a full dose of one of the vaccines. 
Booster Vaccines
CMU requires that all faculty, staff, and students receive a booster vaccination when they are eligible. We expect our students to do the same.
Acceptable Types of Masks
KN-95 or N-95 Masks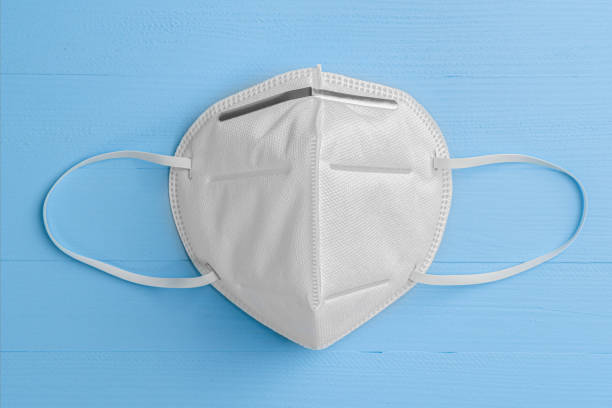 *Recommended*
When purchasing a KN-95 or N-95 mask, please use a reputable site.
Surgical Masks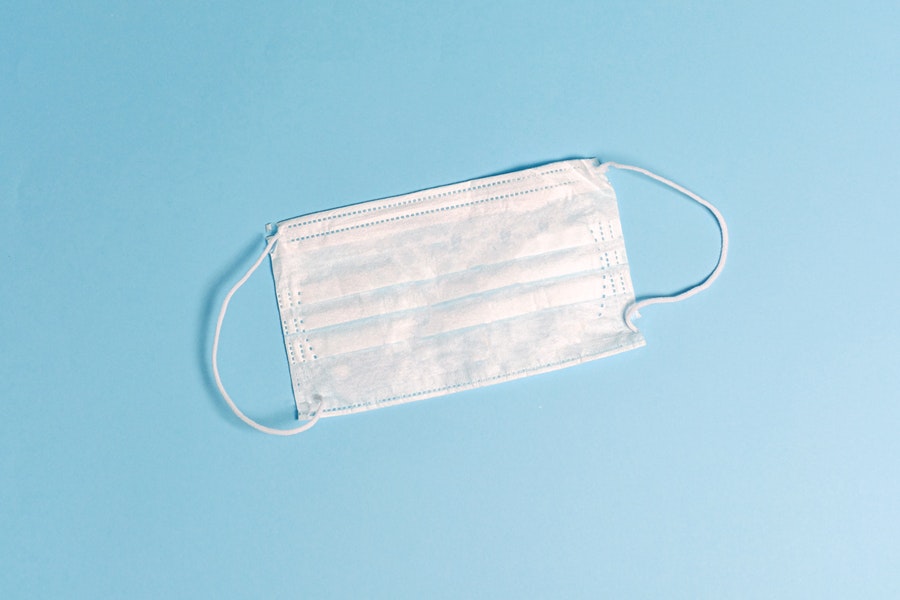 Surgical masks are approved for use in the Osher Classrooms.
(While not required, use a cloth mask OVERTOP of a surgical mask for extra protection.)
NOT ALLOWED: Cloth Masks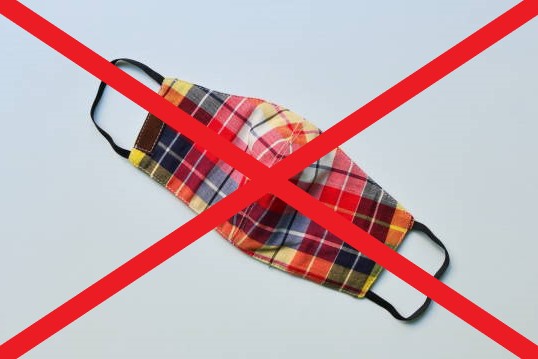 Cloth masks are least effective in protecting yourself and others from COVID during long exposure periods. 
If you wear only a cloth mask into an Osher class or the Osher institute, you will be asked to add a surgical mask or wear an N-95.