Facial Coverings
High-quality, well-fitting facial coverings (sufficient to cover the nose and mouth) are required on campus at all times indoors, regardless of vaccination status.
Facial coverings that are not considered high-quality, well-fitting include:
Masks with exhalation valves 
Bandanas
Gaiters
Scarves
Ski masks
Balaclavas
High-quality, well-fitting facial coverings, including KN95 masks (in limited quantities) are available at no cost to students, faculty and staff. To request a facial covering, please email fixit@andrew.cmu.edu.
Additional information regarding facial coverings is available here: Your Guide to Masks | CDC
Exceptions include: while eating or drinking; when alone in a private space, such as an office or vehicle; and in designated residence hall floor spaces when used by vaccinated residents. A face shield alone is not considered a suitable alternative to a facial covering. If you cannot wear a facial covering due to a medical condition, please contact either the Office of Disability Resources (students) or HR Disability Services (employees) to request an exemption.
Disposable Facial Coverings Available Throughout Campus
The three-layered, disposable facial coverings available throughout campus are high quality, latex free and contain elastic ear loops.

They are available at Wean Hall, Scott Hall, Roberts Engineering Hall, Robert Mehrabian CIC, Newell-Simon Hall, Hamerschlag Hall, Hunt Library, CUC, Gates and Hillman Centers, Tepper School of Business, Doherty Hall, Warner Hall, College of Fine Arts, Hamburg Hall, Margaret Morrison Carnegie Hall, ANSYS Hall, Purnell Center for the Arts, Smith Hall, TCS Hall, Posner Center, FMS Building, Skibo Gym, Baker-Porter Hall, HOA/Posner, Cyert Hall, Pittsburgh Technology Center, Mellon Institute, all Dining locations, Software Engineering Institute, 4612 and 4615 Forbes Avenue, 4516, 4618 and 4620 Henry Street; Whitfield Hall, 205, 300, 311, 319 and 407-409 South Craig Street; 4609 Winthrop Street, 4721 Fifth Avenue and 477 Melwood Avenue.
Quick Facial Covering Tips
Wear your facial covering correctly
The facial covering should cover your nose and mouth and be secured under your chin.
Don't put the facial covering around your neck or up on your forehead.
Don't touch the facial covering, but if you do, wash your hands or use hand sanitizer.
Remove facial covering carefully when you get home
Handle facial covering only by the ear loops or ties.
Be careful not to touch your eyes, nose or mouth when removing and wash hands immediately after.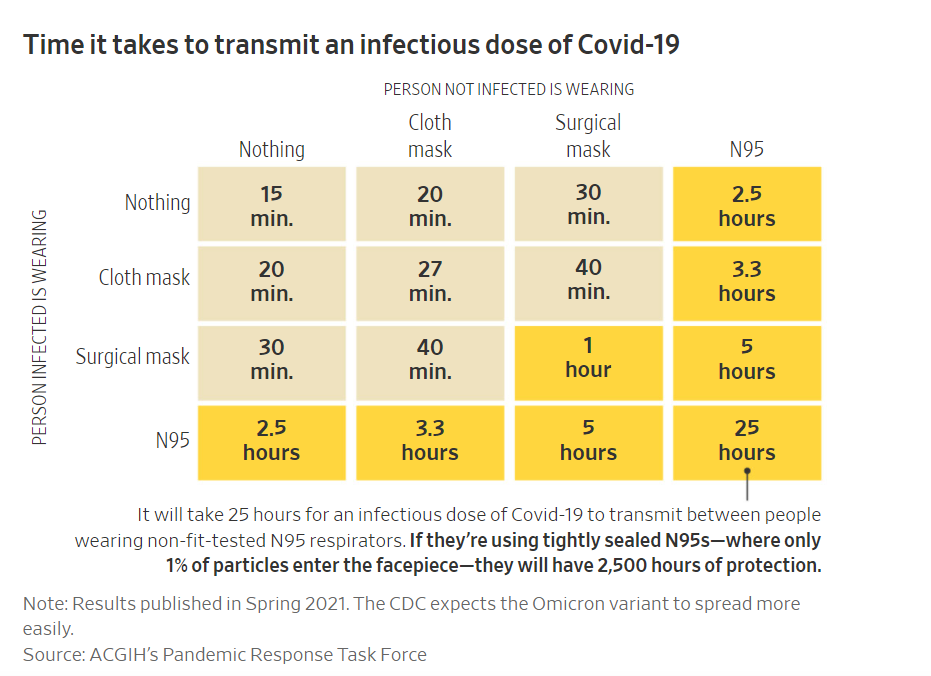 Additional Resources
Please note that some of the articles linked below are behind a paywall.