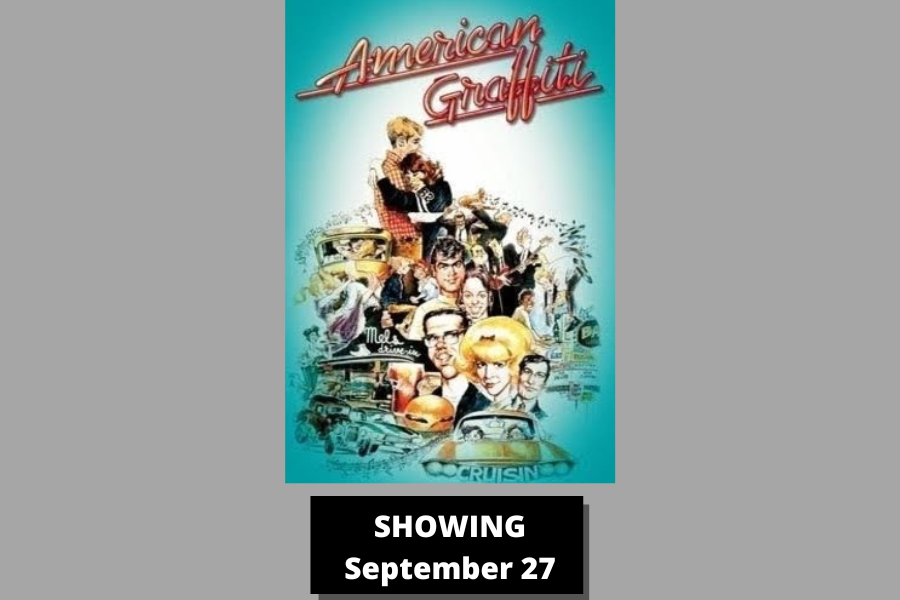 September 02, 2022
Osher at CMU presents "A Night at the Movies": An In-Person Special Interest Group
Beginning in May, "A Night at the Movies" will offer a series of five movies to be held once a month on Tuesday evenings in the Osher Cyert Hall Lounge and the Olmsted Activity Room.
A cartoon will be shown before the main feature and a trailer for the next movie will add to the evening's entertainment. A bag of popcorn, a bag of sweet treats and a drink will be provided for each film.
Social time will begin at 4:00PM, movies will begin at 4:30PM, and a discussion of the movie led by a study leader will follow the screening.
Osher membership and registration for the SIG is required for everyone in order to attend.
A material fee of $10.00 per person for the five-movie series will cover the refreshments. Please register for course ID: 4256.
*Osher at CMU does not own the rights to these images.*