Hazing is prohibited at Carnegie Mellon University.
CMU works to prevent hazing through its anti-hazing policy and hazing prevention resources and programming,
Hazing Prevention & Response at CMU
At CMU, all individuals have the right to be treated with dignity and respect. We aspire for Carnegie Mellon to embody a community of care, support and respect, and one that is welcoming, inclusive and safe for all. We work together to ensure that is reality.
Report a Hazing Incident
Anyone, from inside or outside of the CMU community, with a concern that hazing might be occurring is urged, and encouraged, to report it. There are many ways you can report hazing at CMU. You can share it with someone you trust, like your housefellow, RA or CA, a faculty member or any other member of the CMU community. You can also make a direct report or report anonymously through the Ethics Reporting Hotline.
The university prohibits retaliation as a result of reporting. If someone is concerned about retaliation, the university will work with them to protect their identity.
Direct Reporting
The most direct way to report any suspected hazing activity to the university is to call or to email the associate vice president of Student Affairs for community engagement.
Josh Centor, Ph.D.
Associate Vice President of Student Affairs for Community Engagement
Phone: 412-268-8054 
Anonymous Reporting
Anyone can anonymously file a report through the Ethics Reporting Hotline.
Ethics Reporting Hotline
Phone: 877-700-7050
Username: tartans
Password: plaid
All submissions will be shared with appropriate university personnel.
Emergencies
The ethics hotline is not an emergency service. For emergencies, call University Police at 412-268-2323.
Defining Hazing
Hazing: Any action or situation on or off-campus that intentionally, knowingly or recklessly endangers the mental or physical health or safety of a student or that willfully destroys or removes public or private property for the purpose of initiation or admission to, affiliation with, or as a condition for continued membership in, any organization operating under the sanction of or recognized by the university.
Any such activity shall be presumed to be forced regardless of the individual's willingness to participate.
Hazing Prevention & Education
Hazing prevention starts with education. CMU takes a proactive approach to hazing prevention by providing multiple educational opportunities to the Tartan community.
Athletics
Each intercollegiate athletics team is required to meet with the Director of Athletics before each season begins to discuss hazing prevention.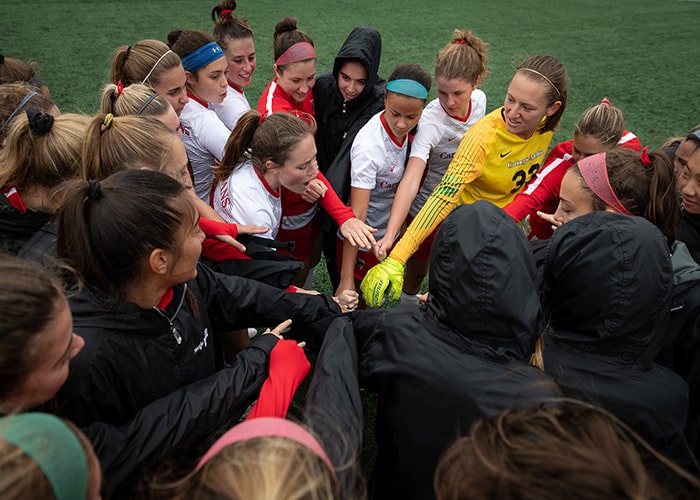 Greek Community
Hazing education is included in training for new member educators and is a part of the on-boarding process for students joining the Greek community.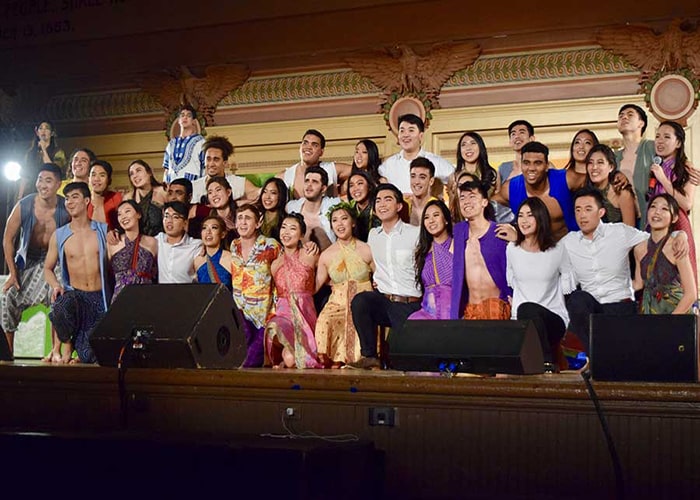 Student Organizations
All student organization leaders have the opportunity to attend the Tartan Leadership Conference, which includes sessions dedicated to hazing prevention.