Humanities In The News
The Humanities Scholars Program recommendes these readings to show how studying the humanities has a variety of benefits throughout a student's undergraduate career and beyond.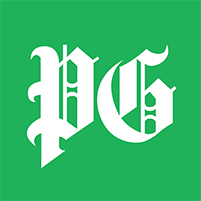 The future belongs to those with 'soft skills'
Pittsburgh Post Gazette

Over time, an increased emphasis on memorization and test prep became the new normal, sometimes to the exclusion of so much else. However, recent research suggests that this approach holds learners back.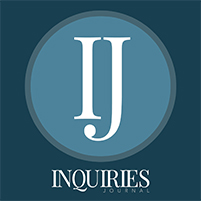 The Career Value of the Humanities & Liberal Arts
Inquiries Journal

Studies indicate, that in the end, liberal arts or humanities majors actually make more money than the vast majority of graduates with degrees in other fields.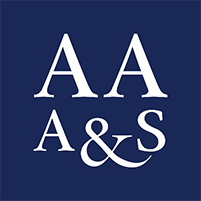 America's Languages: Investing in Language Learning for the 21st Century
American Academy of Arts and Sciences

The Academy created the Commission on Language Learning, which built a report that offers recommendations to improve access to as many languages as possible, for people of every age, ethnicity and socioeconomic background.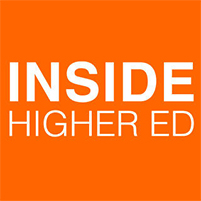 Business and the Liberal Arts
Inside Higher Ed

The best preparation for life and a career–whether in finance or entrepreneurship–is a liberal arts degree, writes Edgar M. Bronfman.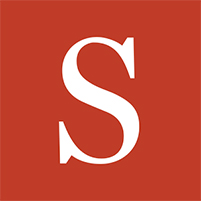 Ten Important Reasons to Include the Humanities in Your Preparation for a Scientific Career
Science Magazine

From interdisciplinary learning adding value to one's degree to the opportunity to gain knowledge of foreign languages and cultures, here are ten reasons why students pursuing science careers should augment their education with a strong foundation in the humanities.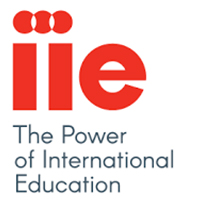 Gaining an Employment Edge - The Impact of Study Abroad
The Power of International Education

Gaining an Employment Edge: The Impact of Study Abroad on 21st Century Skills & Career Prospects investigates the connection between study abroad programs and the development of skills that contribute to employment and career development in today's workforce.