Elevating teaching with analytics that work for you.
  We give instructors the tools to assess student performance and design courses, online and off, that continually improve learning outcomes.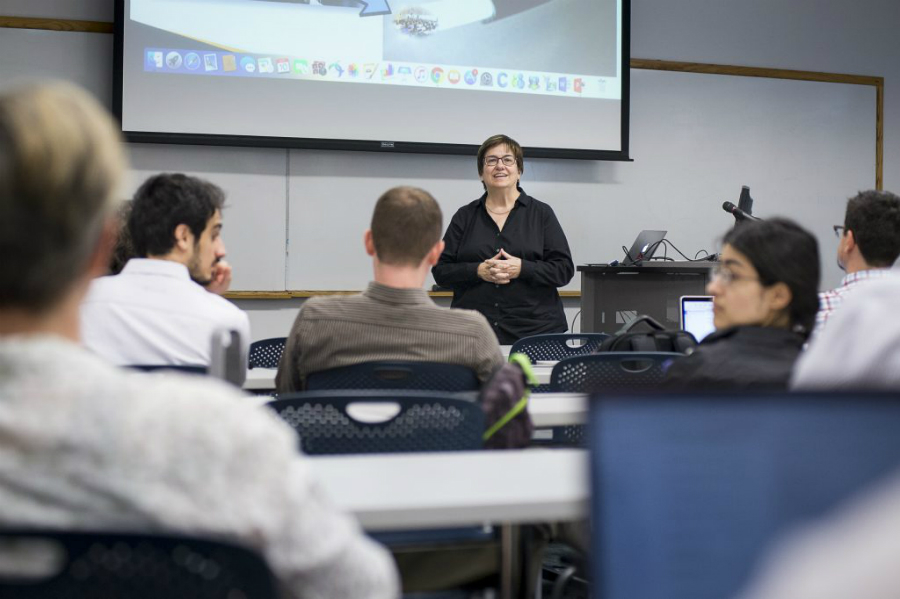 You have access to data in classrooms that you may not even think about.
Data that can help you understand more about how your students learn.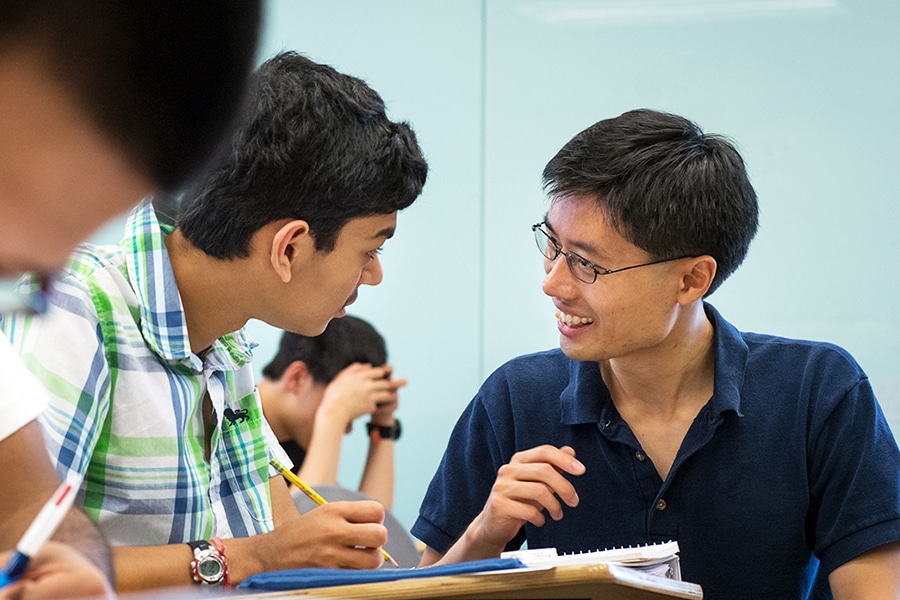 At the gradebook level or in interactions captured throughout the course, data can provide insight.
You can use data to fine tune how you teach.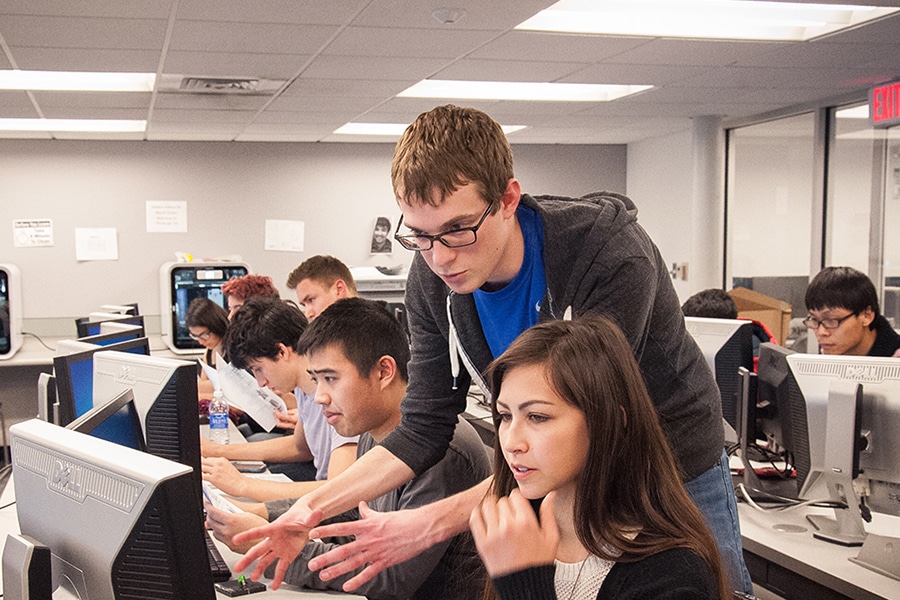 DataLab tools help you mine the data you have.
Identify struggling students. Improve your learning materials. Target your instruction.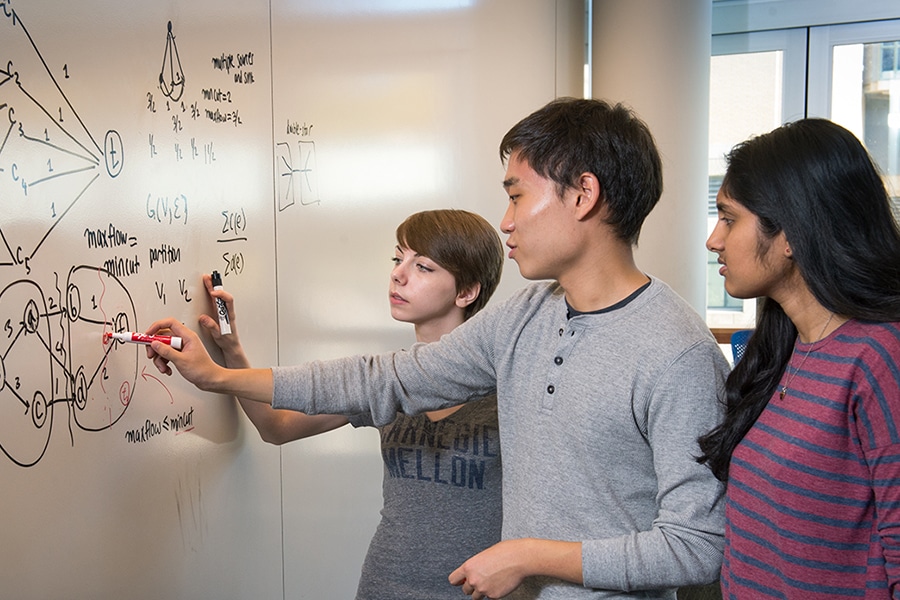 With your results, DataLab offers recommendations on next steps.
Use what you learn to improve your students' learning outcomes.

Grow with us.
Contribute your data.
Let's move education forward.
Researchers and Course Designers:
 DataLab can serve as a secure repository for your educational research. We also have a sophisticated data analysis service for fine-grained, longitudinal datasets that can help explore learning issues in a variety of domains. 
LEARN MORE
.
Partners:
 If you are an educator, researcher or technology-company executive spearheading efforts to develop standards and promote best practices in online education, 
contact us
.
DataLab Partners and Funders