For Students
Vaccine Requirements for Fall 2021
Carnegie Mellon University will require all enrolled students to be vaccinated for COVID-19, effective this fall semester. This policy will apply to all undergraduate and graduate students in U.S.-based programs.

FALL 2021 VACCINE requirements
Schedule Your COVID-19 Vaccine Now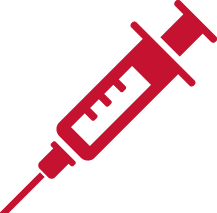 All people living in the United States age 12 and older are now eligible to schedule a vaccine appointment.
vaccine opportunities for cmu community
Wolf Administration Encourages All College Students to Receive COVID-19 Vaccine Before the Semester Ends
"As students are now eligible for the COVID-19 vaccine, we encourage them to find a provider and get vaccinated before they travel back home at the end of the semester," Acting Secretary of Health Alison Beam said.
---
The realities of this pandemic mean that life is different. And evolving.
We want to be transparent that a redesign of our educational approach, along with the requirements outlined in A Tartan's Responsibility, are subject to change as conditions of the virus evolve.
A Tartan's Responsibility 
A Tartan's Responsibility outlines the expectations we have for all CMU students who will resume living, learning, working and interacting with our campus community, whether living on or off campus. By coming to Pittsburgh for in-person instruction, research and campus engagement, you agree to adhere to the following rules both on and off campus, for as long as they are in effect.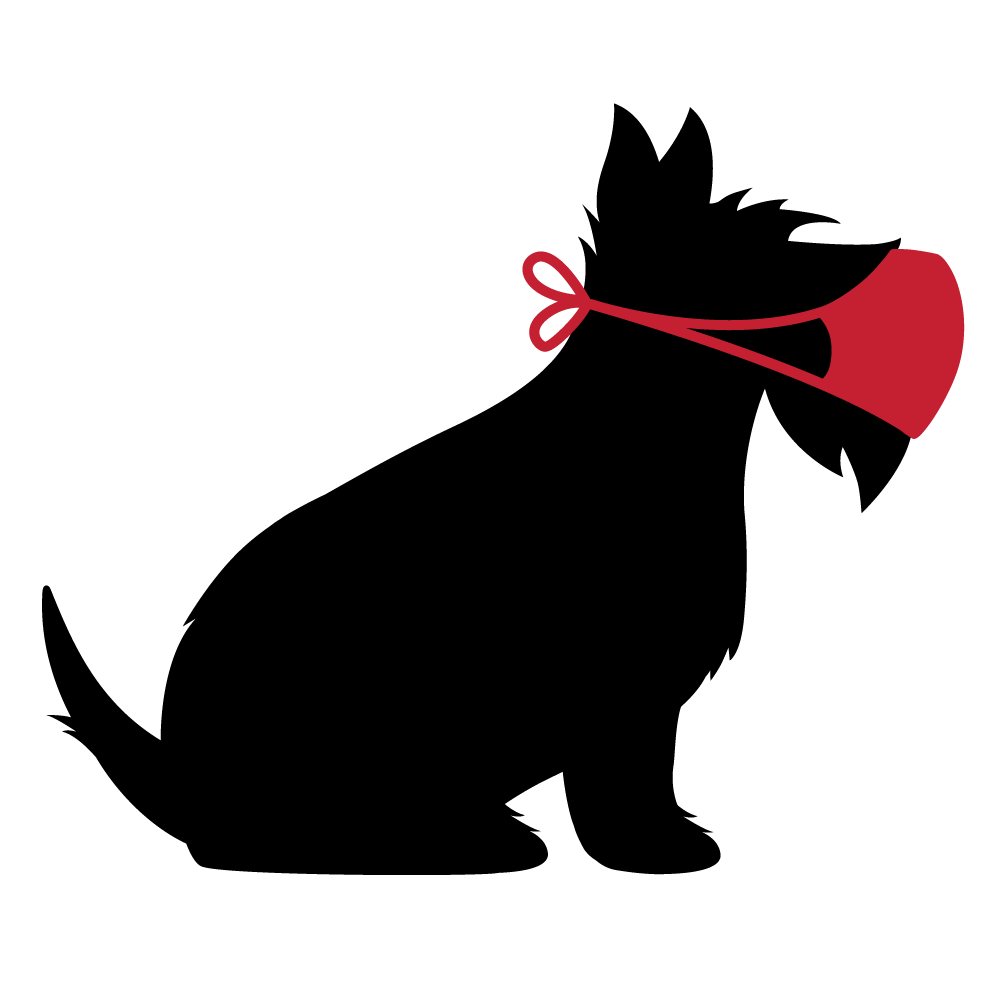 Prevent the Spread of COVID-19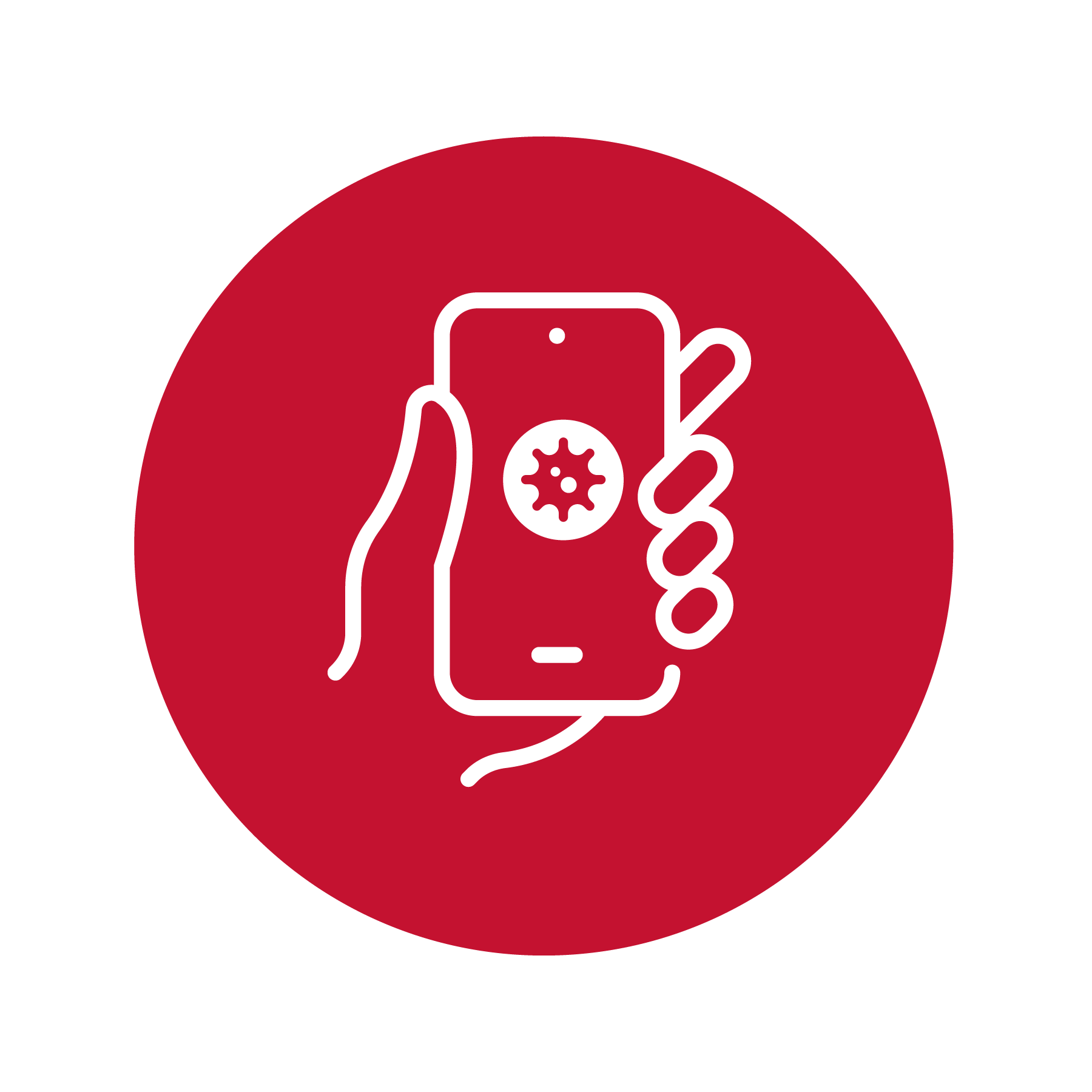 Self-Assess Daily
Complete your self-assessment survey every morning before beginning your day.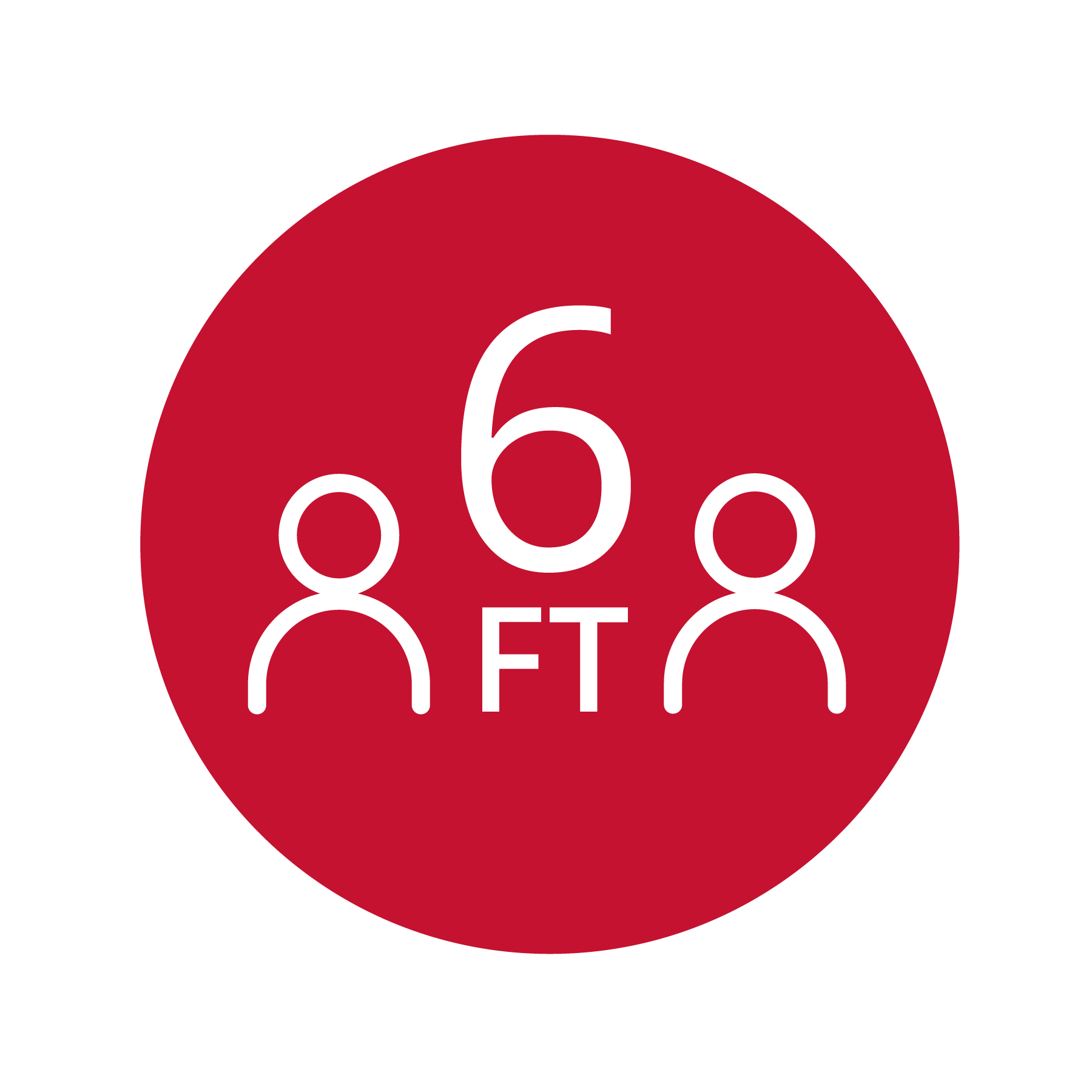 Keep 6 Feet Apart
Maintain at least 6 feet (2 meters) between you and others.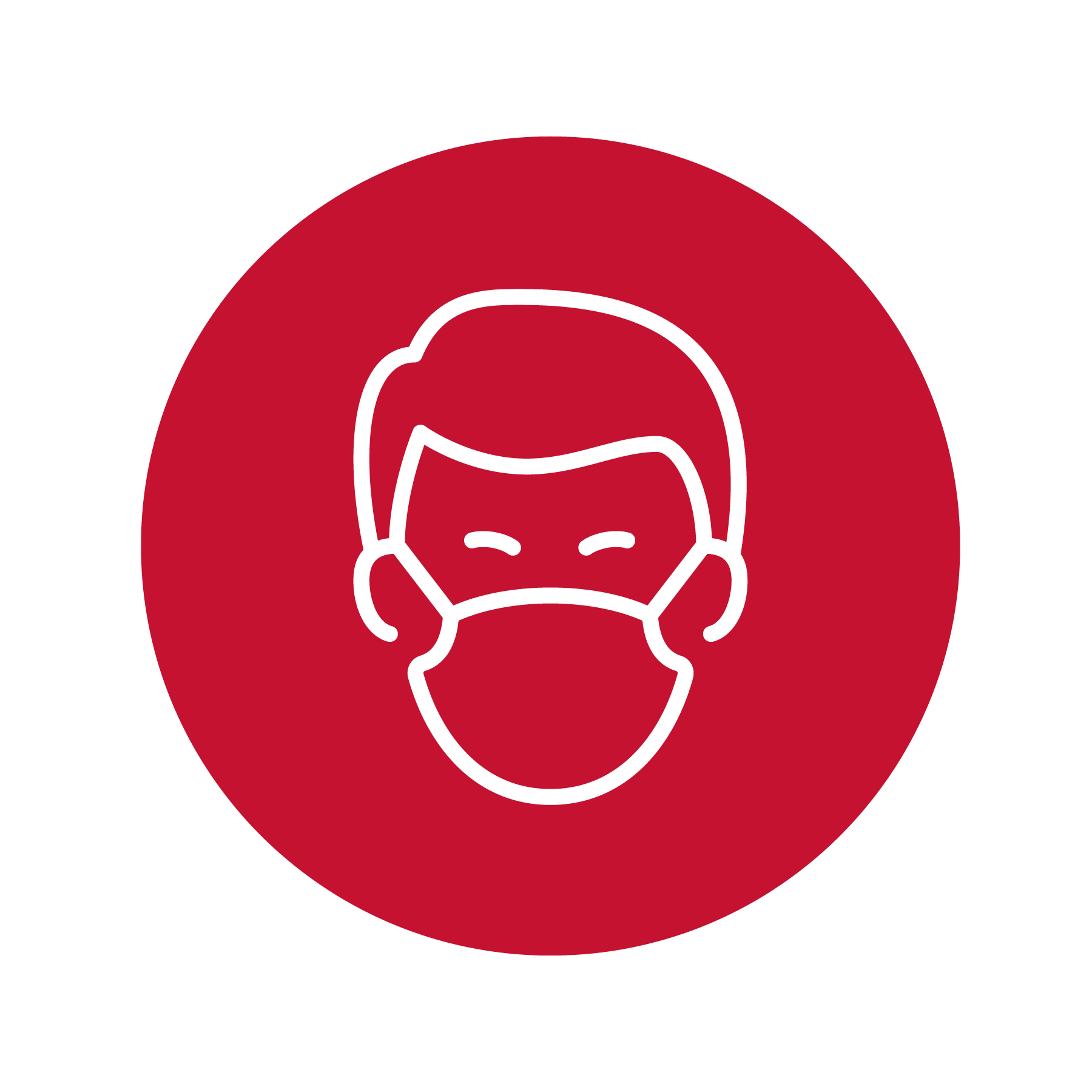 Wear a Facial Covering
Everyone on campus must wear a facial covering.
Wash Your Hands
Wash your hands with soap and water for 20 seconds.
In-Person Gatherings and Meetings
Effective 3/20/21 at 8:00 a.m.
Indoor gatherings or meetings are strongly discouraged. All meetings should be held virtually via Zoom or other conferencing technologies whenever possible. However, in-person gatherings or meetings of up to 25 persons are permitted in spaces that will allow proper physical distancing.
Outdoor gatherings or meetings of up to 10% of facility/space capacity (generally a maximum of 50-100 in most situations) are permitted in spaces that will allow proper physical distancing.
Under no circumstances should students host or attend in-person gatherings where physical distancing cannot be maintained at all times. In particular, the university will swiftly respond to any reported incidents involving parties or other social events where physical distancing has not been maintained, as these have already been documented as a significant source of virus spread at other universities. At gatherings, shared food should be eliminated and any catered food should be individually sealed and wrapped.
No Food, Drinks or Congregating in Classrooms
Food and drinks should stay out of classrooms. Also, students and instructors are encouraged not to congregate in the classrooms between classes.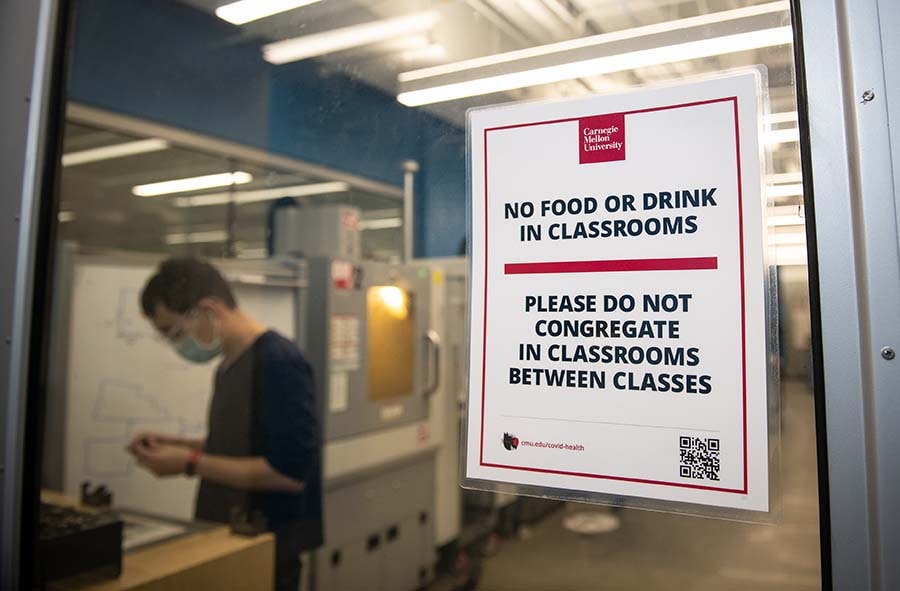 Personal Travel
Personal travel and high-risk travel are strongly discouraged. When traveling, we continue to encourage you to wear a facial covering and avoid events or crowded spaces as ways to limit your risk of exposure to COVID-19. Learn more about low risk vs. high risk travel.

Read more information on our travel protocol.
---
Visitor Protocol
Visitors to the Pittsburgh campus and other U.S.-based locations for admission (campus) tours, events and gatherings continue to be strongly discouraged for the safety of our campus community. Self-guided campus tours are also discouraged.
Necessary steps and instructions about protocols for visitors can be found on the Visitor Protocol page.
Contribute to the Identification of COVID-19
Responding to Contact Tracing and Space Tracing Efforts
Contact tracing is critical to our strategy for preventing community spread of the virus, protecting your health and to maintaining the privilege of an in-person educational experience.
The Allegheny County Health Department has authorized the university to conduct contact tracing on behalf of university community members. Under the direction of University Health Services (UHS), staff are trained on standardized protocols and systems that are consistent with those used by the county in order to integrate seamlessly with the broader community.
If a university community member tests positive or is deemed probable for COVID-19, the university initiates contact and space tracing. Contact tracing is performed by staff trained on standardized, evidenced-based protocols and systems, including requirements around confidentiality.
If you test positive for COVID-19 or are deemed to have a probable case, your identity will not be disclosed to those identified as close contacts through contact tracing.

Students are encouraged to communicate directly with faculty or research supervisors if they must miss class or have other academically-related needs. You may also elect to give permission for your college liaison to assist with disclosing your status to your faculty members or others on campus who can provide individualized support or accommodation.
next steps after contact and space tracing  
Once the contact and space tracing interview with the student is completed, Community Health and Well-Being (CHWB) is contacted with results.
CHWB notifies: College Liaisons for students, Human Resources for faculty and staff, Facilities Management and Campus Services (FMCS) and the Covid Coordination Team (CTC) Communicators.
Clinical care coordination, emotional and academic support are offered to students diagnosed with COVID-19. Faculty and staff will also be provided support through Human Resources.
Complying with Required Testing Protocols
Our strategy for COVID-19 detection begins each semester with asymptomatic student testing. This mass testing is an approach that many universities are deploying to identify outbreaks and inform control measures. All students are expected to be tested prior to participating in on-campus activities and classes. The university covers the cost of these tests.
University Health Services (UHS) staff routinely processes clinical tests in their on-site laboratory and are trained and certified by the federal government through CLIA (Clinical Laboratory Improvement Amendments) to conduct in-house COVID-19 testing for students. 
Throughout the semester, if students present with any symptoms that suggest a COVID infection or are close contacts of known positive or probable cases, our testing strategy calls for three types of tests to quickly assess students and provide rapid results. Based on clinical guidelines and testing supplies, UHS will administer a rapid PCR test or a rapid antigen test so we can take swift action for confirmed positive cases (residential students will be administered a rapid PCR test so that appropriate housing accommodations can be made). For negative antigen test results, we will administer a confirmatory PCR test (with results in 2-4 days).
All students with positive test results, as well as those waiting for confirmatory results, will be provided care, guidance and contact tracing as appropriate. 
If a student receives a positive result from an antigen test, a plan for care, isolation and contact tracing will be initiated.
If a student receives a negative result from an antigen test, a confirmatory PCR test (that will return results in approximately 2 to 4 days) will be performed to validate the results of the initial test. Students will be provided care and guidance until results of the second test are received.
Support the Containment of COVID-19
Quarantine and Isolation Plans
We will use a combination of quarantine and isolation plans to help protect our community by preventing exposure to people who have or may have been in close contact with someone who has tested positive for COVID-19 over the past 10 days. 
CMU guidance does not accept a negative COVID-19 test as an alternative to the 10-day isolation required for a COVID-19 positive/probable individual or the 10-day quarantine for an individual identified as a close contact.
Quarantine
Quarantine separates and restricts the movement of people who are asymptomatic but need to be monitored due to close contact with a COVID-19 individual. Students will be directed to quarantine when appropriate and given instructions on how to meet their basic needs and receive support from the university while ensuring they do not contribute to community spread.
During quarantine, we expect students to monitor their health and follow the guidance of a health care provider. They must remain in quarantine until cleared by a health care provider to return to any campus or community activities.
This type of quarantine is more restrictive than the

modified quarantine approach

students completed prior to joining in-person coursework or engaging in other on-campus experiences at the beginning of the semester.
If students in quarantine receive a positive diagnosis of COVID-19, they will be directed to isolate until cleared by a health care provider.
Isolation
Isolation separates people who have been diagnosed with COVID-19 as well as people who are close contacts of someone with a positive diagnosis and are symptomatic (probable cases) from people who are not sick. Students with a positive diagnosis of COVID-19 and probable cases will be directed to isolate until cleared by a health care provider to return to any campus or community activity.
Residential students who test positive for COVID-19 or who have a probable COVID-19 diagnosis will be provided isolation housing. We have reserved private bedrooms and bathrooms in campus residences, and will organize meal delivery and laundry service for these students to reduce spread of infection.
Off-campus students will be given instructions on how best to isolate in their residence, including how to isolate with family/roommates when necessary.

All students diagnosed with COVID-19 will be actively supported by university staff throughout their isolation period to ensure their physical, mental and emotional well-being.